Goodbye Tulalip Casino, you were good to us
Our winnings, ended up not costing us anything & we're a bit ahead. Love when that happens 🙂
Next stop, Yakima! We're excited to be there as they have a hot tub. Our drive…
Lesson! My GPS wanted us to exit the highway then rejoin further down the highway. Allan's says to keep going. We opted to, for once, follow Allan's. Should have stuck with mine, now we realize it was attempted to divert us from this mess. All those poor truckers.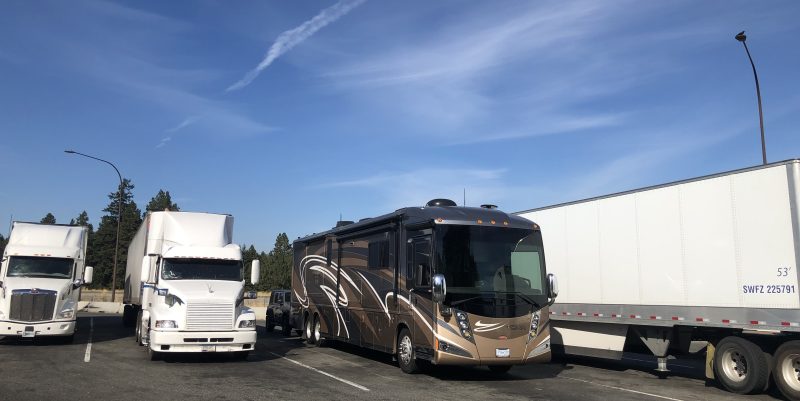 A rest stop with the big gals!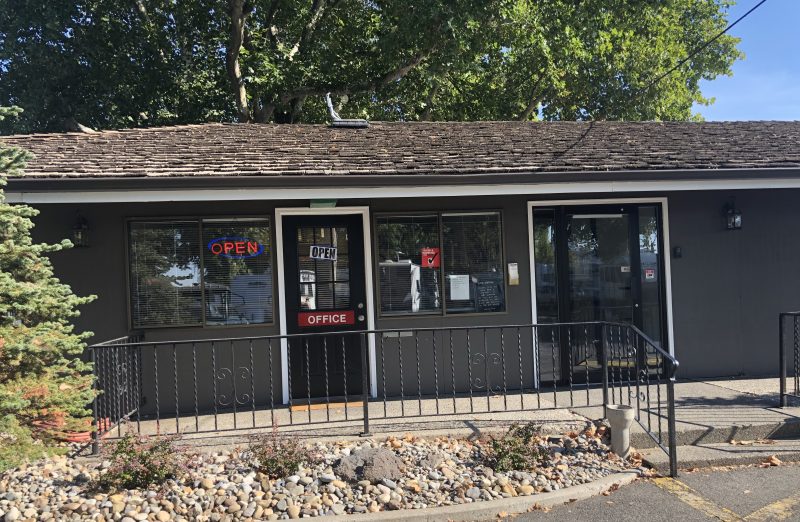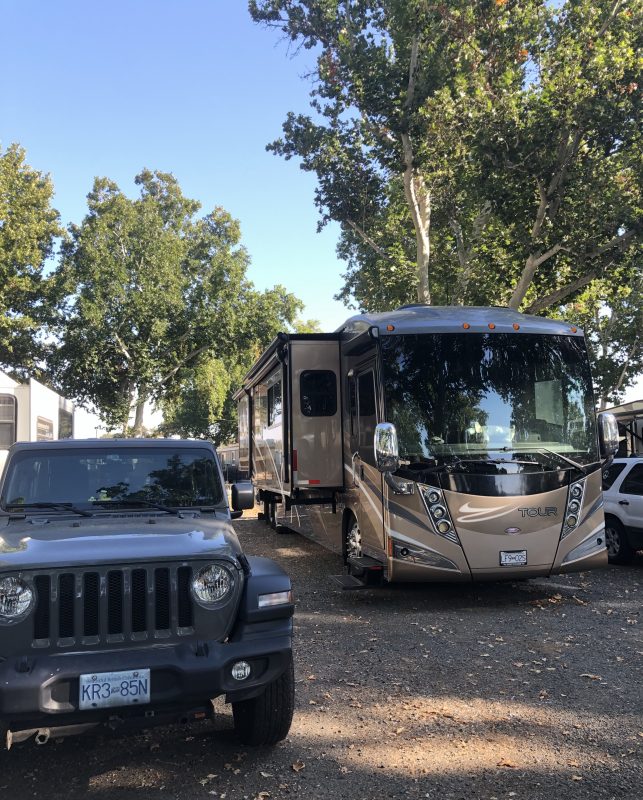 This looks a lot nicer than what it is. If Allan wasn't such a skilled driver we would not have made it into this spot.
Win a few, lose a few.