First full day!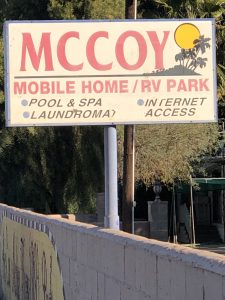 We are all set up.  🙂
Lazing around a bit before heading to flea markets.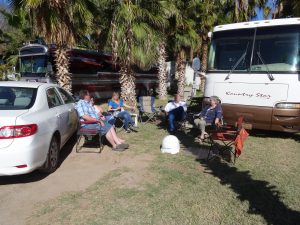 First Arizona Flea Market where I bought a super duper scrubber for pans then off to the Yuma Swap Meet where we purchased nothing.
Then off the to the Verizon store.  Allan and his gadgets!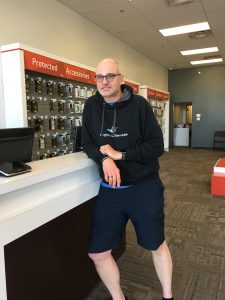 Back home to the best time of the day.