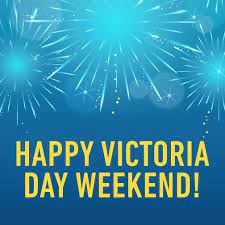 The bear viewing road (our camp host told us we'd see bears & deer for sure-we still haven't) we use to get to Sicamous is being repaved, we were delayed on Tuesday.  They have a large chunk to go so we refrained from using. It's Sunday-they won't be working.  We were hugely surprised they were done!  Only thing left, paint the centre line.  This would have taken much longer in Ontario.
We have to cross the tracks, trains here are super long. We turn onto a road we've never been on before, alternate route to Sicamous perhaps?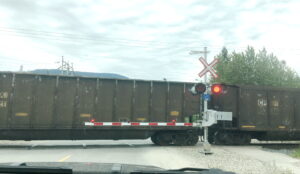 May have stuck 🐻 gold!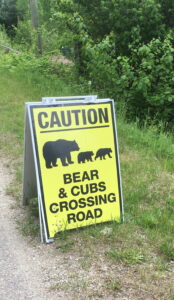 Not an alternate route but a great find!
An interesting read about bears in the Shuswap.  I didn't know about Karelian Bear Dog.  The bears in the tree video (at the end of the write up) are cute, they are certainly comfortable in trees.
Just found WARP (Wildlife Alert Reporting Program) website.  Bears everywhere! Except if you change it to Sicamous, none reported.  It's fun playing with the locations.
All of BC: Black bears, cougars, wolves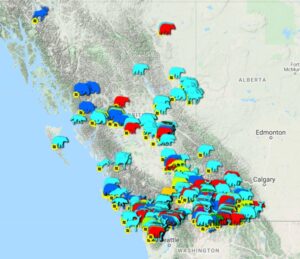 Sicamous:  none reported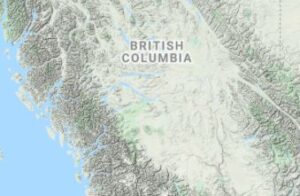 Prince Rupert: only wolf sighting reported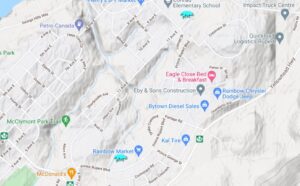 Back to the drive, the road ends at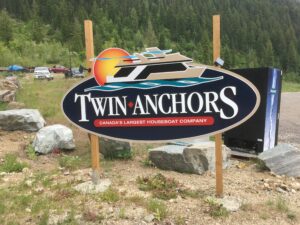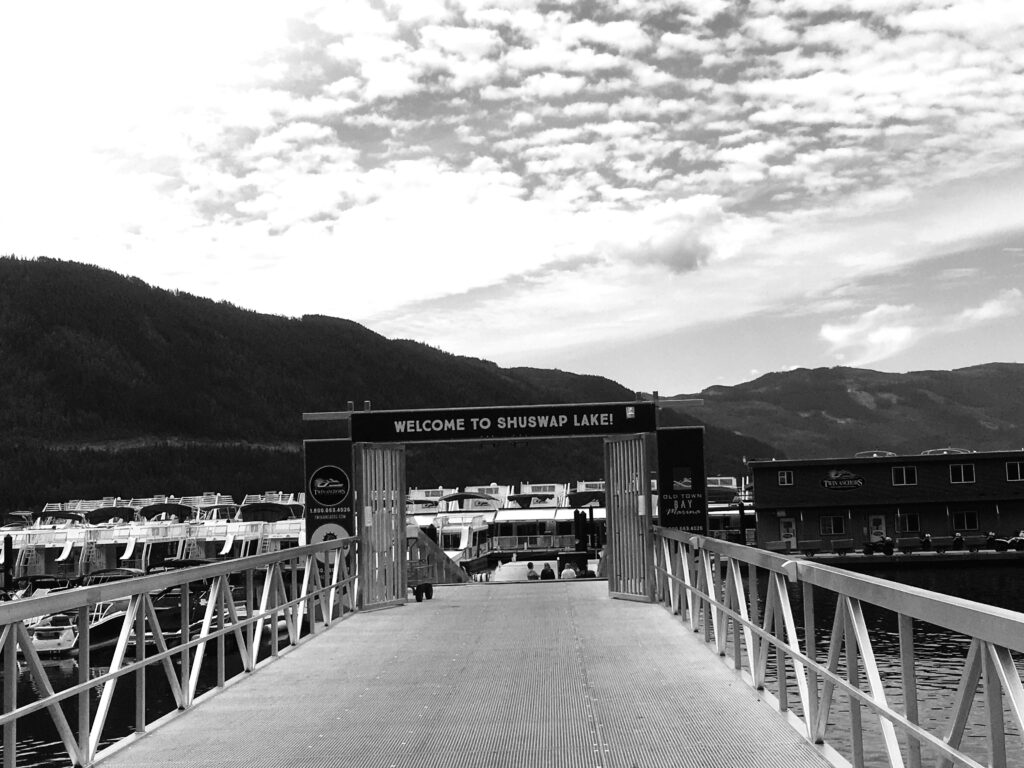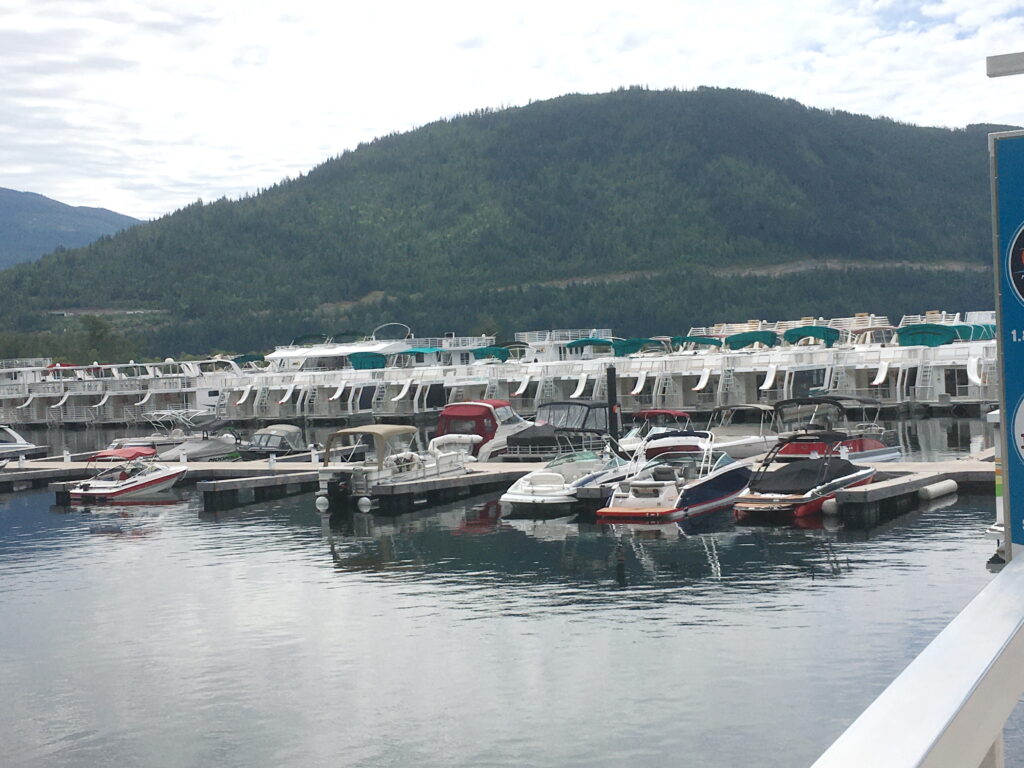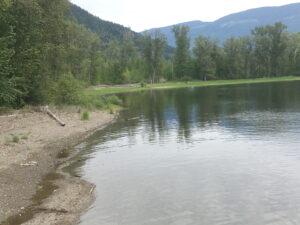 Remember Sicamous is Canada's Houseboat Capital, there are many moured here. I was curious about rates, turns out they range from $800 – $2000/night!!  Rates
Damage Deposit – A $5,000 refundable deposit is required upon check-in. The deposit is a hold placed on a credit card or we accept cash. Debit cannot be used for the deposit. The damage deposit cannot be held on multiple credit cards.
Adventure done we head to Sicamous.