2020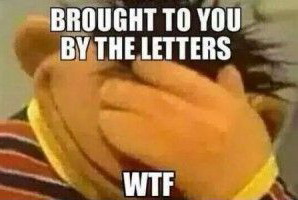 Unpredictable at best
Very few of us are doing what we thought we'd be doing.
We, as a family, are thankfully well.  We do have a family member who contracted the virus fortunately they are now well.
We have friends who are more adversely affected, all we can do is support them by listening and sending virtual hugs.
Life, hopefully goes on.  We are thankful!  Not many boring times!
We arranged a few days ago to have a traditional turkey dinner with all the fixins supplied by Blue Schooner Cafe the on site café.  We haven't had turkey in a long while, we're looking forward to it.
Side note: This café was born when the restaurant at the entrance of the park,  Italian Kitchen  burnt in a suspicious fire in September.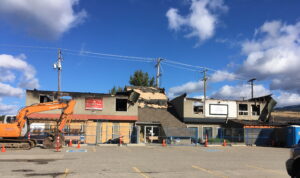 There are signs warning of bear sightings.  Will Allan finally see a bear?? I hope not.  The parks FB page has a few posts of people who have seen one.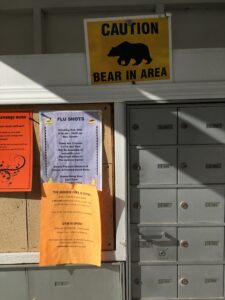 May be the best chance yet, I'd be happy to pass on it.
Dinner time, actually lunch as the café closes at 2p.  We picked up and ate in Bailey.
Blue Schooner is run by volunteers and they do a fabulous job!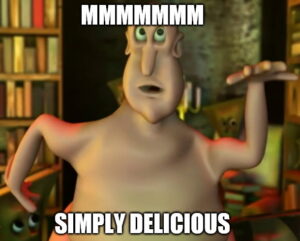 Happy Thanksgiving!