Not only do we leave Yamika RV Park but we're heading to our first Boondockers Welcome stay. Boondockers are membership based locations where you do not pay to stay. Click here if you want to learn more.
We're up at 530, have breakfast, run the dishwasher, shower, hook up Bob and are on the road at 915.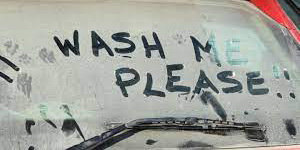 Please excuse our dirty windows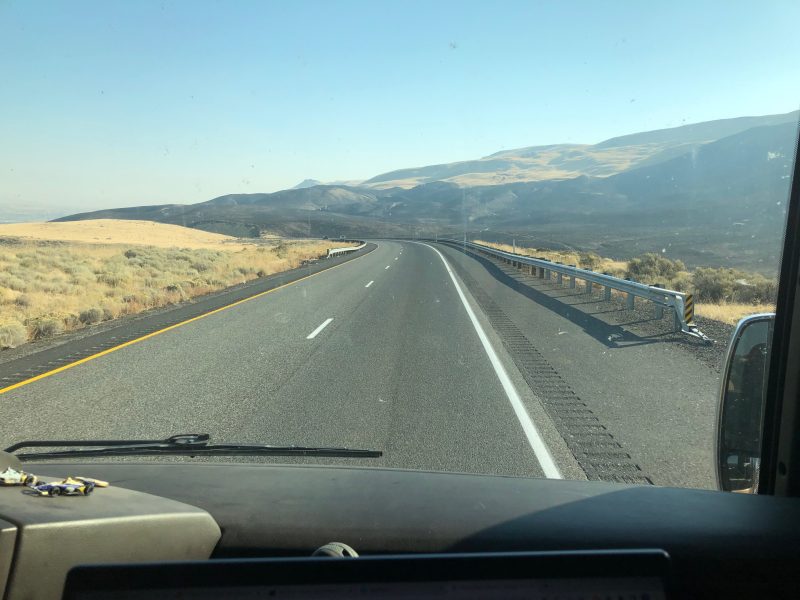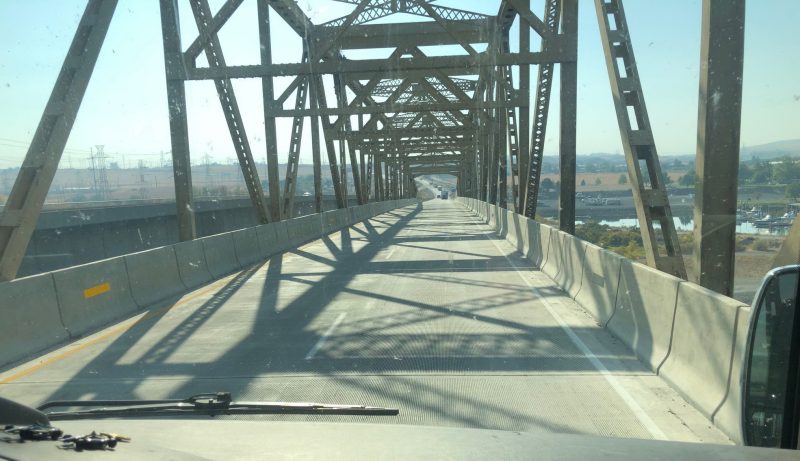 Oh look! A bridge for Allan 🙂
Quite a large solar farm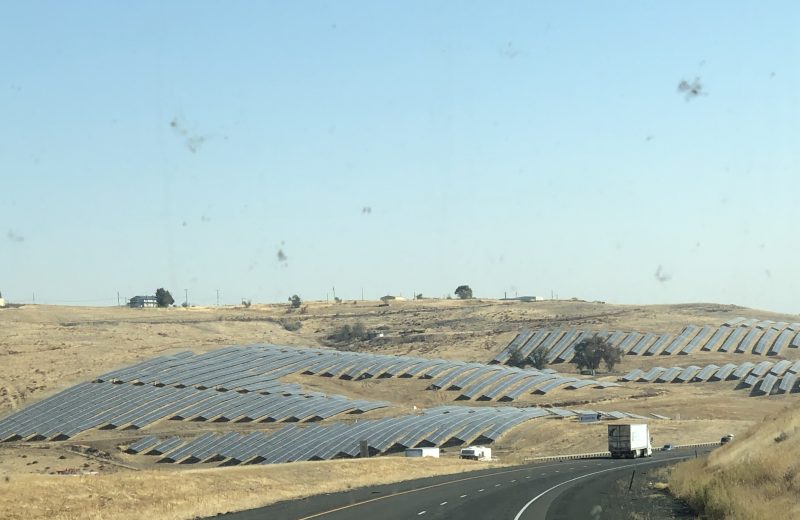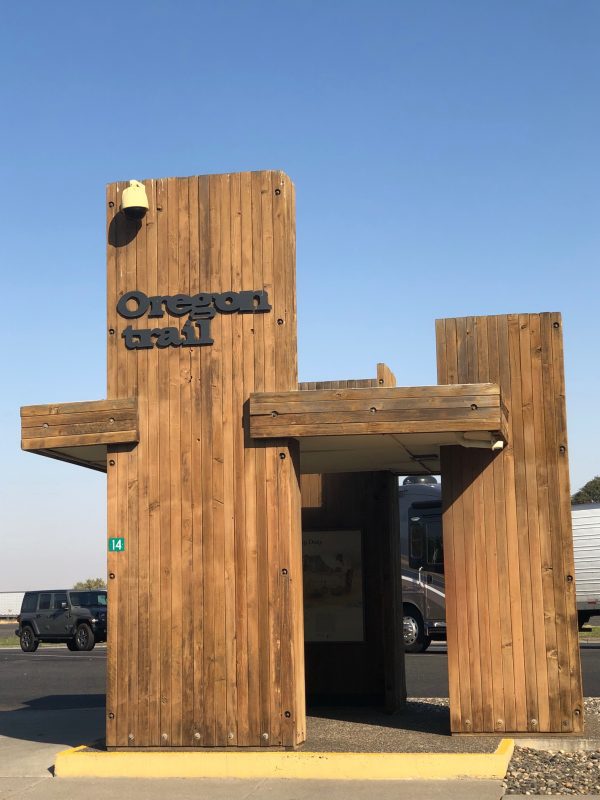 Our first back break in Oregon
Much like us, Bailey is not a fan of ups. At the peak!
The vegitation changes quite rapidly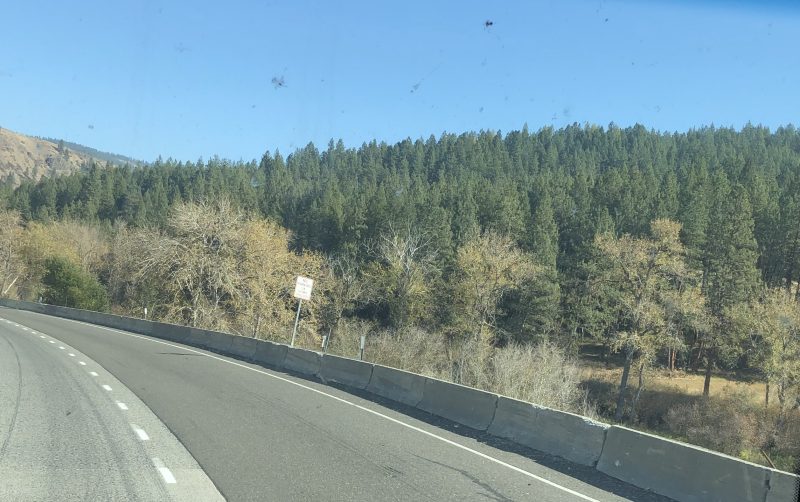 There is still smoke in some areas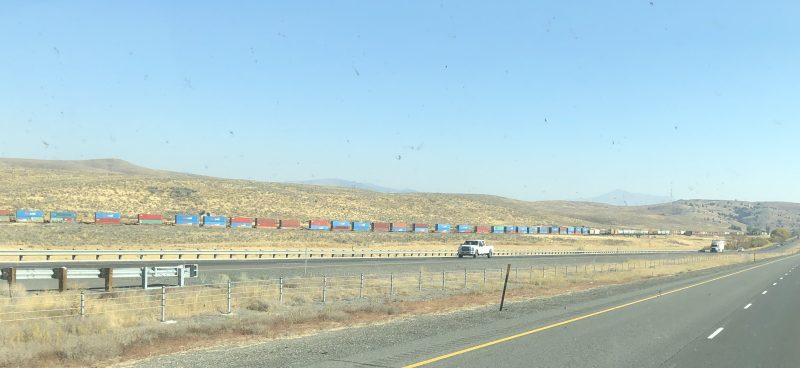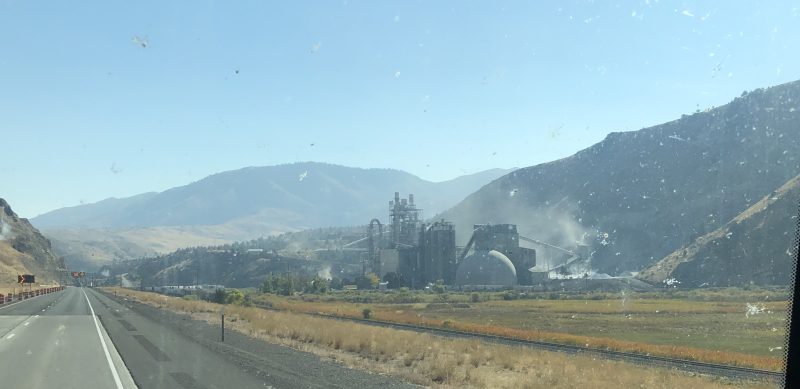 A plant that produces ???
Nice scenery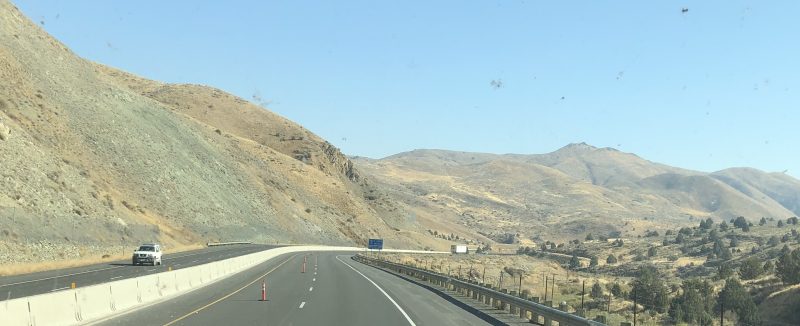 RVing – not for the faint of wallet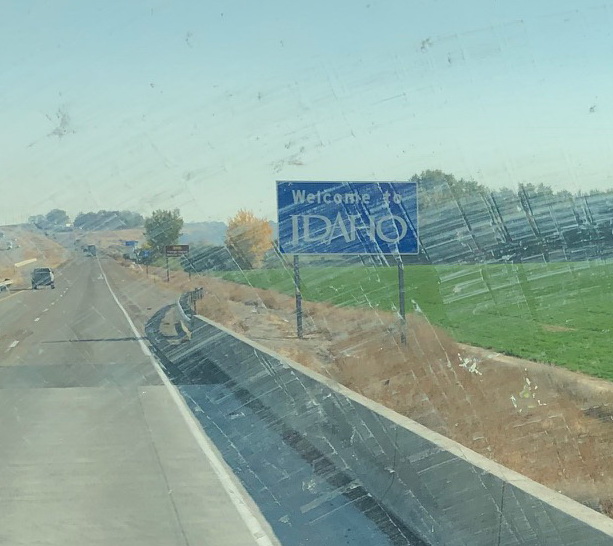 First welcome to sign I managed to take a photo of
We were initally set to spend the night at Cabela's Boise, last night we decided to go a bit further. Debbie may have had something to do with teaching us how heading south slowly means. Apparently, it's more like driving 6h LOL
We dodged a bullet by avoiding Boise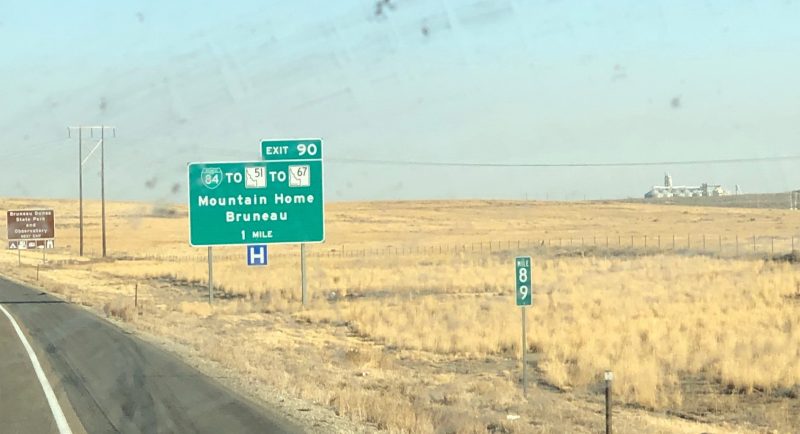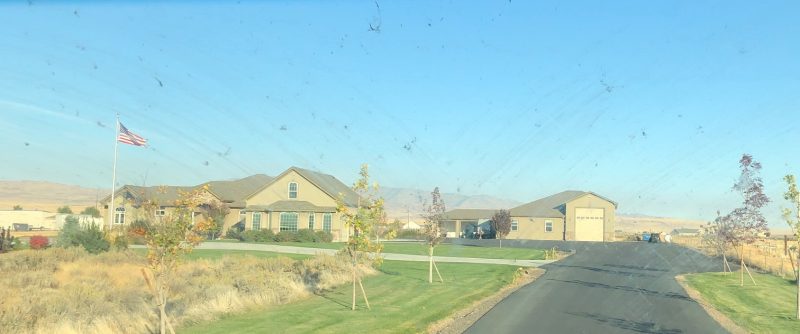 Approaching our first Boondockers Welcome! Beautiful home
We have a choice of a gravel or asphalt pad, also full hook ups We choose the gravel that come with a view 🙂 Alan the host, says we made the good choice. Our Allan with 2 "l"s didn't tell him his Mom spelt his name wrong LOL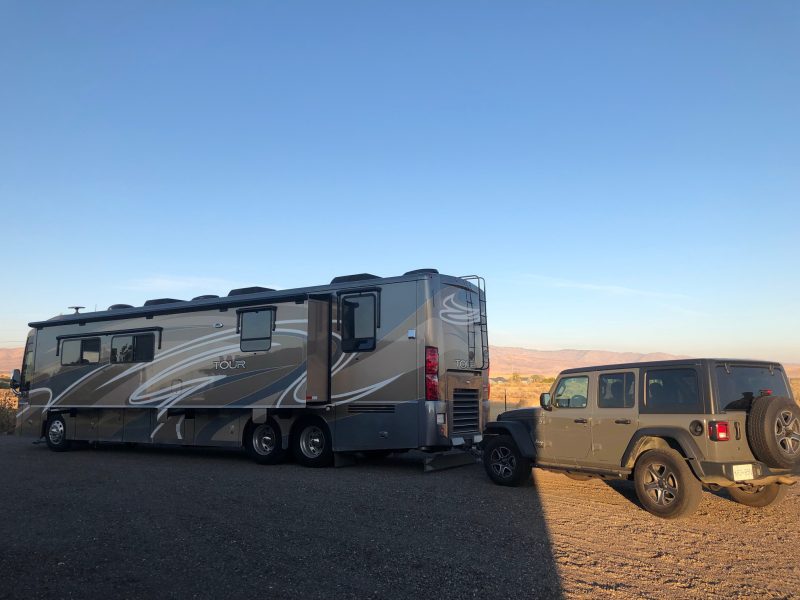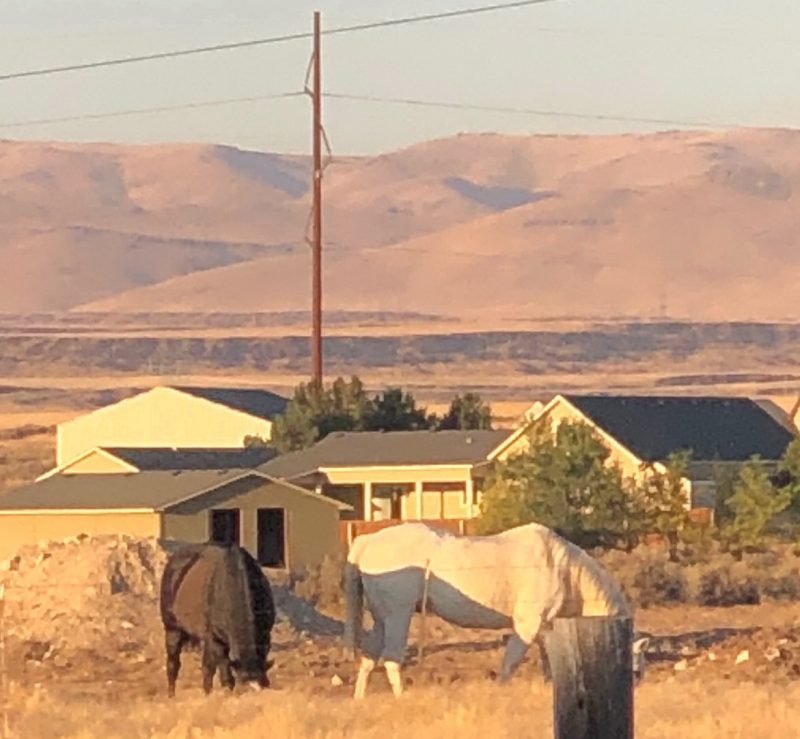 Our view!

We are no longer Boondockers Welome virgins!
Tomorrow, a KOA