We took yesterday to familiarize ourselves with our new 30 day home.  Head to the gym this morning.  We're impressed with how much there is to do here, woodworking, stained glass, euchre,  shuffleboard, pickle ball, golf, clown classes even and so much more! This is just the exercise schedule.  I'm miffed I forgot my gym clothes but will make due with what I did bring. 
We explore outside our gates.   Most parking lots have this type of security cameras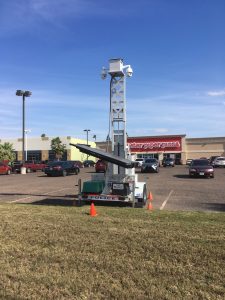 I'm pretty happy, not only is there a grocery store, H.E.B with an interesting history within walking distance but there is also a yes wait for it!!  Dollar Tree!! where everything is still
My FaceBook feed includes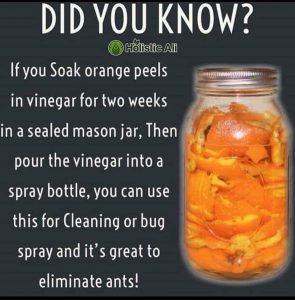 Tropic Star is on an old orchard so there is an abundance of orange and tangerine trees
and although I do not have a mason jar on board I am happy to go to the aforementioned Dollar Tree to purchase one.  Stay tuned for the "how does it work report"
Dinner then off to the hot tub.  Have to get a photo of it. Hoping to get to Mexico tomorrow.