Sadly, Houston BC not TX.
The drive to Houston.  Appears to be hay harvest time.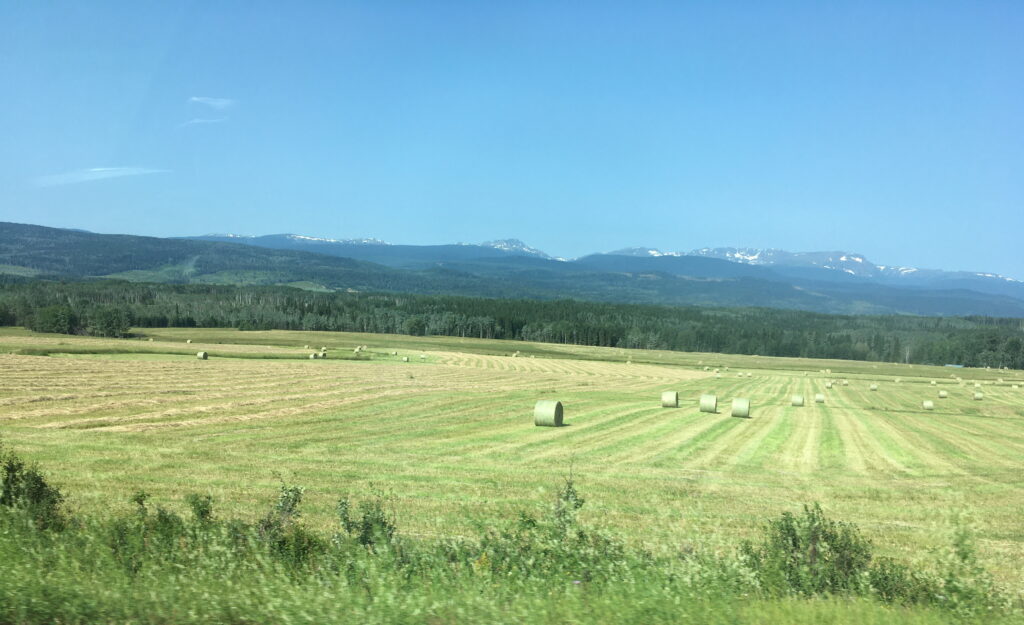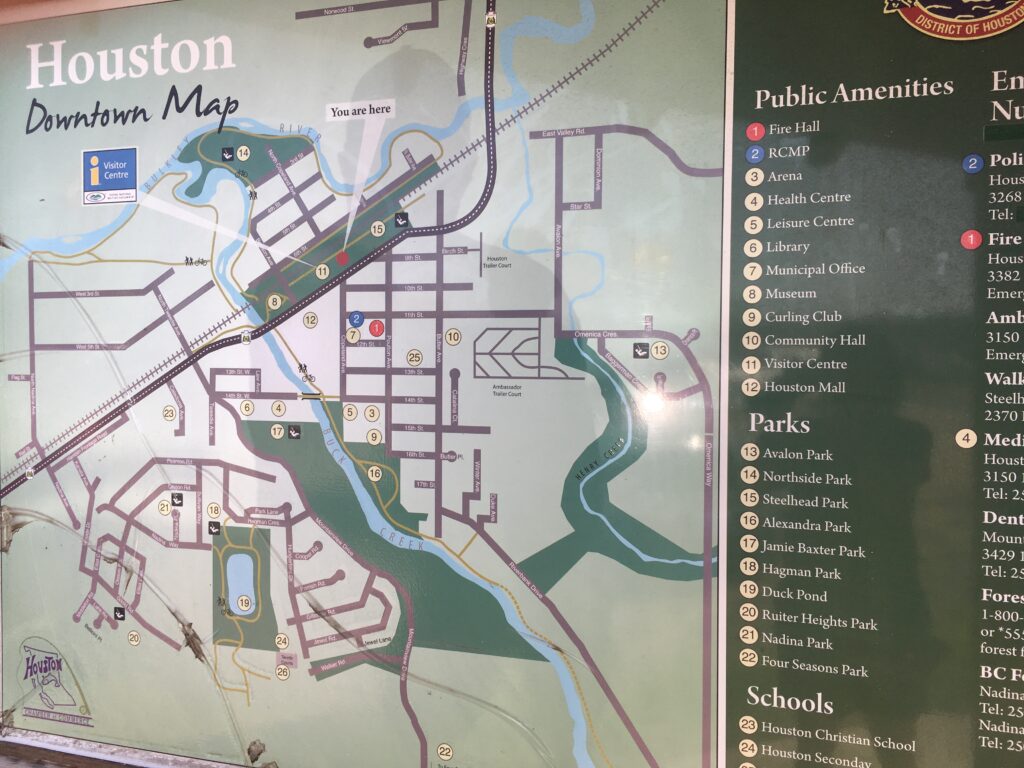 Blink and you miss the one street downtown.  Most shops are gone.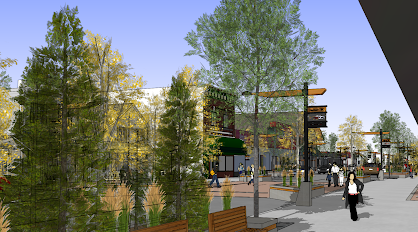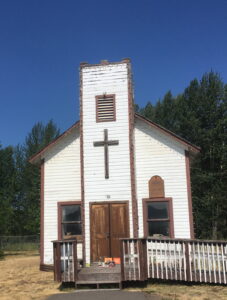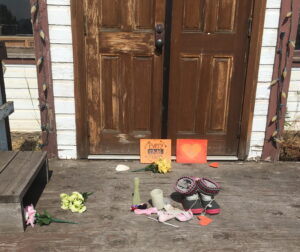 An outdoor museum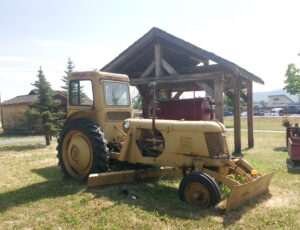 Fire truck, the water holder bin isn't very big.  Google let me down, I could not find a photo of a similiar fire truck.
1957 "Bozac, Super M" Snow Toboggan, click here for a restored version.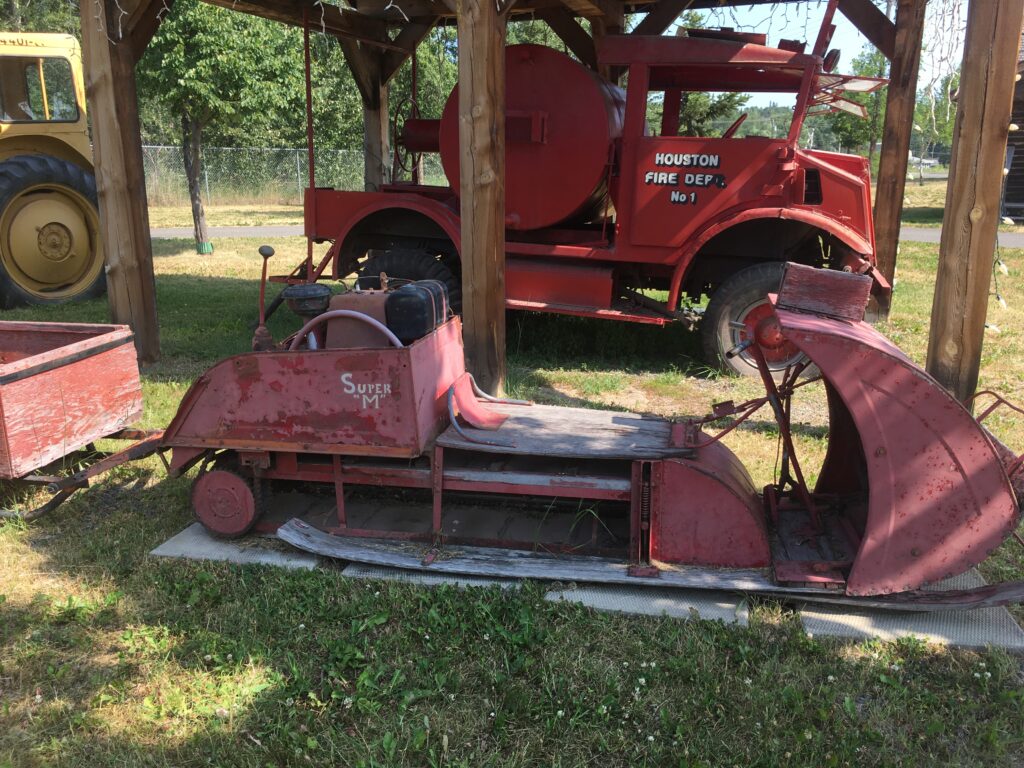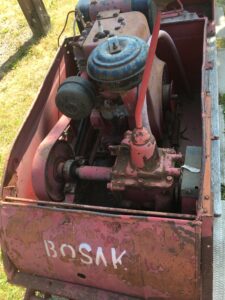 Canada's Largest Fishing Rod.  Story  here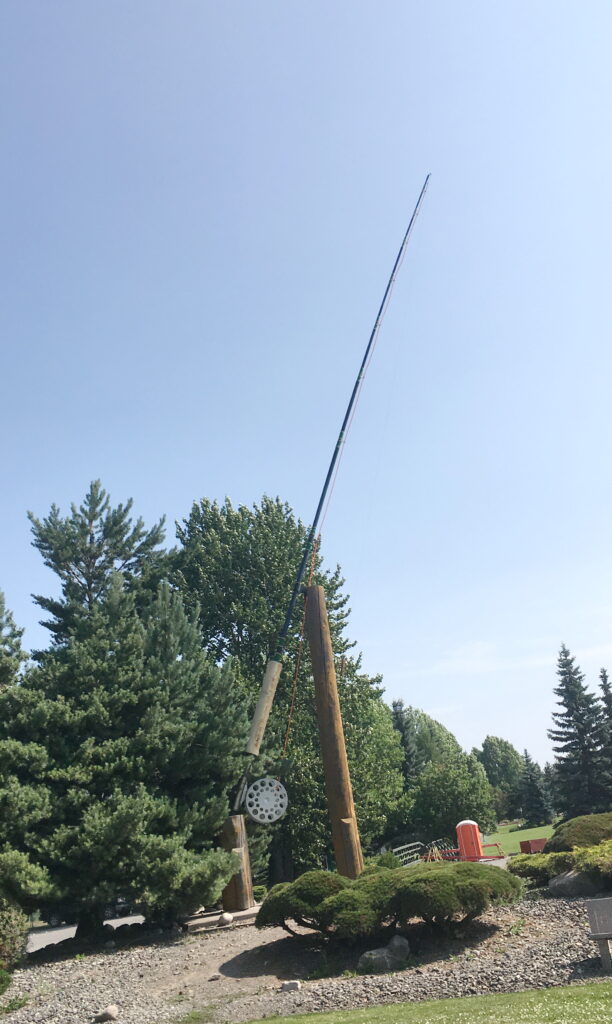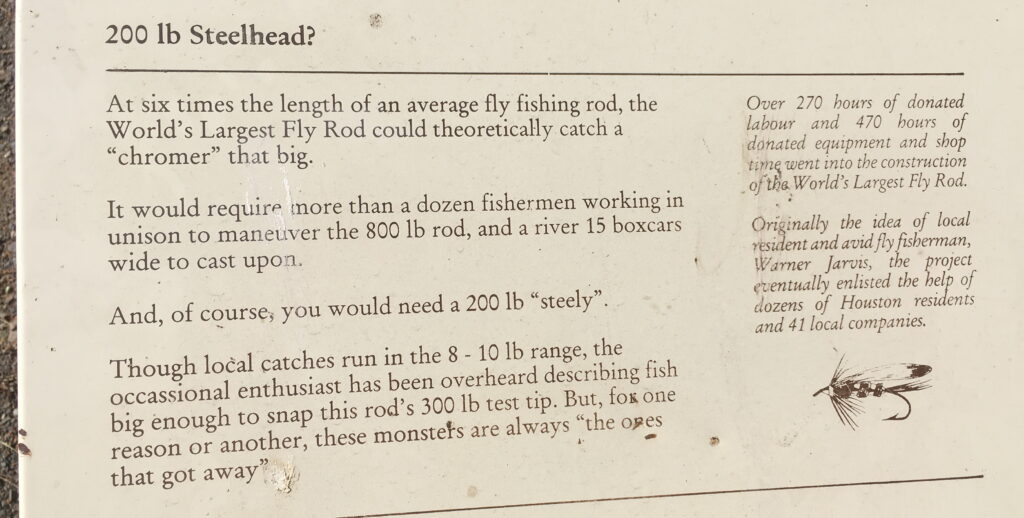 Our walk takes us by a salmon hatchery where we meet Mabel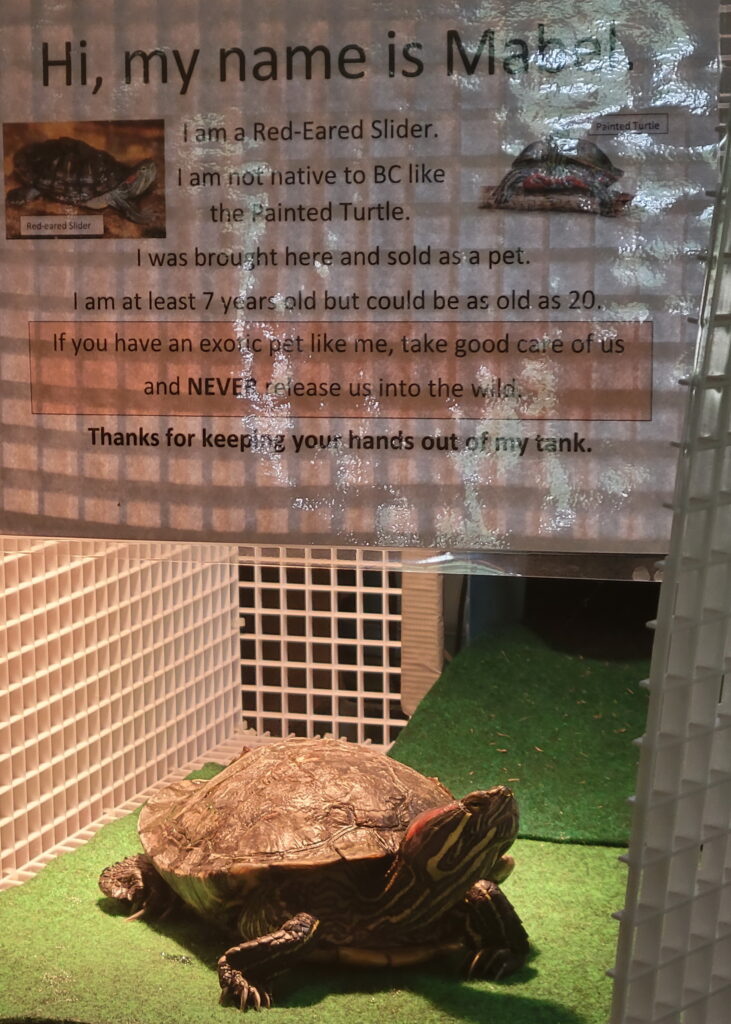 We're done in Houston, back in Smithers.   Look up!   We parachuted about 20 years ago. Time to again??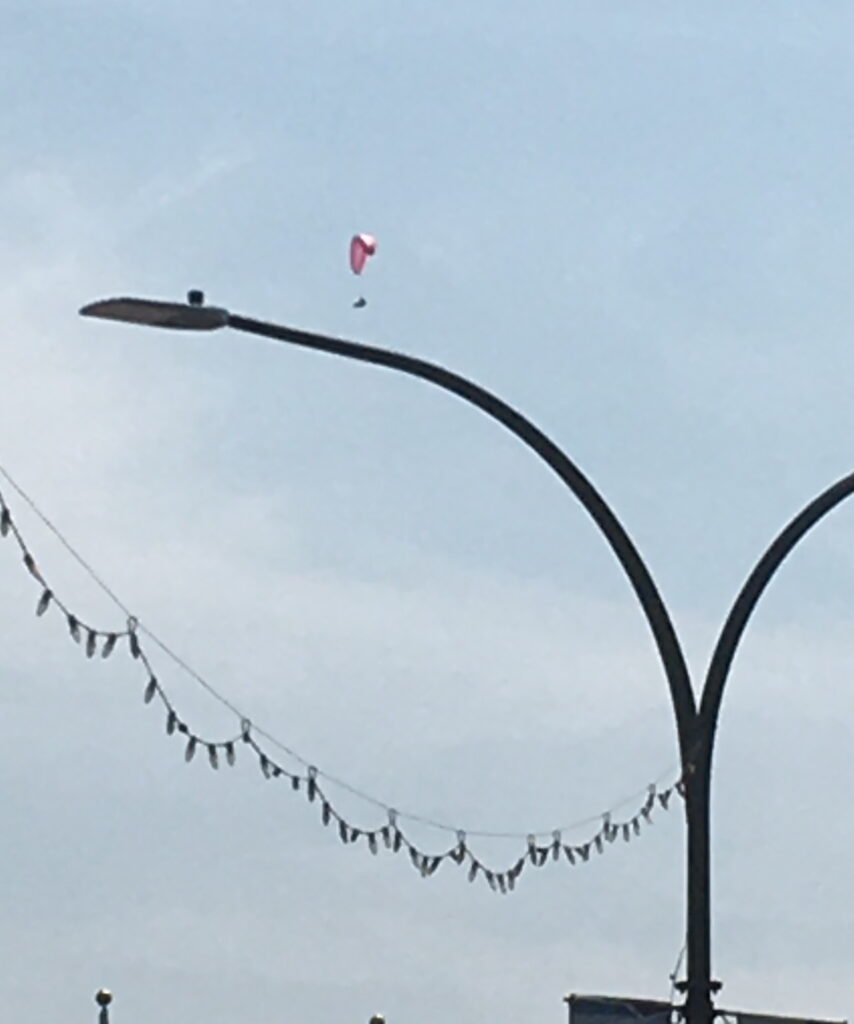 End the day finally getting our reward for having our second jab. We're at Alpenhorn Bistro & Bar. Snack was BBQ pork potato skins.  Never tried these before.  Delicious!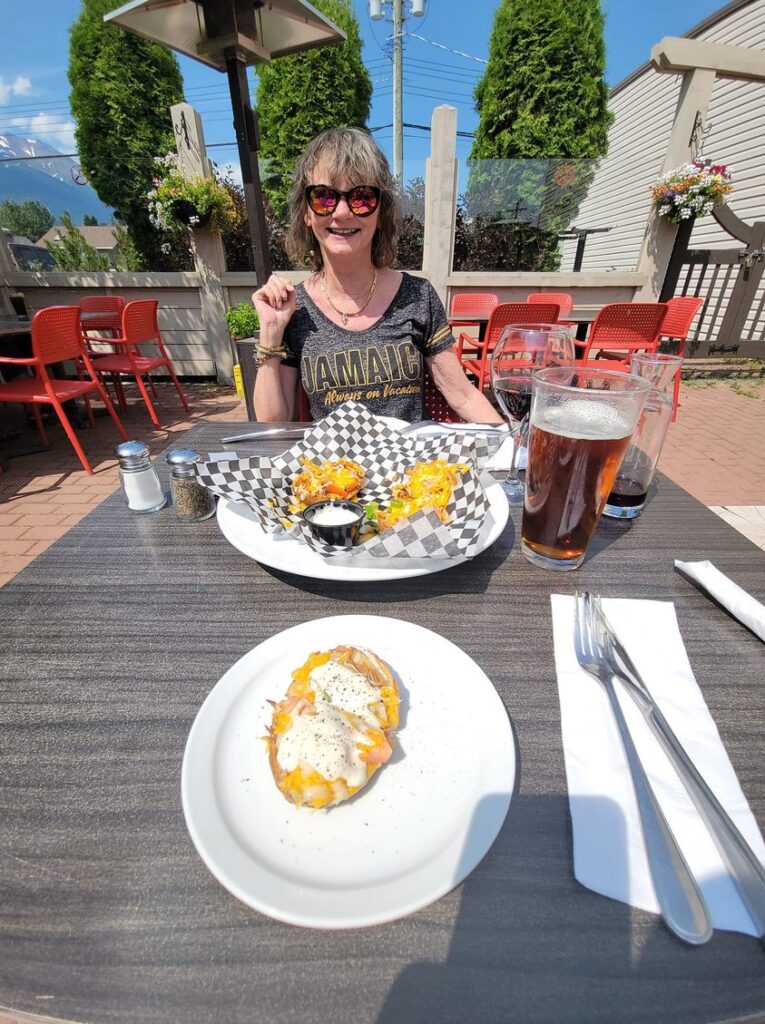 Not much planned for tomorrow, we'll see what shakes out.