Alan & Vickie's"Rancho" Boondockers Welcome was a fabulous stop. It was super easy in & out. They even have hookups if you want to use them, we didn't. We used the opportunity to exercise our generator. This is a definate repeat spot.
Wake up to…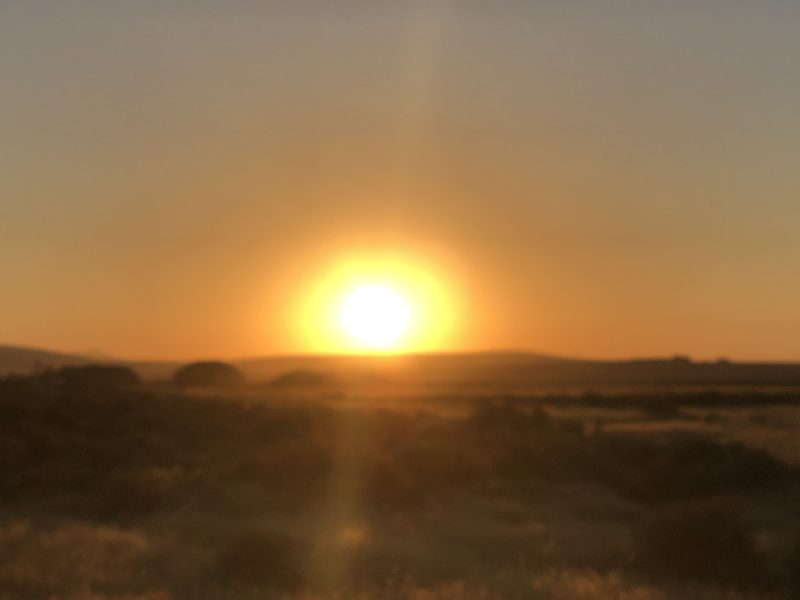 Alan & Vickie then suprised us with this Idaho gift bag. So sweet of them!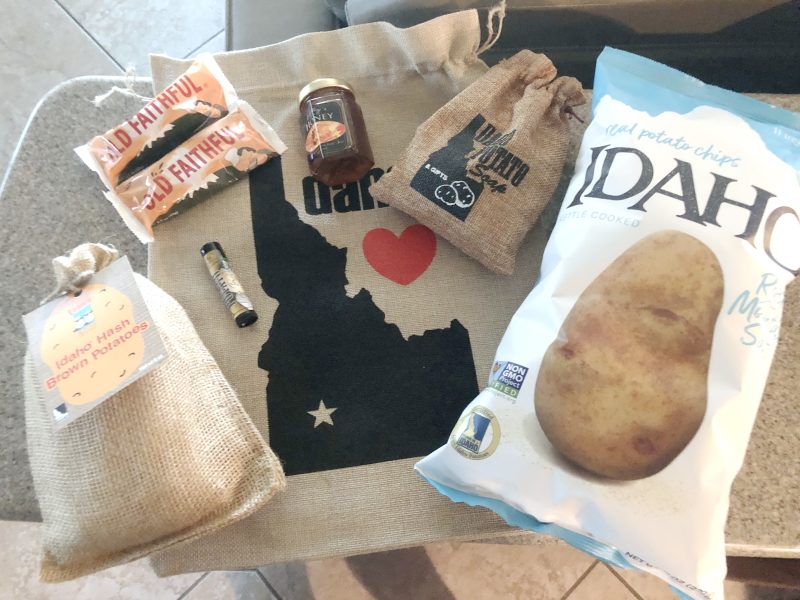 We had decided yesterday to give A&V a bottle of BC wine. We still did but wished we would have beaten them to the gift exchange. Feeling like we did way better, the goody bag even has a potato shaped soap 🙂
We went for a walk and saw these birds. Not sure what the fluffy ducks are really, the others are turkeys.

On the road again, notice Bailey' reflection in the 5ers window?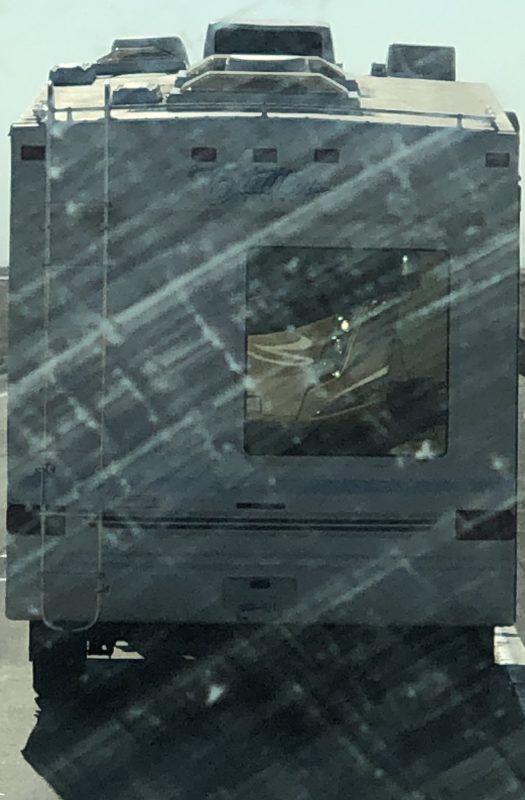 Our first rest stop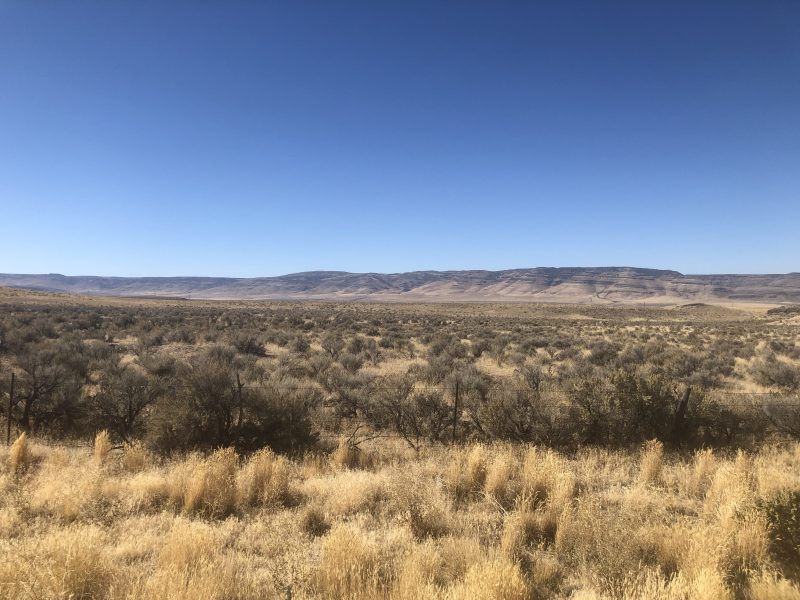 Home for the next few days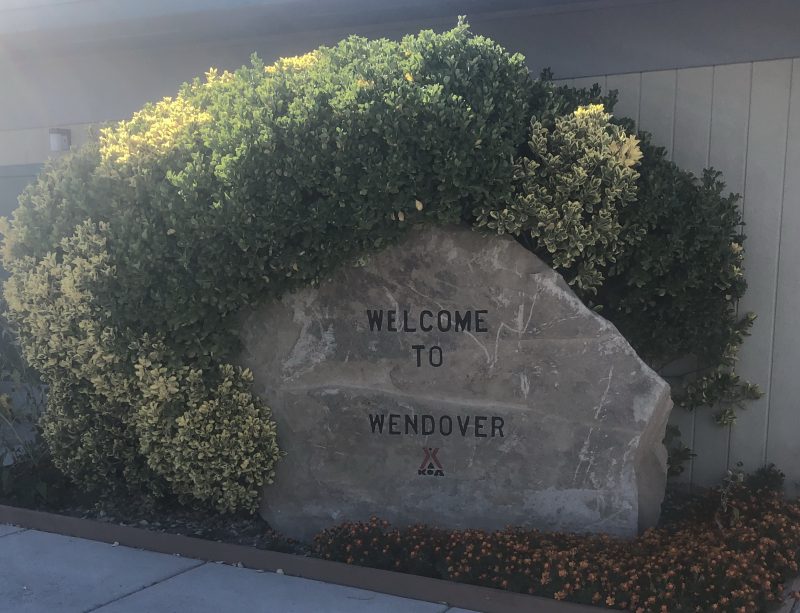 No other photos, Bailey is so embarrassed about her dirty windshield
Flies, OMG the flies are crazy here! Not sure what's up with that but the swatter is working overtime!