We were here the other day but did the "here and there" tour, today's tour guide Allan will be organized…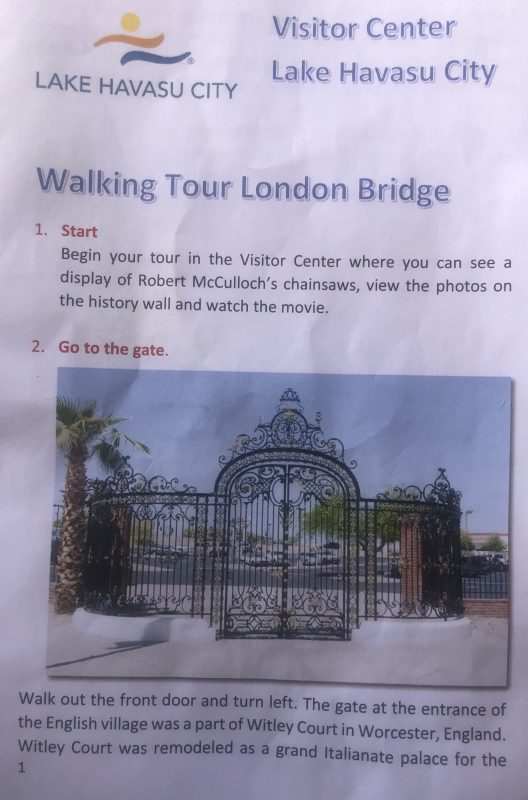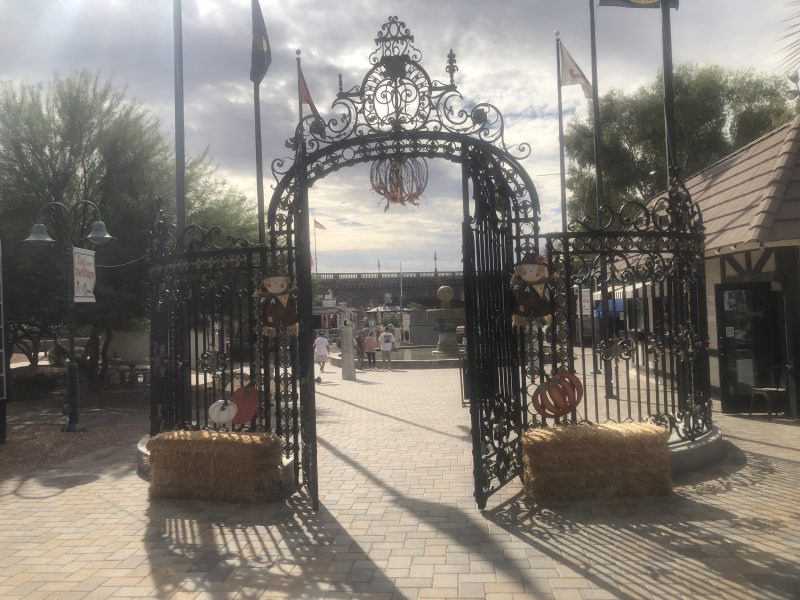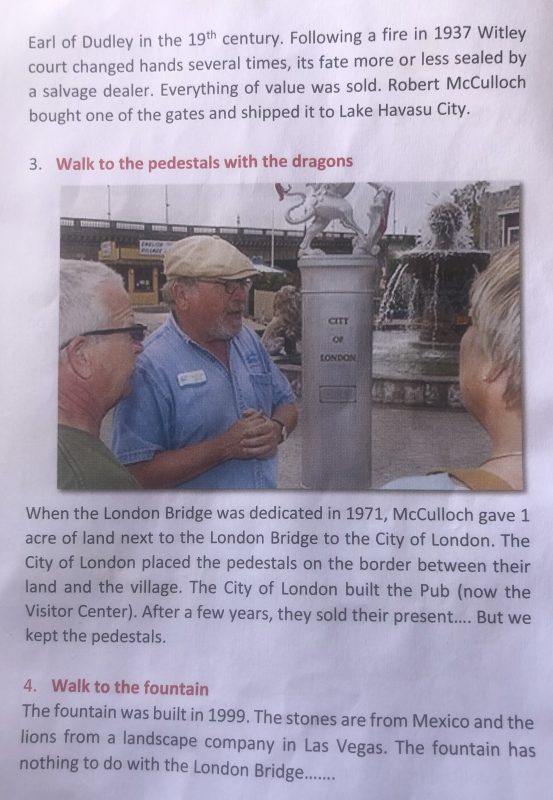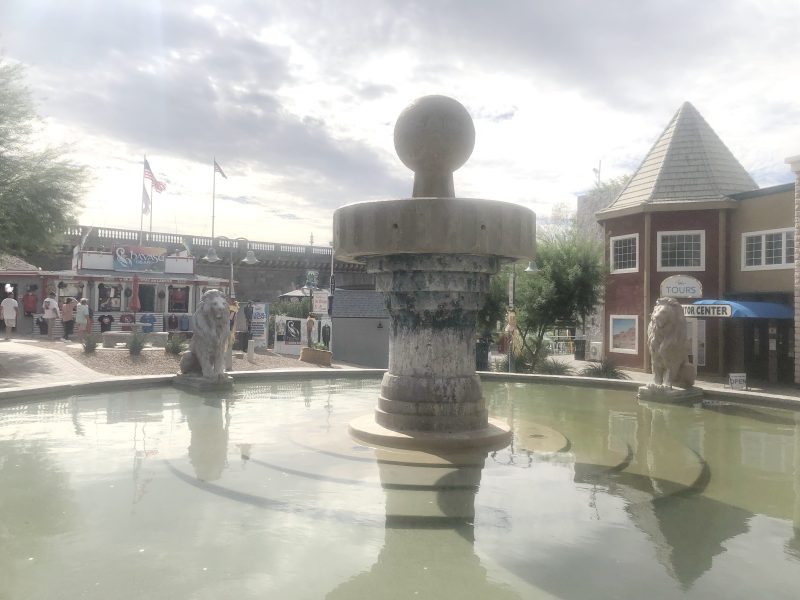 As per point 4 above the fountain has nothing to do with the bridge!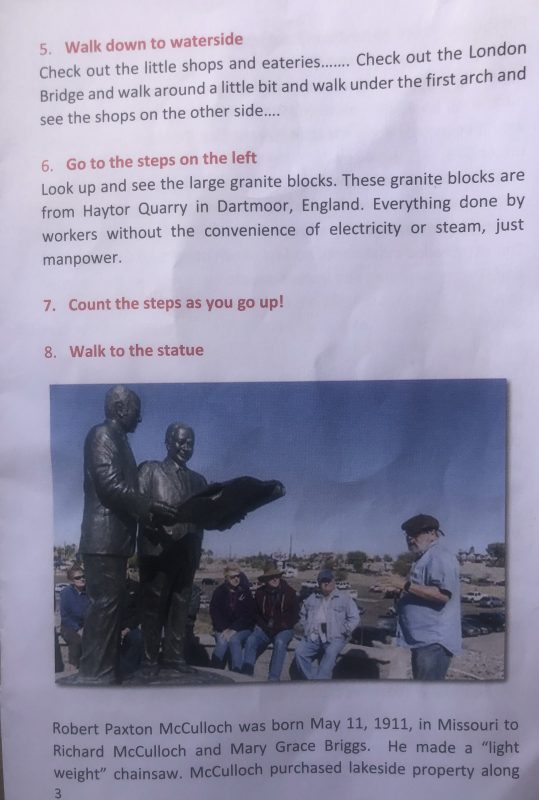 There are 52 steps! 🙂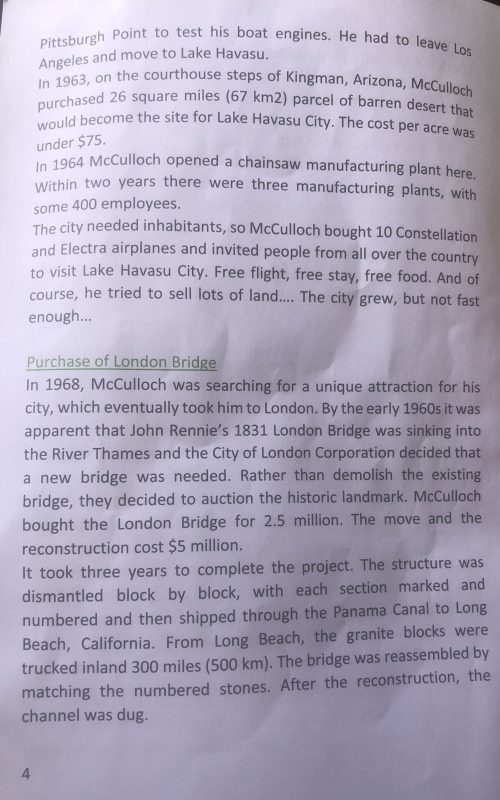 No photo as we couldn't spot it. Tour guide let us down on this one.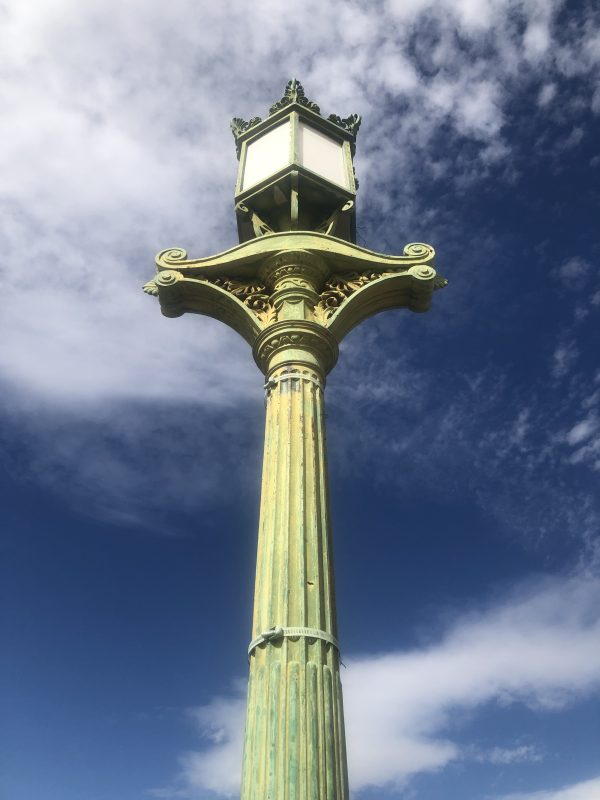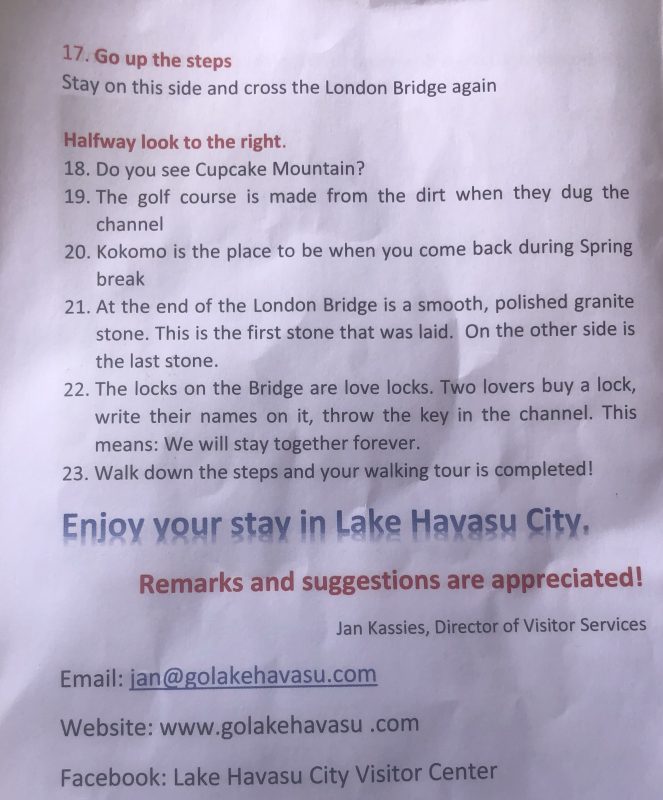 TOUR NOW ENDED! Hope it was enjoyed by all!
Some scenic photos around the lake
Lake Havasu City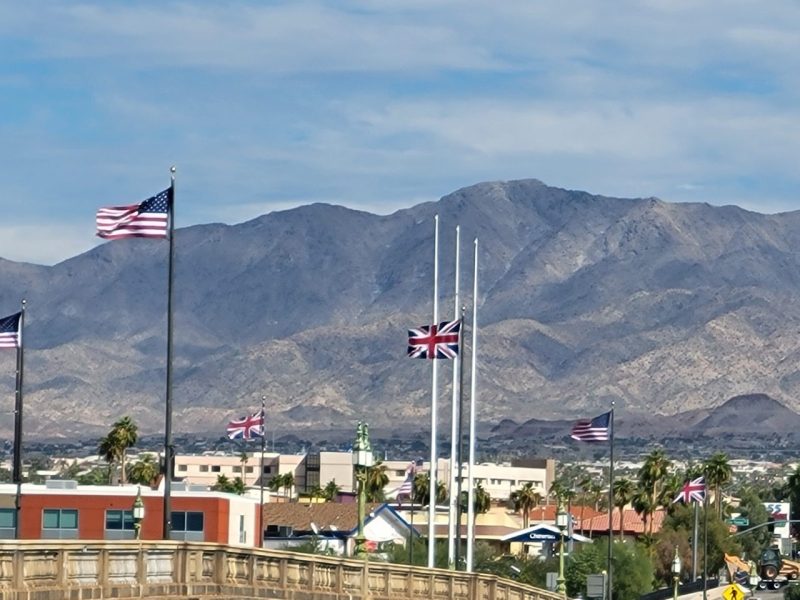 Our last hot tub in this glorious tub!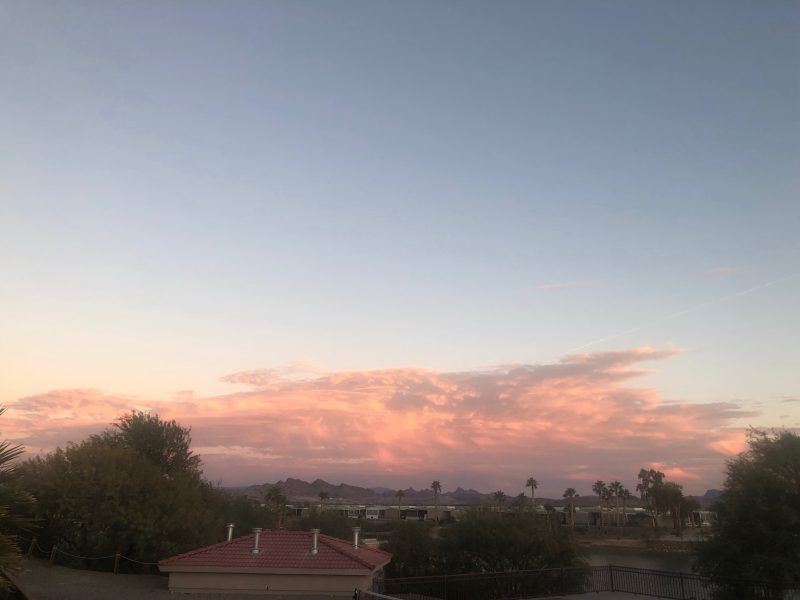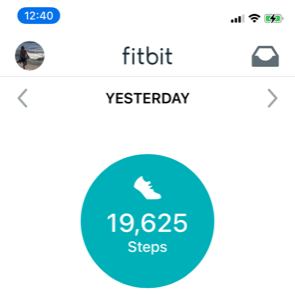 If I would have checked my steps yesterday I would have continued on to 20k and get a badge