09/02/2020   leave at 902a  66,558km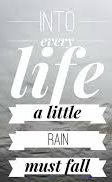 This is ours today   
What's that coming up??                      Mennonite horse and buggy!
Oh look! A lake!!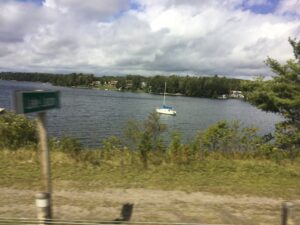 Man made twisty road.  Almost there!
Forgot to take my own photo. Arriveat105p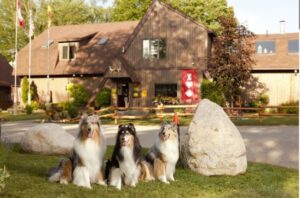 These are the owner's dogs.  This KOA includes a puppy agility park.
Off to our site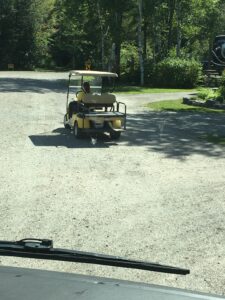 Also here, rocks to keep you on your  driving toes.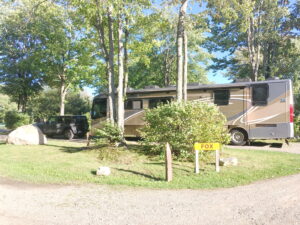 We normally go to town and take some photos but apparently we didn't encounter anything photo worthy as neither Allan or I have any photos.
Just our luck the first Winter we'll be out West.