Today's destination, Valley of the Names but first our free breakfast (only pay for the coffee) 
A cute diner with a bear theme.  Allan loves bears!  I liked their hot sauces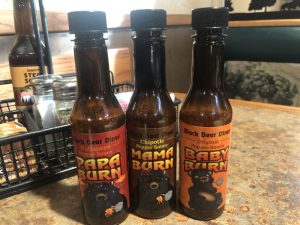 Allan had eggs, bacon, waffle, I had eggs, sausages & biscuits with gravy, neither of us had those before, forgot to take the photo-they were large plates.  We both enjoyed the eggs, Allan wasn't a fan of his bacon and only ate 1/2 the waffle.  Neither of us liked the biscuits, there were 5 of them.  I was suprised the waitress didn't ask why there was just a bite taken.
The Valley is a 35m drive for 15 miles, we knew not to expect great roads. Pavement ends here, let the bumps begin
Nice of them to let folks know where the road is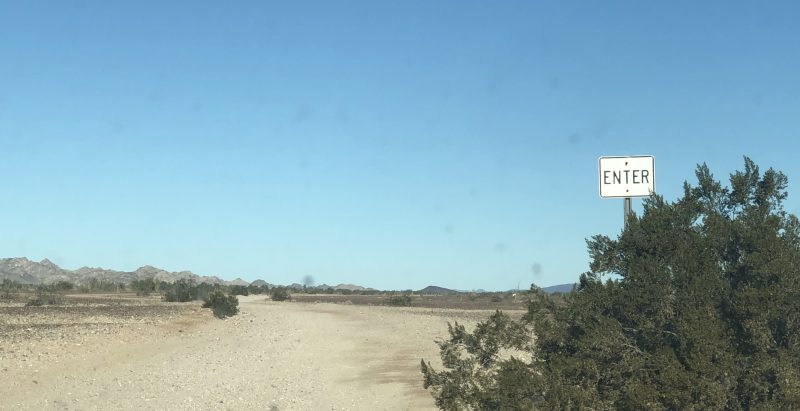 This is boondocking, can't imagine the state of the cupboards

Very impressed google knows this road, but guess google knows everything!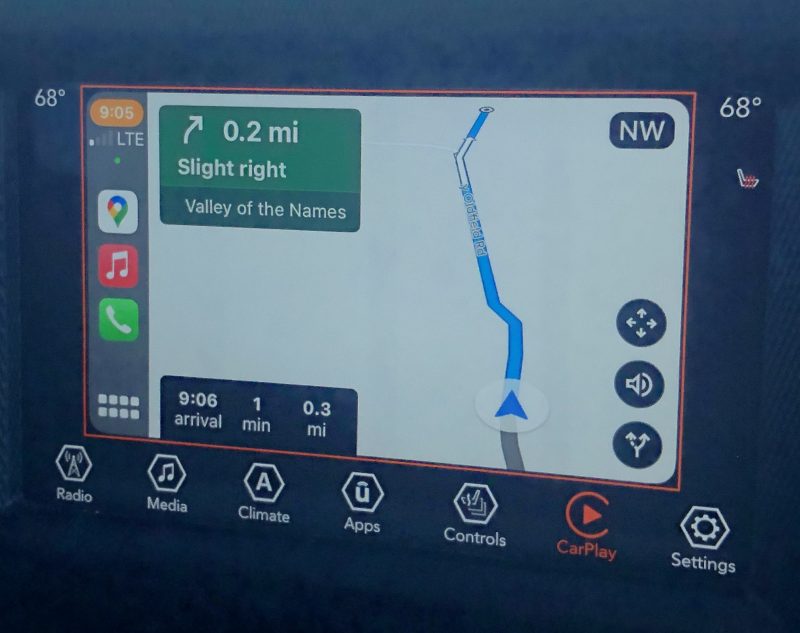 Who's that up yonder way?    Looks heavy (cause it is)!
Our bounty, guess who collected rocks in the wine bottle bag??
We were going to do our names but boy it was windy cold.  Maybe we'll be back for that.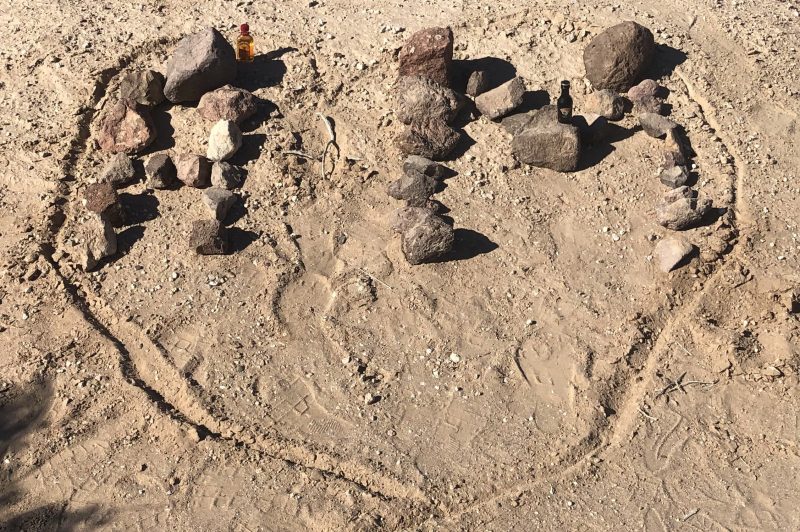 We are now a part of this!        This is "DURING WORLD WAR II, SOLDIERS training in the desert north of Yuma, Arizona, began decorating a site they called "Graffiti Mesa," using rocks to write out their names in the clay. The tradition continued on after the war, and the graffitied area grew and grew. Today over 1,200 acres of land are decorated with signatures, messages, dates, initials, and designs."
Walking away, will we find it again if we return?
Driving home we are surprised this is still here.  Click for the story,  bizzar, why is it still here days later?  Crime scene?  Allan's guess