Today, is travel day to St. Petersburg  and the first IndyCar Race of the season, we leave at 945a, 63,577 km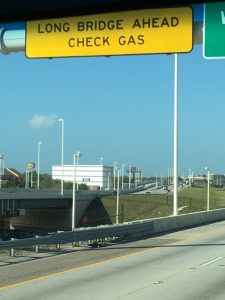 Made it!!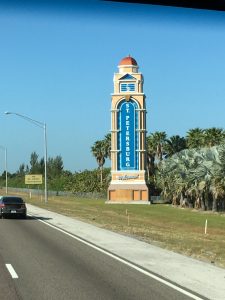 Arrive at our home for the next month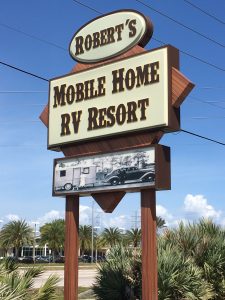 Oh no! No way we'll fit in this site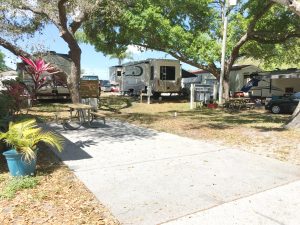 They find us a new spot, Lot 325, like it much better here.