We are pretty excited and doing the …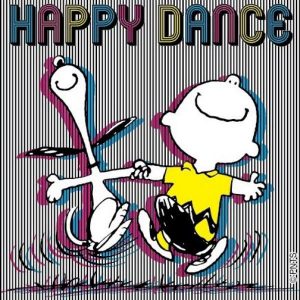 We have a spot for the summer in a campground in Sutton, and have 50amp power which is more than we thought we'd get at this point.
We are picking up Bailey on Saturday, bringing her to the camp where our spot isn't ready yet but they have agreed to store her.
Thursday, we pick her up and head to Canadian Tire Motorsports Park, the track previously known as Mosport, for the Castrol Victoria Day Speedfest.
Weekend after that we bring Bailey back to the dealers as they still are not finished the repairs.
Anxiously excited, for the races, not bringing her back to the dealer!!