First stop Arrowleaf Cellars in Lake Country, neighbouring town to Kelowna
It is incredibly scenic.
Our first, wine tasting experience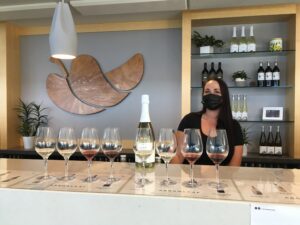 The samples wines were light to medium bodied wines, we enjoy full more.  Deb pointed us in the right direction. 
Next stop Grey Monk Estate Winery
Didn't take a photo of the tasting but it was similar to winery #1.  Purchased wine here, no photo.  I am slacking off.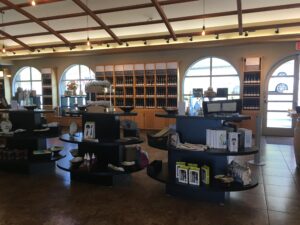 We decide to impose a 2 winery a day limit!