Heading to Kyle & Megan's today to decorate the tree. But first our advent calendar opening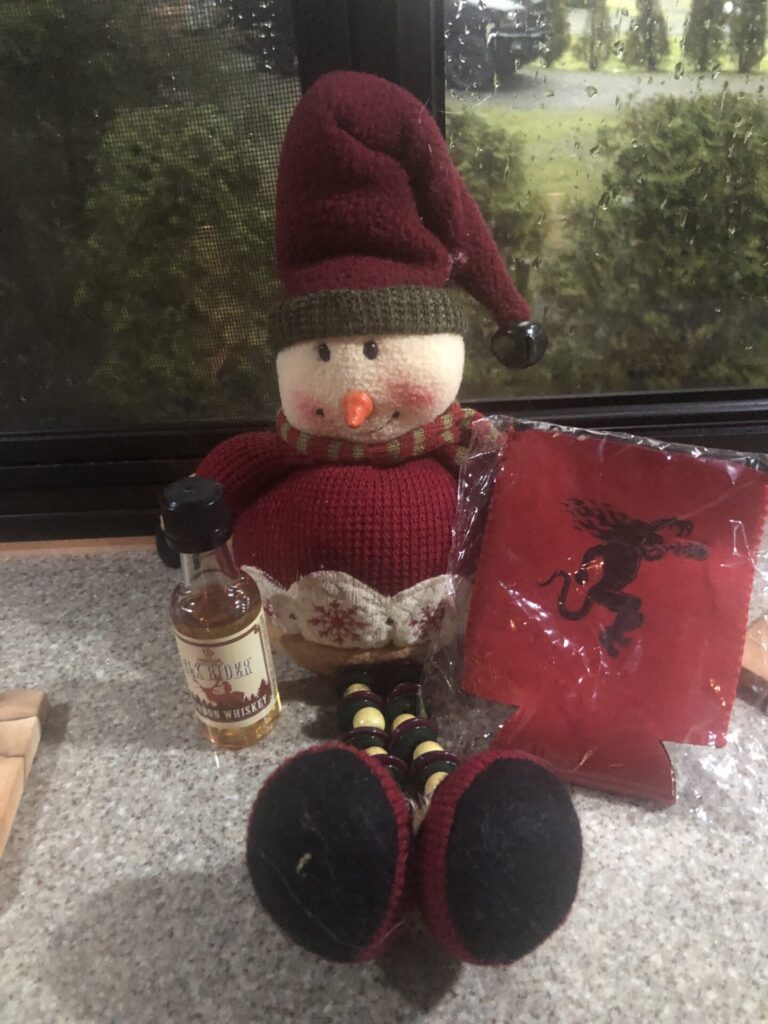 Allan's second Dragon gift, a koozie
Only a little white knuckle with the pooling
Decorating time. goes quickly with 4 people actively participating
Whoops forgot the star, the falling star
Dec 12th
Go home day but will this weather ever co-operate. The Malahat Summit is challenging this time of year. Google maps drive time is 3h, should take 1.15m. Do we go or do we stay? While attempting to decide Kyle & Megan hook us up to VR, a first for us. It was fun but i'd rather just live in reality! Allan played the sit down, driving game a bit too long and became queasy.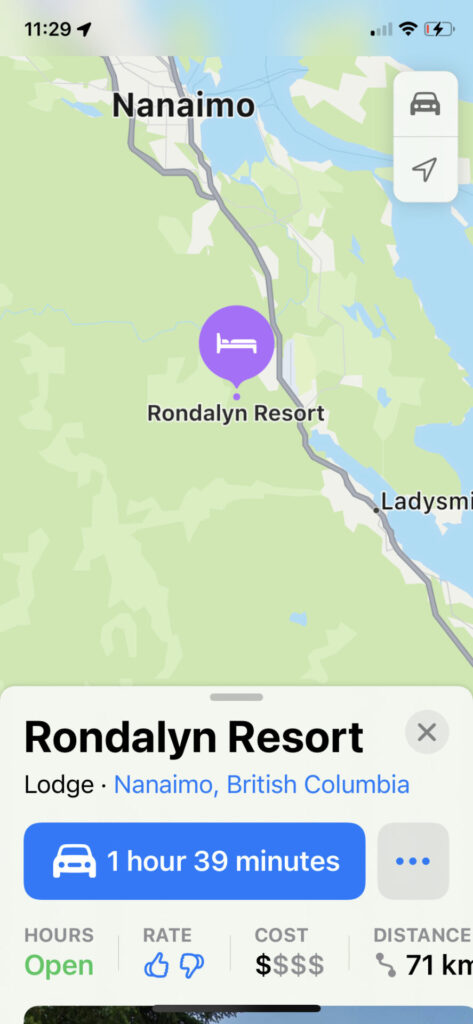 Google now says 1.39m. Off we go..
It goes from this
to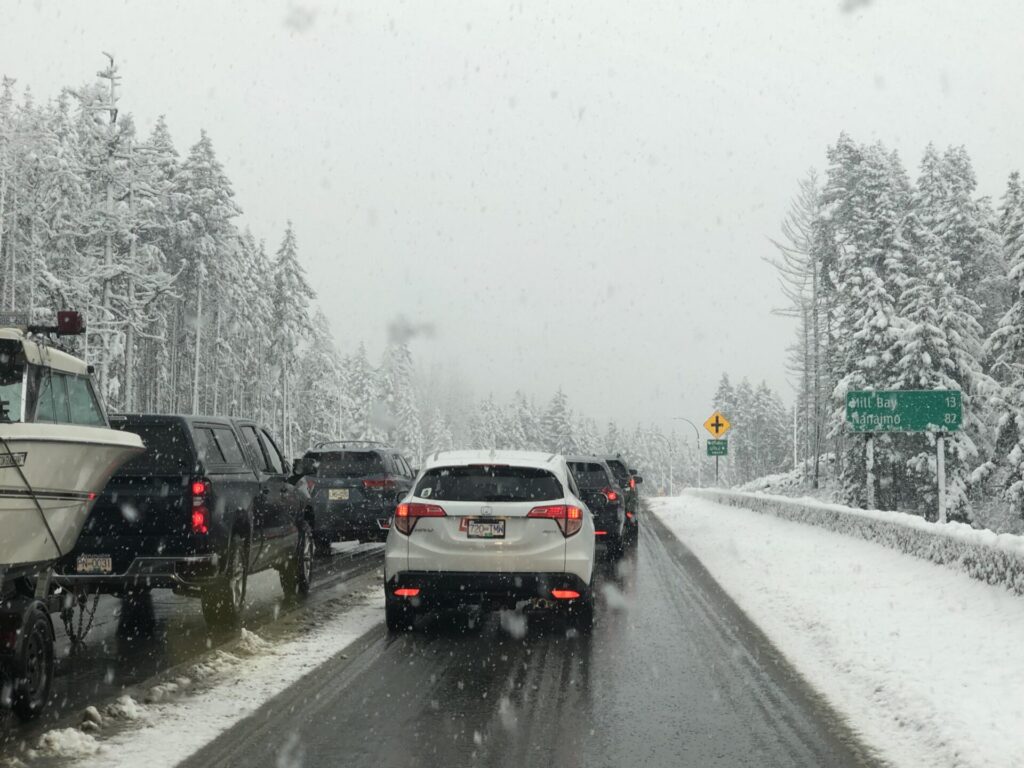 Made it home safely, fire time!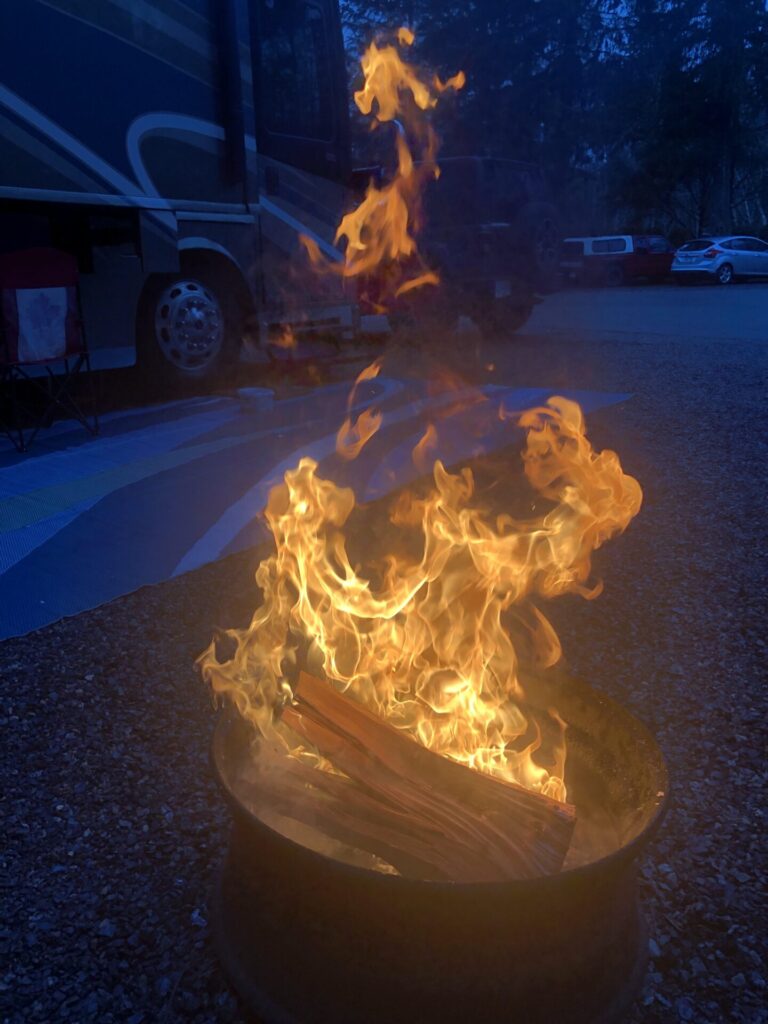 Love our new wall art…