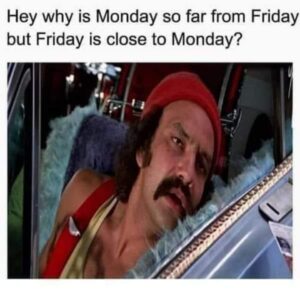 We're up early.  Today's trip is about 4h15m.  We have 2 stops to make, Kal Tire to get Bailey's wheel torqued and Flying J for fuel.  This is Bob's new look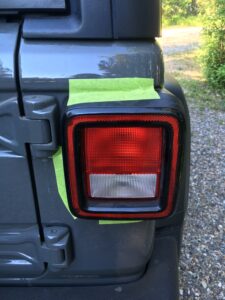 We leave MamaYeh at 820a, 71,402k and pull into Kal Tire at 840a.  This may have been a mistake as all the bays are filled.   Allan goes to chat, pull up to 2, the tech will torgue then move the tractor.  Entire thing took 5m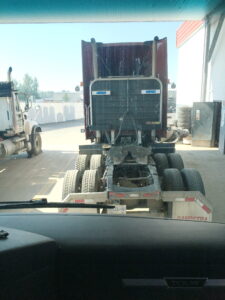 Fuel next,  which station would you choice?  We're at the 3rd
On the road at 910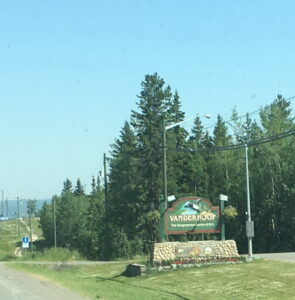 Road side white line painting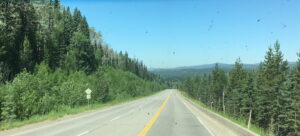 Telkwa is this side of Smithers, scenery is getting nicer again   
First sign I've seen denoting the different fuel cost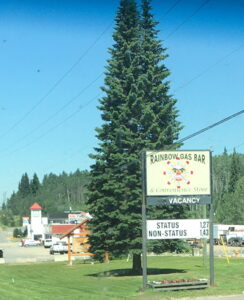 Back to having to drive with care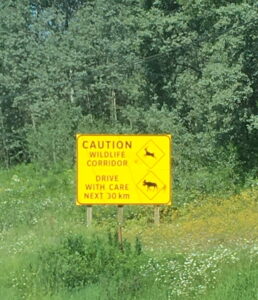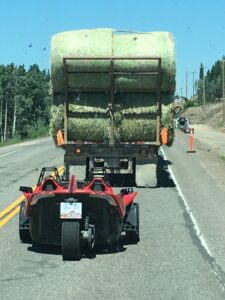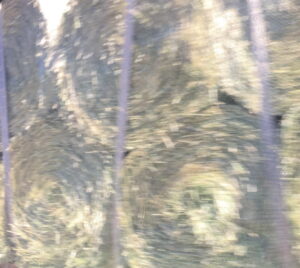 Hey, it's hay
Almost there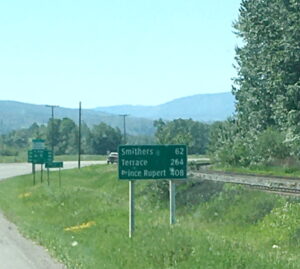 Snow still on these mountains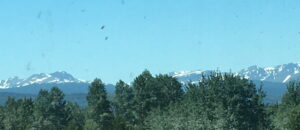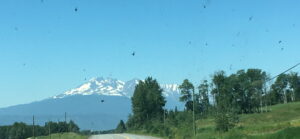 The long, straight road ahead is a nice break from all the twisty turny roads we've become accustomed to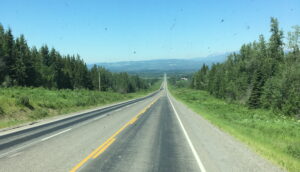 We arrive at Fort Telkwa Riverside RV Park at 2   "The name Telkwa is possibly a native term for "meeting of the waters" which appropriately describes the confluence of the Bulkley and Telkwa Rivers in town."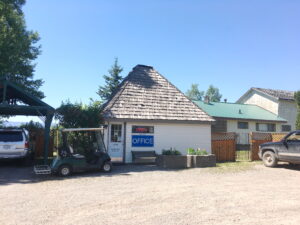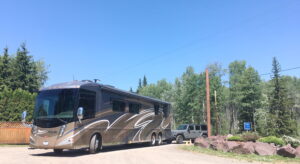 They offer a pressure washer to remove all those nasty windshield bugs.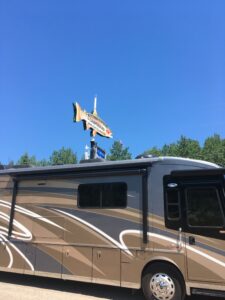 All outdoor set up done, Allan opens the slides.  Bedroom – check, big slide – check, kitchen X  It goes out but not all the way, when Allan pushed the out button it started to come in.  Oh boy!!  Controller then just gave up.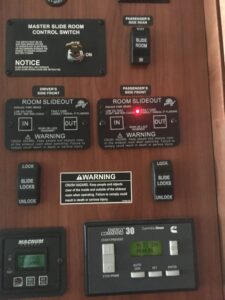 Your supposed to see all the "hooters"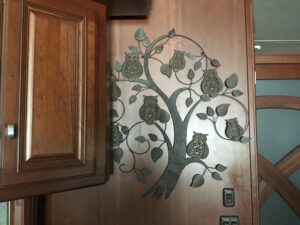 Fortunately, we do have a service contract that hopefully covers this (it hasn't covered any of our other "oh shits")  Coach Net will be on it tomorrow. 
 Site 15 overlooking the river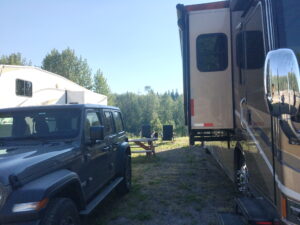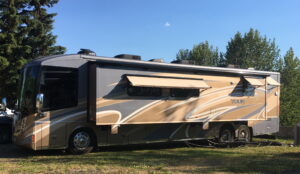 We're not doing much exploring because of the temp. 4:52 and it's still 36 feeling like 39.  Glad we have leftover Chinese for  dinner.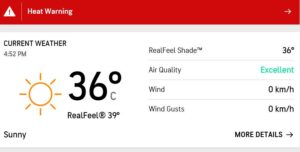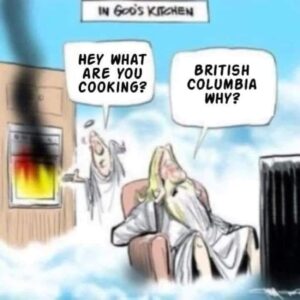 Did go for a, super short walk down to the river