Today we tour Kennewick, one of the Tri-Cities. First stop
A hiking here we go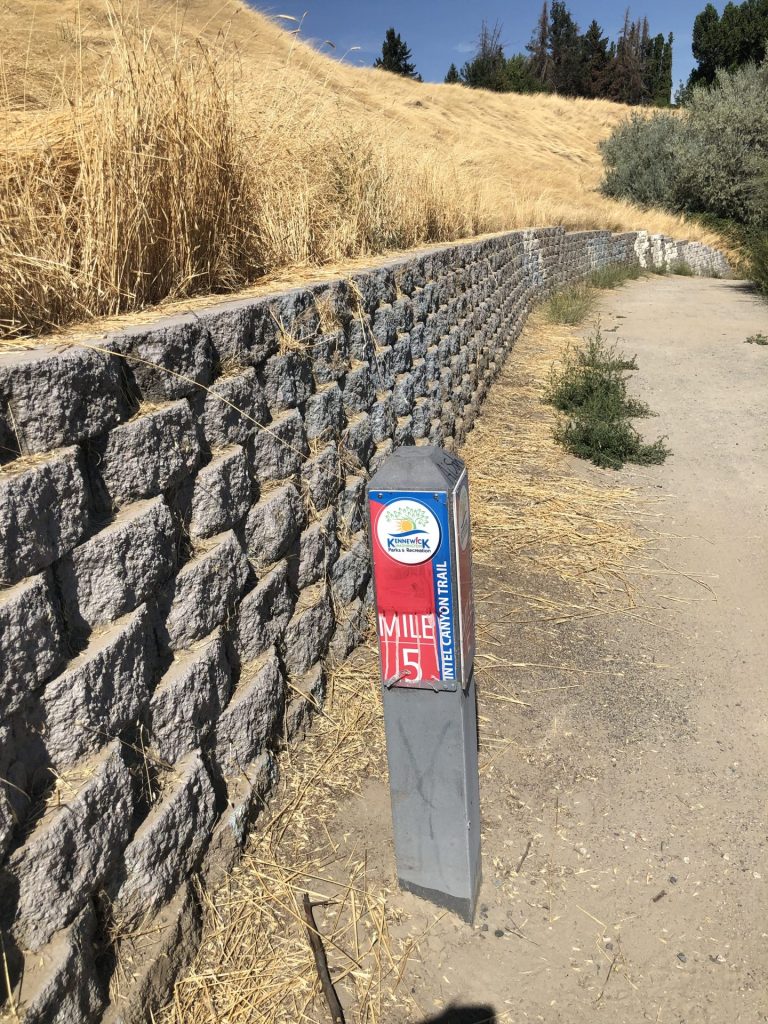 Our least favourite, bridges with no railing. I only took a photo of the first one, more to cross that were more rickity. Turning back was not an option!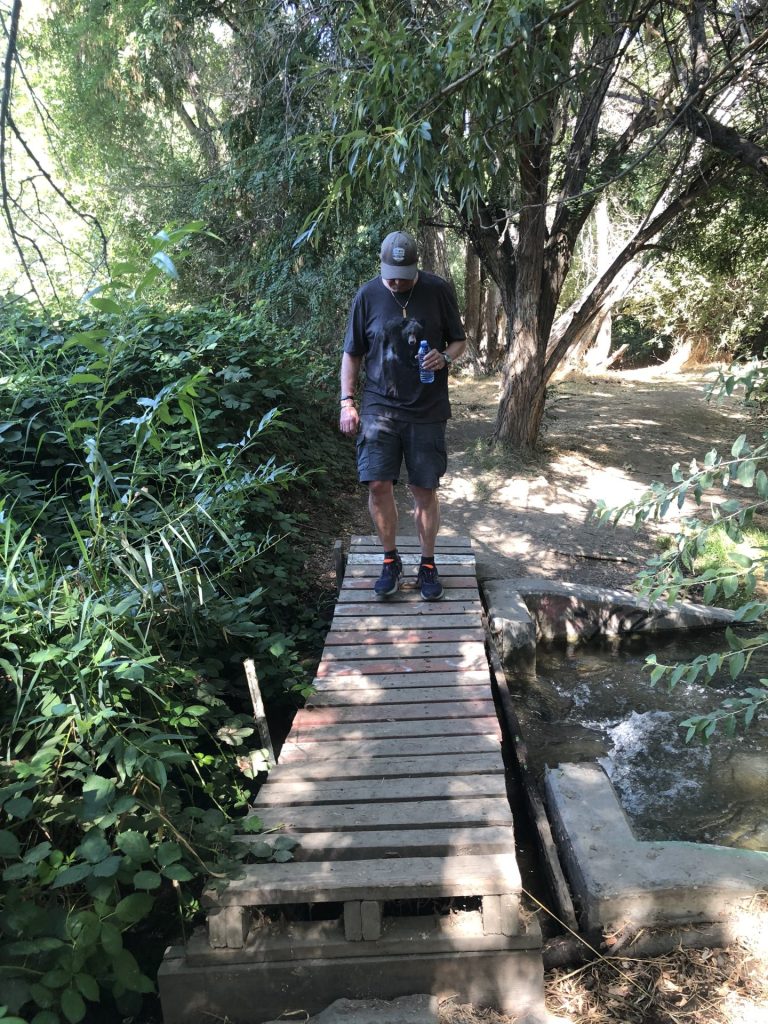 It is scenic!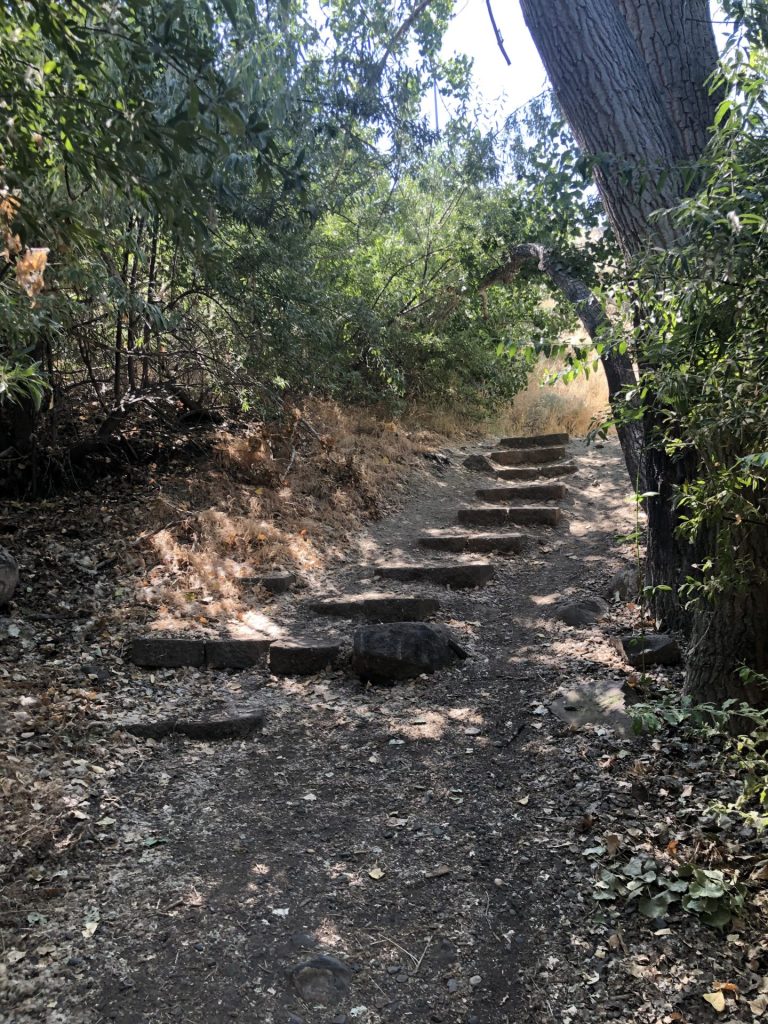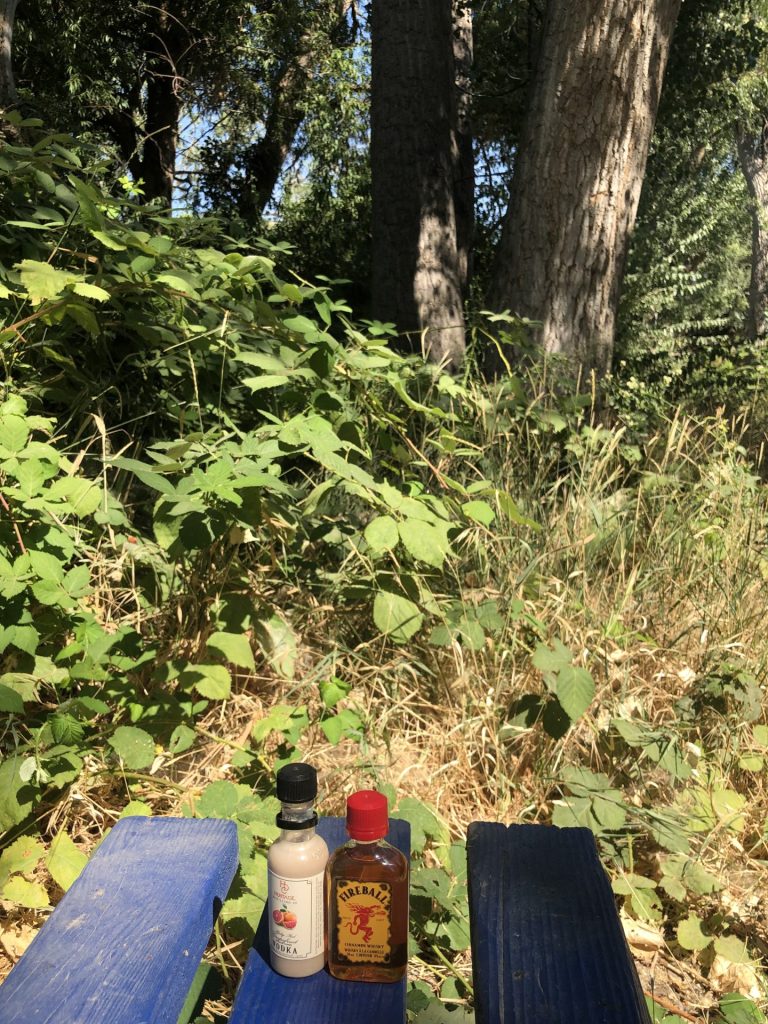 Yep, it's that time! Half way = "Rewards"
Heading back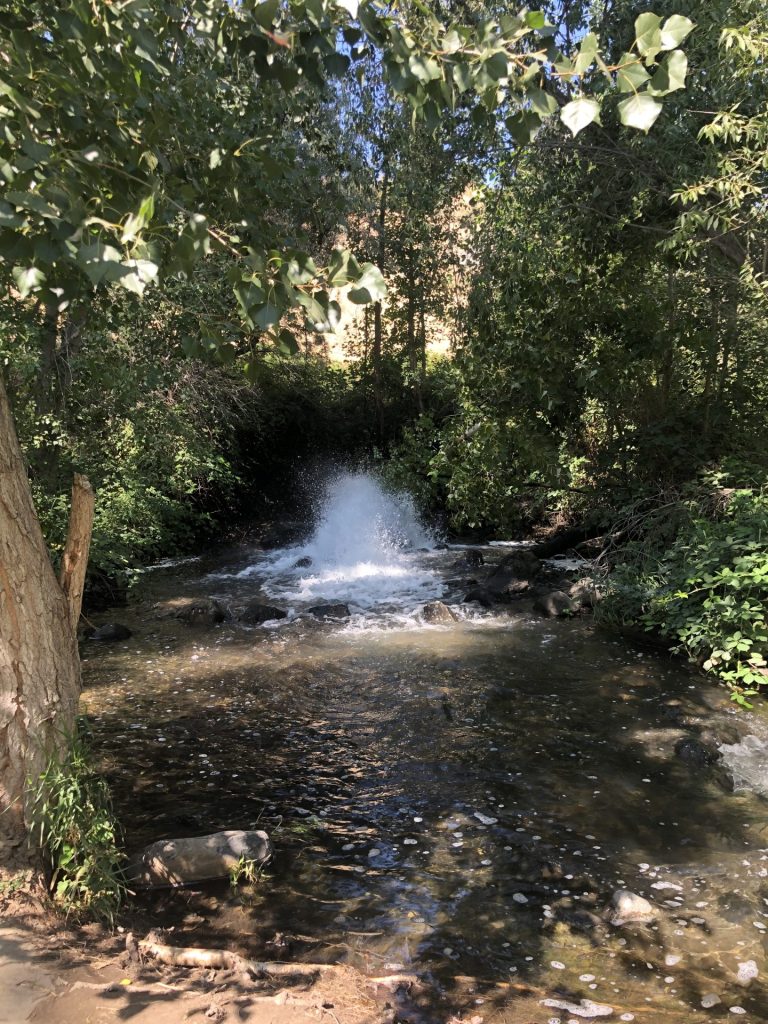 It pays to look down something. This fella was enjoying the sunshine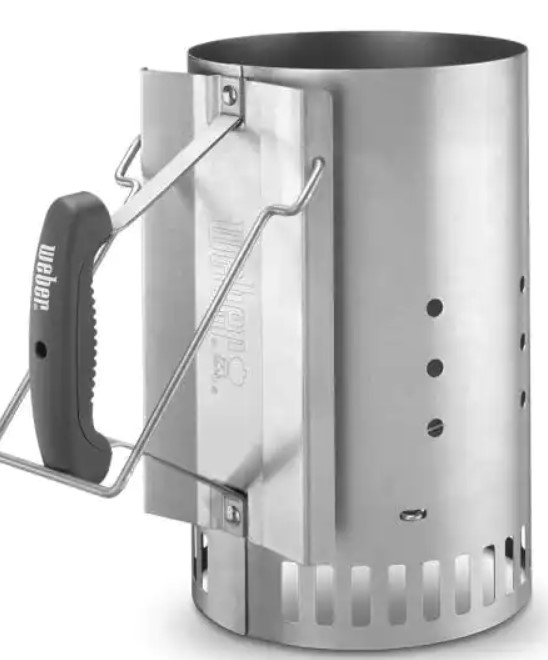 Next stop, Home Depot to get a replacement charcoal chimney. Our's broke yesterday we hoping this one lasts longer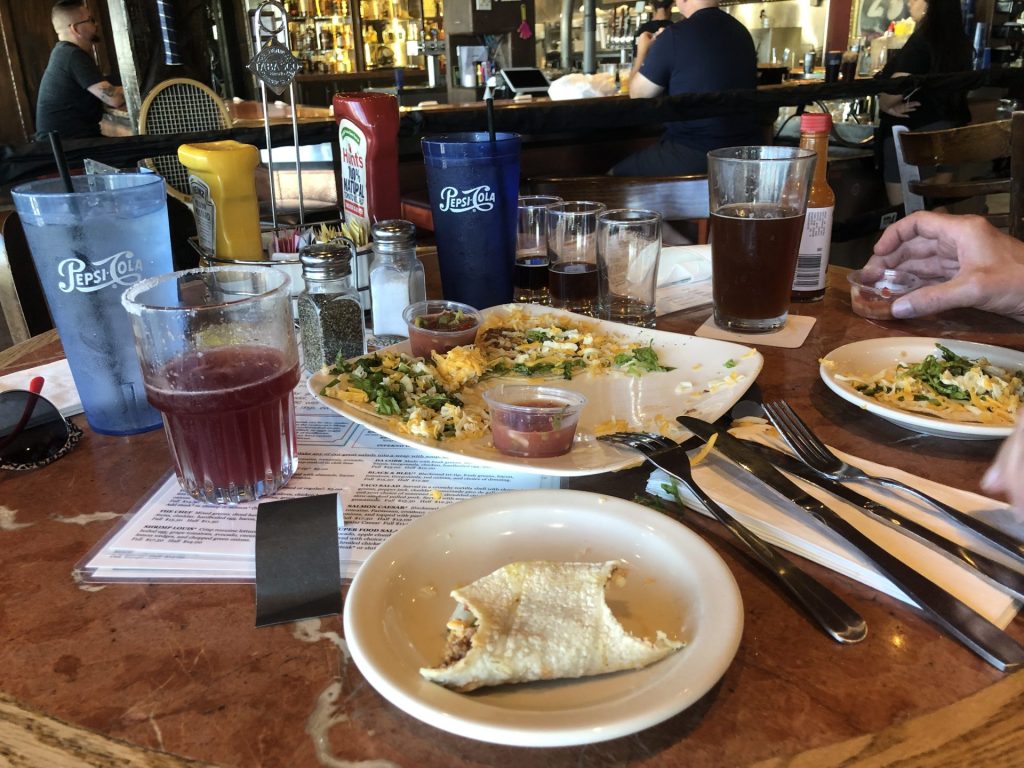 Next, Rattlesnake Mountain Brewing. Razz Drop for me, Helluva Honey for Allan. Lucked it, it's $1/taco Tuesday
This vintage car was parked by the brewery.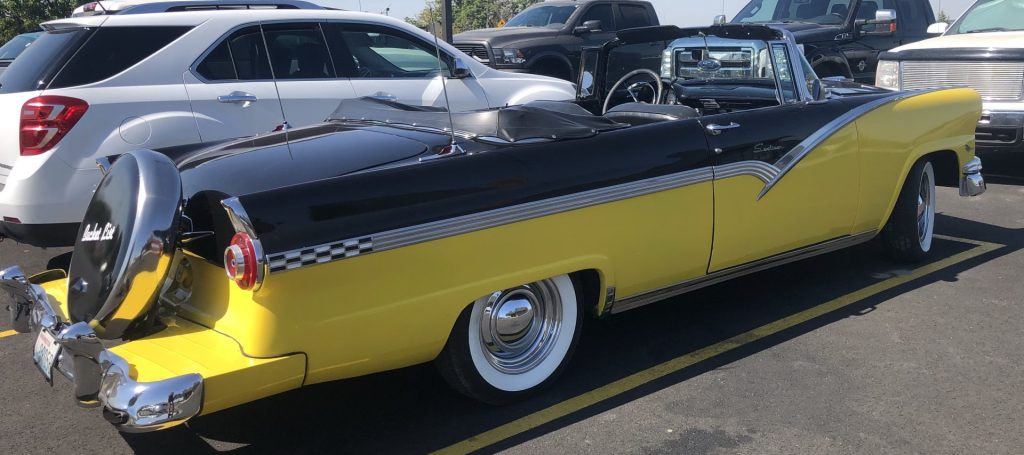 Next Walmart to stock up on stuff.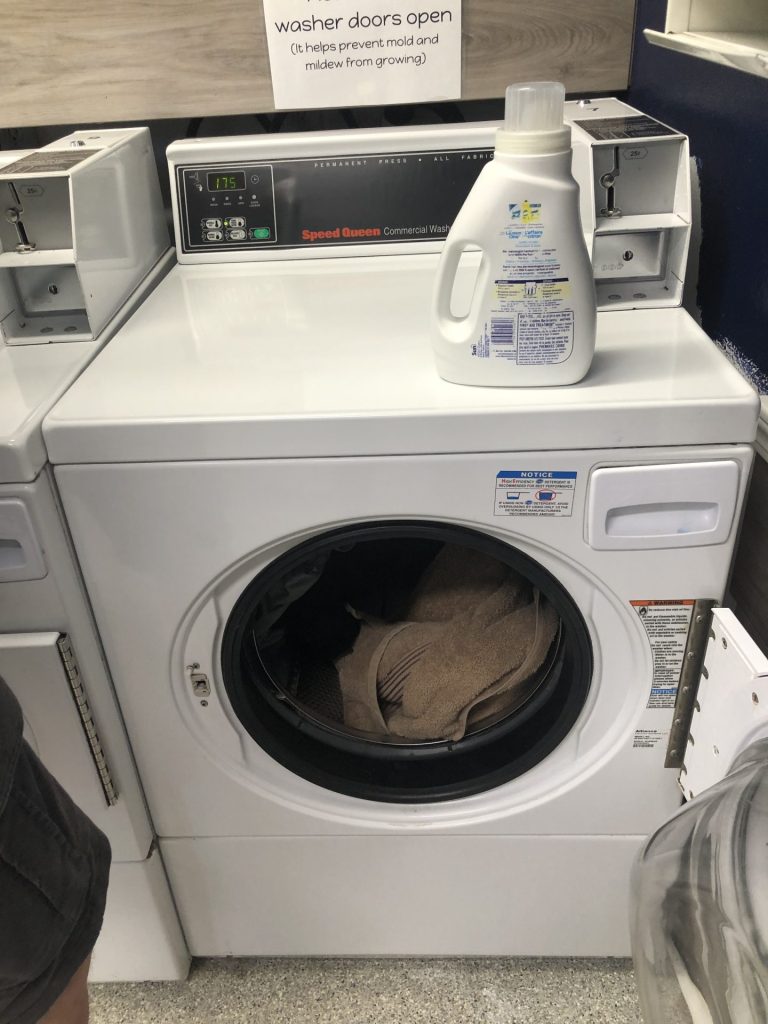 Last stop! Back to Bailey to visit yet another KOA laundry mat. The last one was nicer.
We weren't certain if we should replace the washer & dryer or just have the washer repaired. We found a company to can repair, another who replaces. Now working on timing to see what works out.