The town of Nanaimo is hosting a Frosty Bucket challenge. Of course, we're in!! Allan solved 11 of the clues, the one that eluded him was clue #7. Me to the rescue!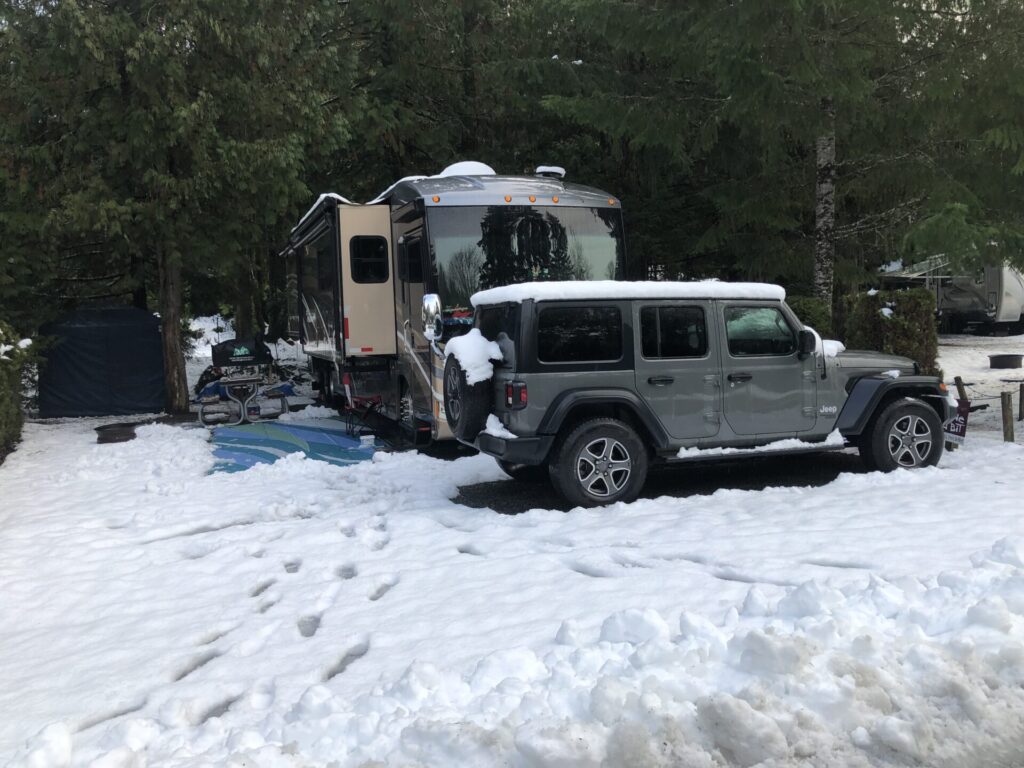 Wake up to snow, hopefully Nanaimo has less
We found all the clues in 2 days. Some of the hilights and what the QR codes look like.
And the 12 words are…

Submitted and received back this email….
"Well done Mary-Ann,  I'm glad you had fun playing our competition.  Your name will go in for our draw for our Gift Pack – unfortunately our Activate New Years Day event has been cancelled but follow our facebook for updates on other challenges we are going to offer instead."
It was fun and we visited parks we otherwise would not have known about.