Today we head, for the second time, to the Yuma Proving Grounds. TripAdvisor's #5 best things to do in Yuma. Second time cause they were closed on Friday when we attempted a visit.   Photo 1; if you look at the sign, to the right of the brick and a bit up. the little dot is a military ✈️.  You'll see more of it soon
We understand you have to register: both our driver's licences, Bob's registration & insurance to enter.  We are prepared and anxious to see the Heritage Museum
The front lawn of the entrance, lots of tanks
In we go with all our docs, "hello how can I help", we say we're here to see the Heritage Museum, "that's no longer open".  Why oh why didn't we read to the end of the web page.  The part that reads… Hours of Operation:  Closed until further notice.
Back to the plane, it appears the pilot may be practicing as the plane did several fly-bys
Next stop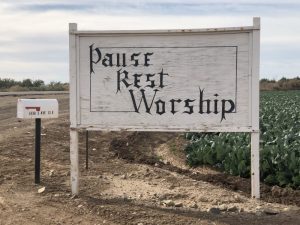 Tiny church's story, click here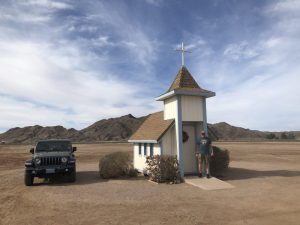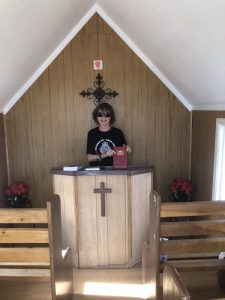 There is even an outhouse!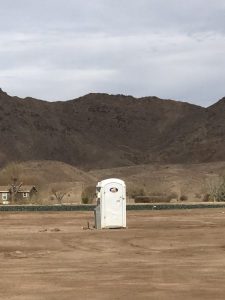 The church is surrounded by goodness