Action packed day in store, back to the blinds and the Aldi delivery!
Covid-19 numbers keep growing, no end in sight yet.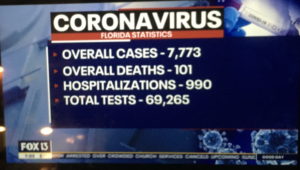 Because humour is needed now more than ever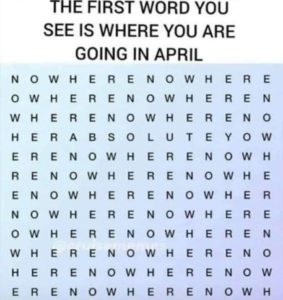 Here we go. E clip installed, motor inserted in blind         
Here's our food delivery, no bags.  We're receiving as "no contact" meaning the Instacart Shopper leaves the goodies on the picnic table and we retrieve when he's gone.
Up they go
     Voila!!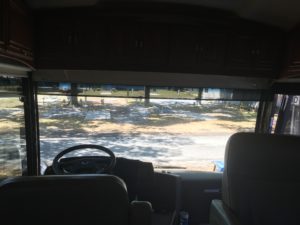 That was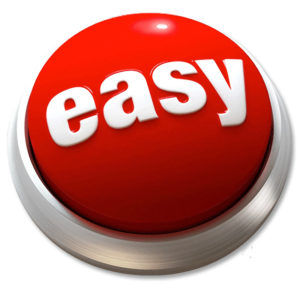 or was it??
Start time 1010a; almost complete time 236p.  Almost because we are done, like totally fed up for today.  For another time, speaker installation.