A day in the life…Wednesday was such a hectic day, we decided today would be un-hectic.
Breakfast done, it's fire & coffee time!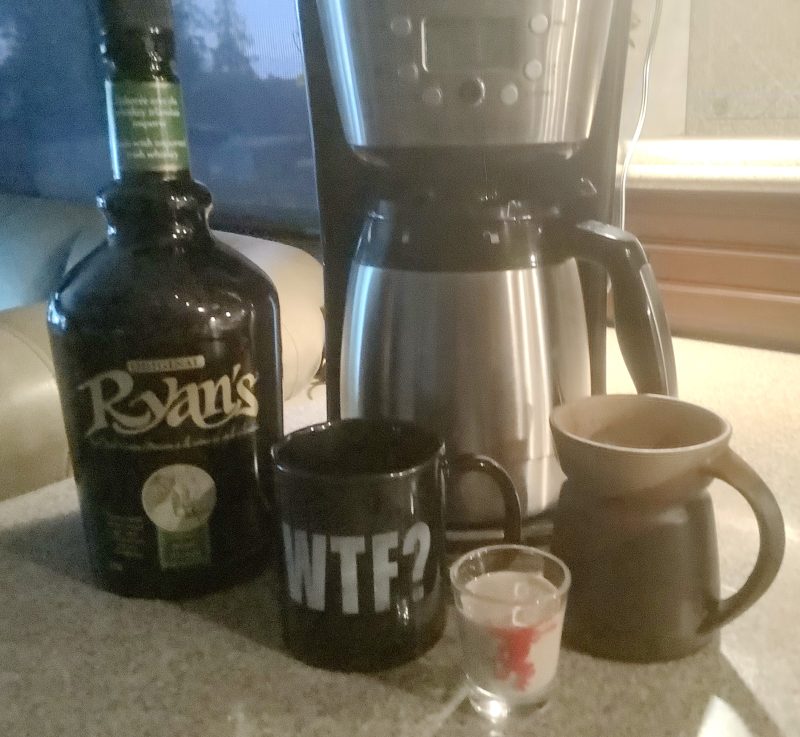 During our stay, it has only rained once. Each morning starts off with a chilly hazy, the sun burning through 11ish with the day's highs in the mid to upper 20s. Today is no different, we especially like the heat the fire gives off to heat our bones.
Fire done, it's time to bid adieu to the falls.
Still not a fan of uphill walks, here we go. Last falls visit of this stay. I know I've said this several times, here I go again. I wish UP photos would depict the actual UP!!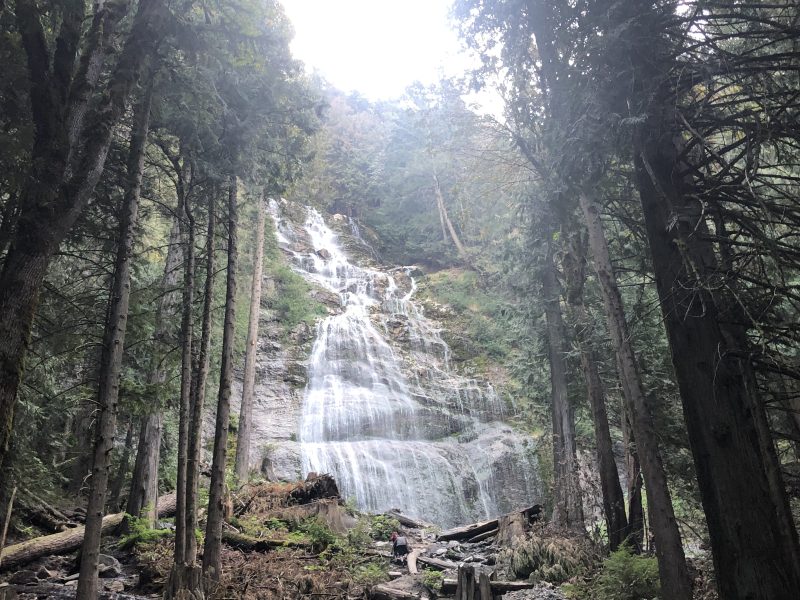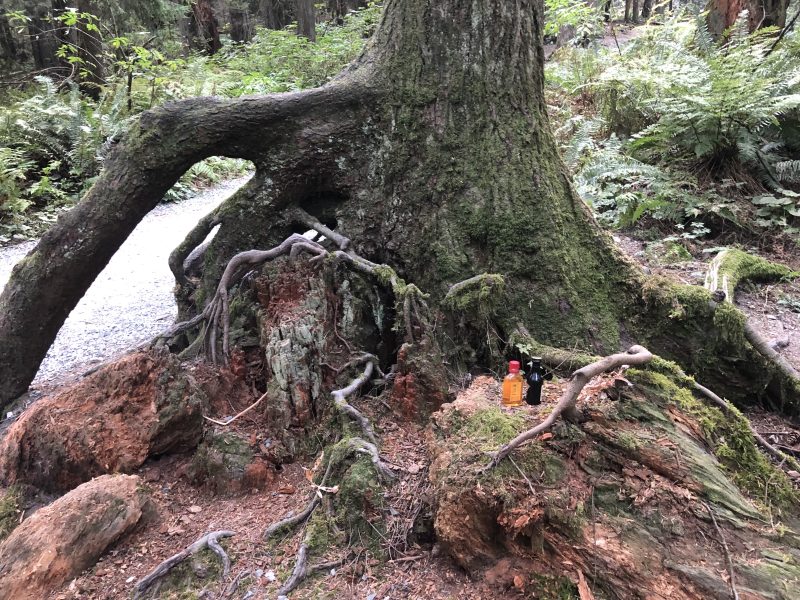 Hello! (well deserved) rewards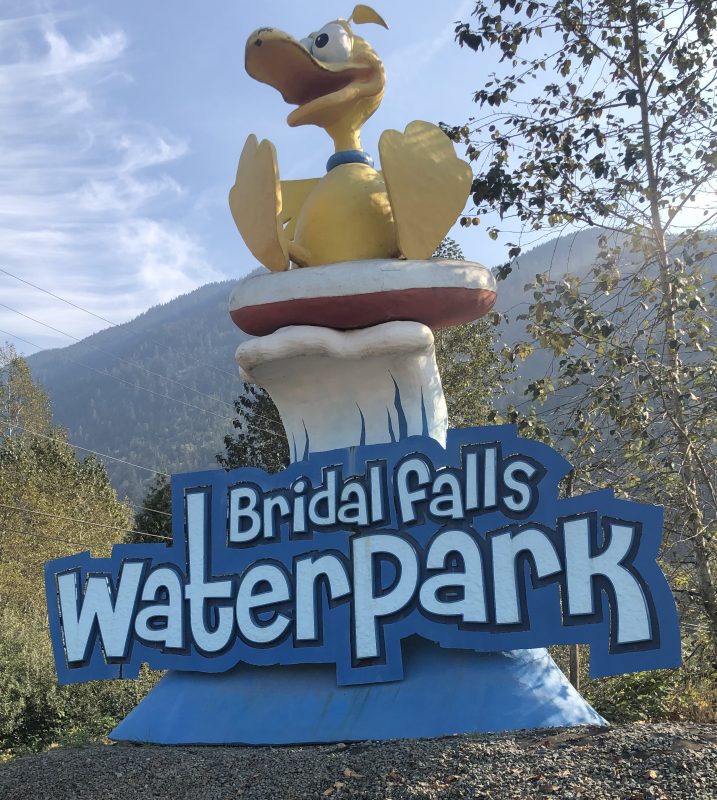 Goodbye water park that has been "closed for the season" since we got here. It does look like it would have been fun.
Back at Bailey we have our step goal at 152p! We ROCK! Well, I seem to rock a little more than Allan 🙂 The day's not done, more steps to come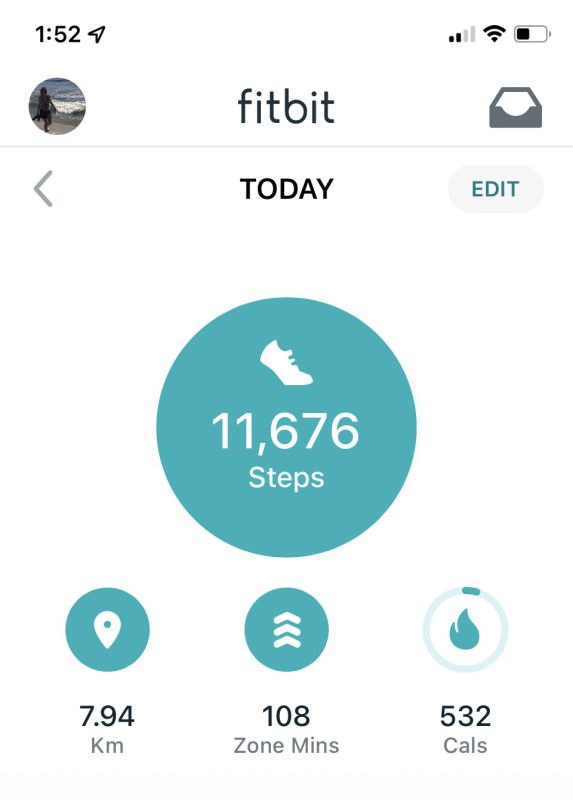 Today's (uncalled for) words of wisdom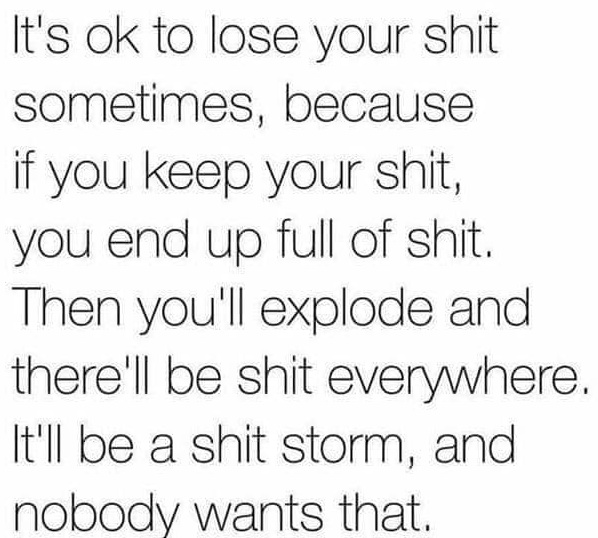 Next up, cards. Settle on Omi's card game, it's a version of Rummy. She loved it, so do we. Game plays 10,000, hum who won? Anyone play the Monopoly card game? It takes about 20m a game, Allan is a fan and I'm starting to warm up to it.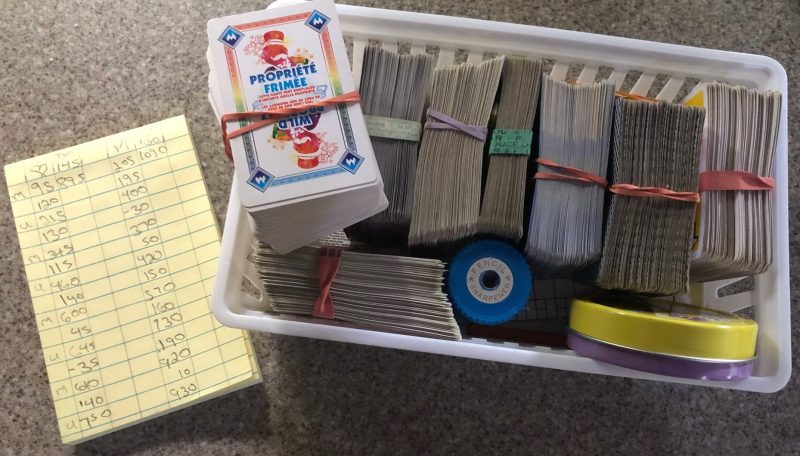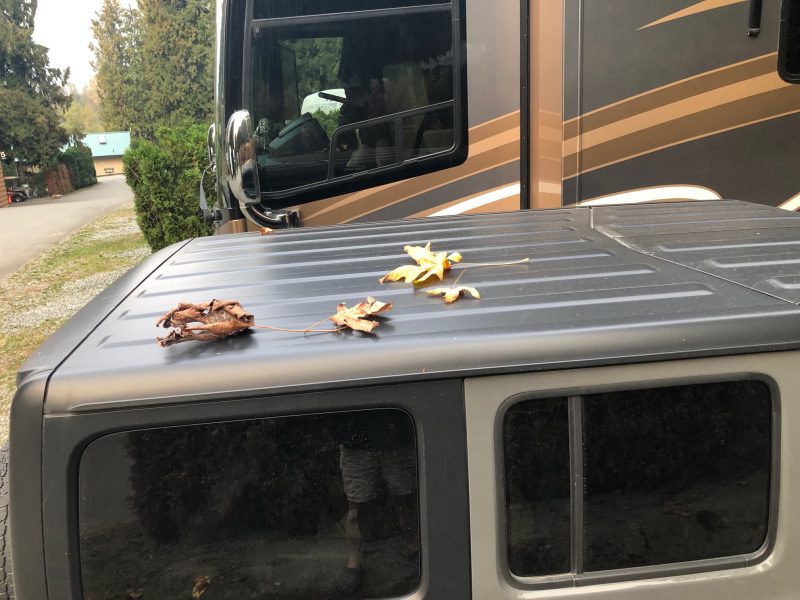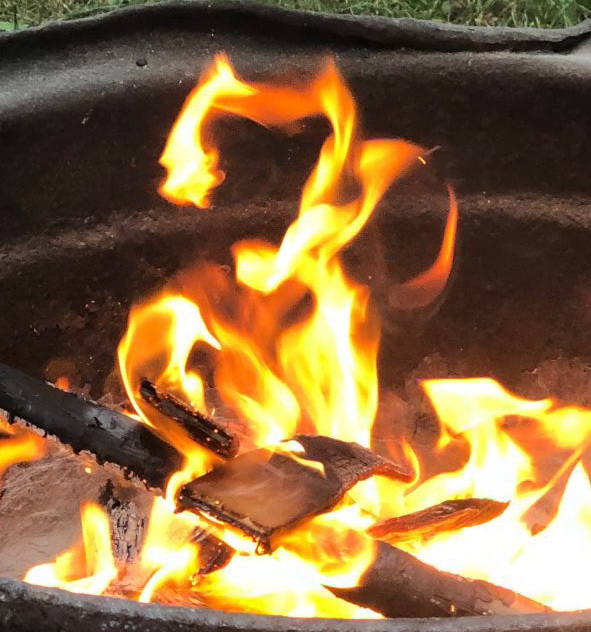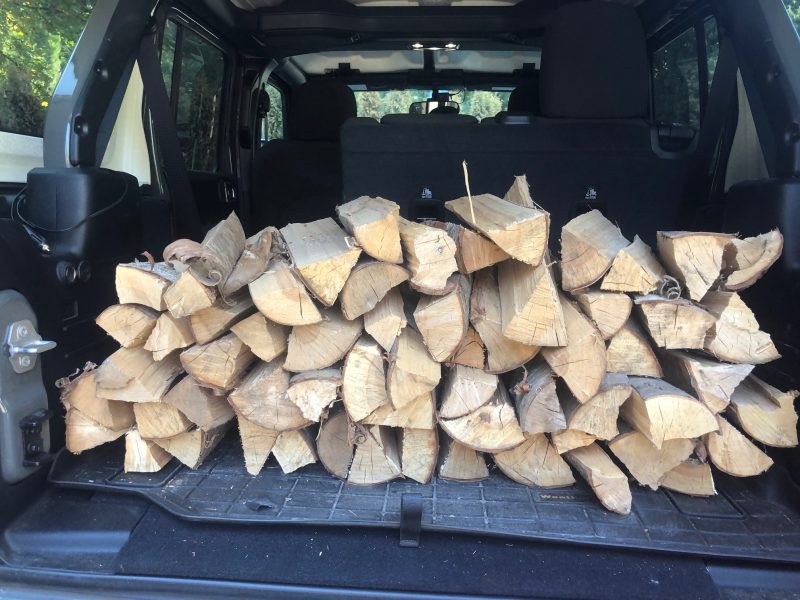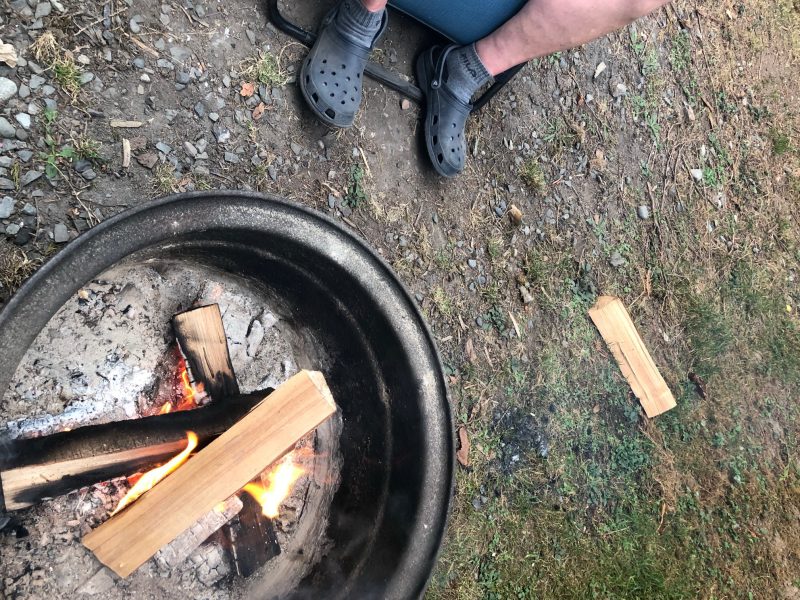 To only one piece left, we made our goal of getting all the wood burnt
Late night snack, grilled cheese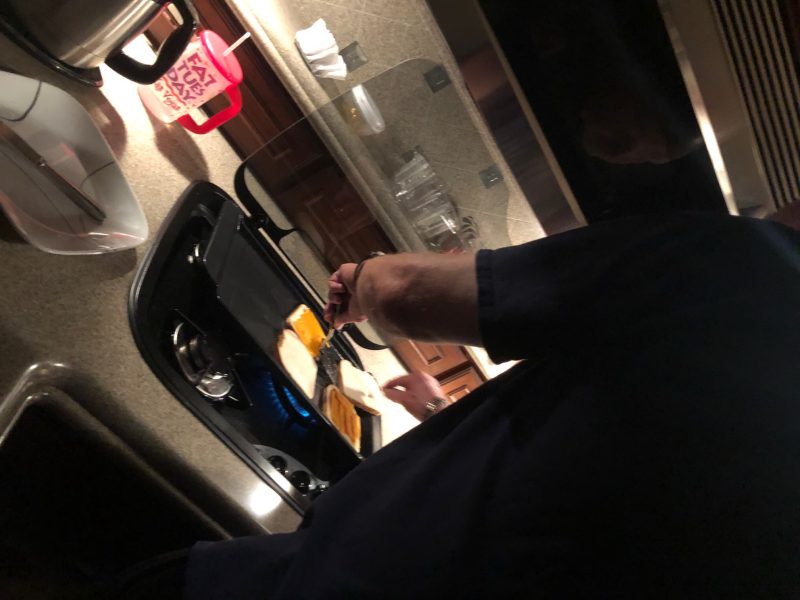 Yummy Good night