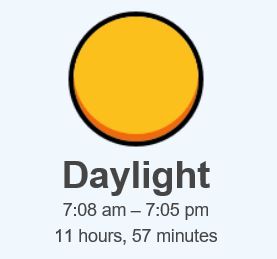 We are getting there, 11h57m daylight
Today is Allan's eye appointment, but first duck #24.  Bet you can't guess what store we are at  🙂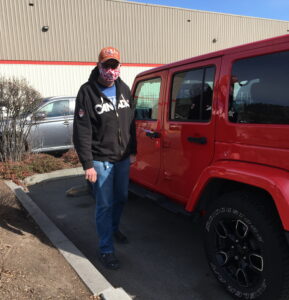 Eye appointment done, new frames ordered.  Will take 1 to 1-1/2 to arrive.  Allan's guessing Monday the 22nd my guess Wednesday the 24th.
March 17 = 12h of daylight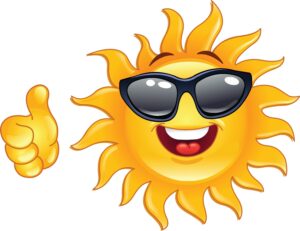 This is the way some people roll!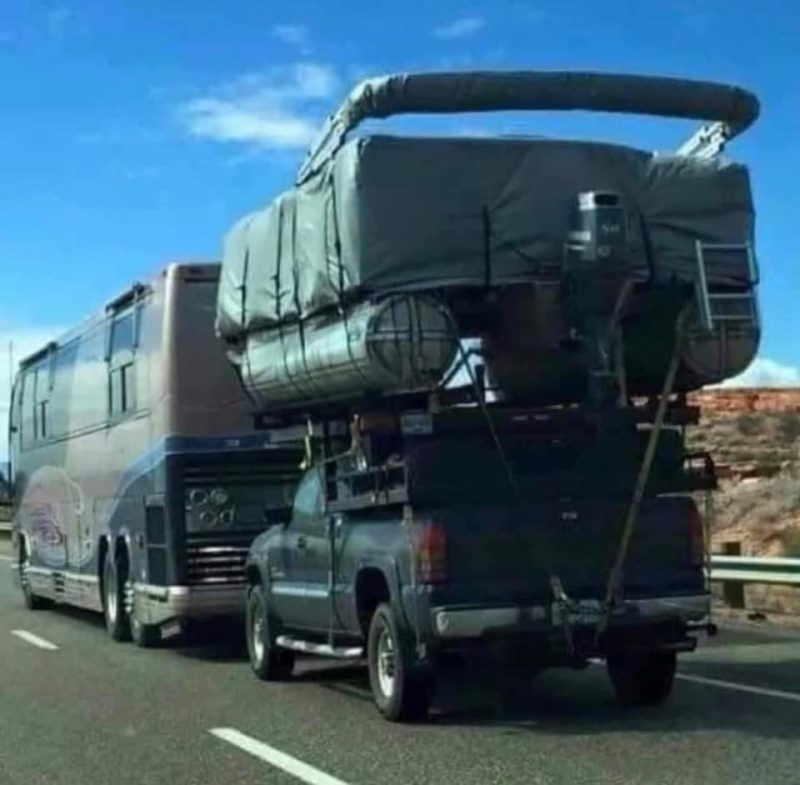 Jury is out.  Which Smoking… does Allan likes best…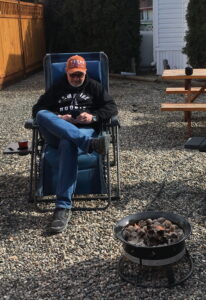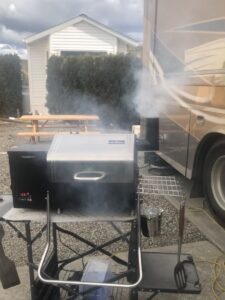 Monday the 22nd – Big Kelowna day! Have put off picking up odds & sods long enough, today's the day.
Itinerary: 
  Breakfast @ Jammery
  Walmart
  Safeway Liquor
  Dollar Tree
  Dollarama
  Freddy's
Jammery, a breakfast/lunch place 5m from home.  We've been wanting to try it out, but Allan's breakfasts are so good…
I opt for something Allan would not make,  Allan has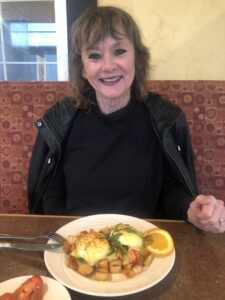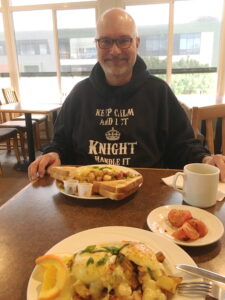 Breakfast Paella

Real lobster, real crab, real scallops and real shrimp tossed in a pan with our tarragon lemon butter and oven roasted hashbrowns. Topped with two poached eggs and hollandaise sauce then sprinkled with paprika and green onion. Served with two slices of toast and Jammery Jam.

Chorizo Toss

   Sliced chorizo sausage tossed in a pan with onions, peppers and our oven roasted hashbrowns. Two poached eggs with hollandaise sauce and green onion on the side. Served with two slices of toast and Jammery Jam. The chorizo has some heat but doesn't burn.
Both dishes were featured on Food Network Canada TV show                        "You Gotta Eat Here!"
Allan made a friend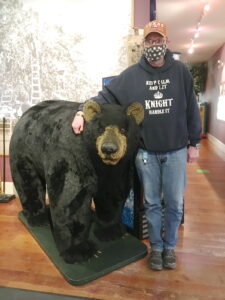 Breakfast done, we be off but first – there is a red Jeep parked near the back we see whenever we drive by.  Must be an employee, also a great ducking opportunity.   Duck #25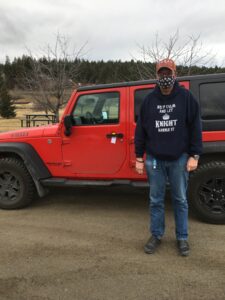 Safeway Liquor is beside Walmart;  we divide and conquer.  I head into Walmart; Allan Safeway.
Allan is back to Walmart in no time (mission not successful, didn't buy anything).  He did manage to do another ducking #26.   Our first maroon Jeep.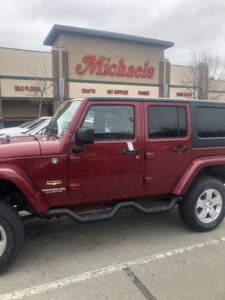 We got most of what was on our Walmart list.  On to the Dollar Tree for "Awesome Oxy Cleaner" which truely is awesome!  Wanted a pencil sharpener but the only one they had was too cutesy, hence the next stop at Dollarama.  They had a sharpener but also a huge line up so we bail.

Freddy's, we will never bail on a growler refill.  Success!
Tomorrow will be Lake Country day to pick up what we failed to get today.