Check out these 12 unique to Canada jobs.  Allan may enjoy the Beer Ombudsman position.         
       02/23 – Running lots of errands today, got to duck these 3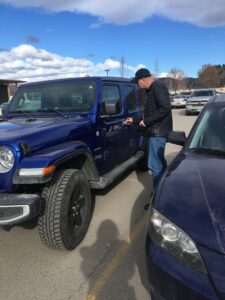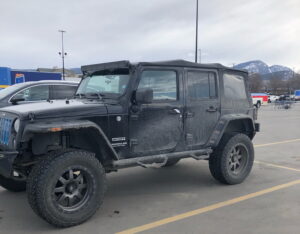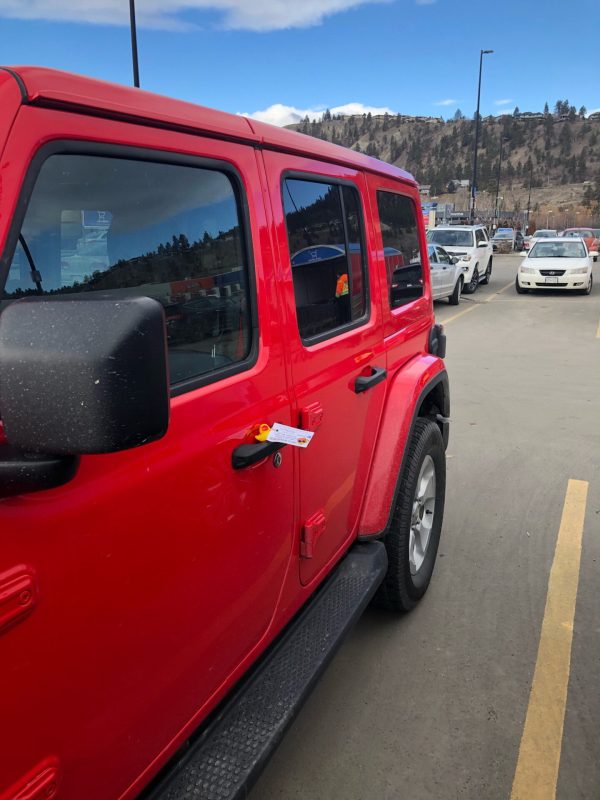 Why highlight the above….  stay tuned  ***
Not loving these fuel prices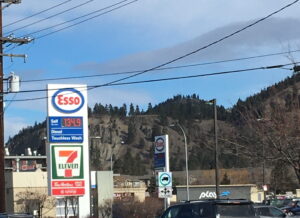 A little noisy Going though the car wash
At the park we get to duck #17, a visiting Jeep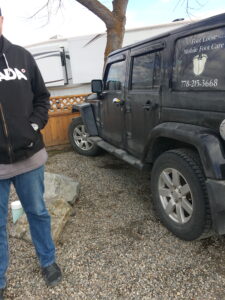 Back home we receive a Purolator package, my birthday gift from Kyle & Megan.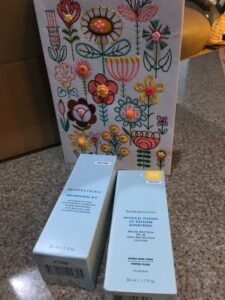 ***  Red Jeep:  Because after nearly a month of ducking, we finally see this  on the FB ducking site     🙂    It's one of ours!!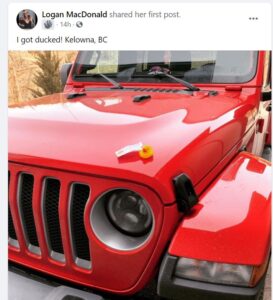 If we ever get an opportunity, wrong when get to have a camp fire we'll try some of these tips!