Start the week with a little funny
It's a week of food, (all dishes created by Allan 😃💗) sprinkled with the demolition of the burnt restaurant/general store.
Jan 10th –  Breakfast, gooey cheese omelet
Resisted having… 
Dinner – Keto Pizza 
Jan 11th –  Breakfast:  Fried egg, left over pizza, fried leftover pepperoni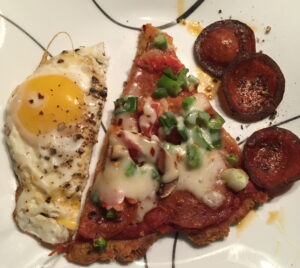 Demolition of the restaurant/general store begins today. Wish we could have enjoyed it.  Photo prior to fire…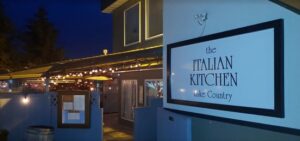 Fire was on Sep 07th, deemed suspicious.
Day 1, 11.37a  Demo 1 (click to view the action) 
Dinner, new recipe, Keto Chicken Jalapeño Popper Casserole.  So delicious!  This will be a repeat.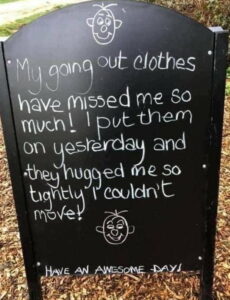 January 12 night-13 morning – Big windstorm.  It woke us both up several times.  Also big rain. Fortunately Bailey was not affected.  Others were not as lucky.
Photos creds to Cindy…
OTD 2020: Nuevo Progreso, Mexico, hopefully again next year!
Day 2:  Demolition continues – making fast progress
Did a Costco run today, need one of these?  I microwave to reheat my coffee.
January 13th – Day 3
Beautiful skies, at least a bit of sun
January 14th – Day Done!  That was quick!!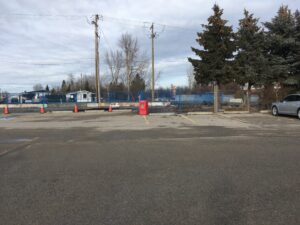 Love what they call a walkway…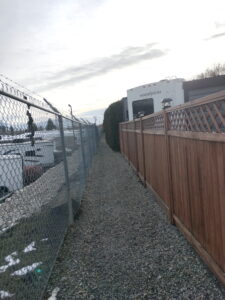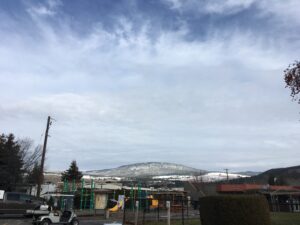 Yesterday skies were nicer.                       No rain, can't complain.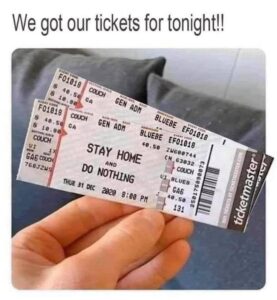 Well, not nothing – we'll play DOS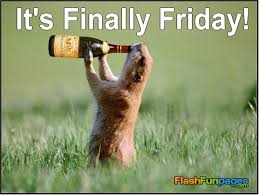 January 15
Love today's weather!!  Sun, sun, sun.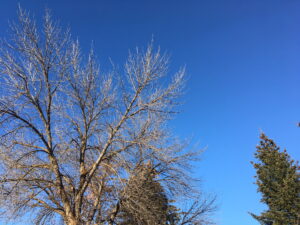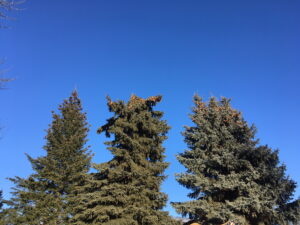 End the week with a little funny…