Welcomed by this sign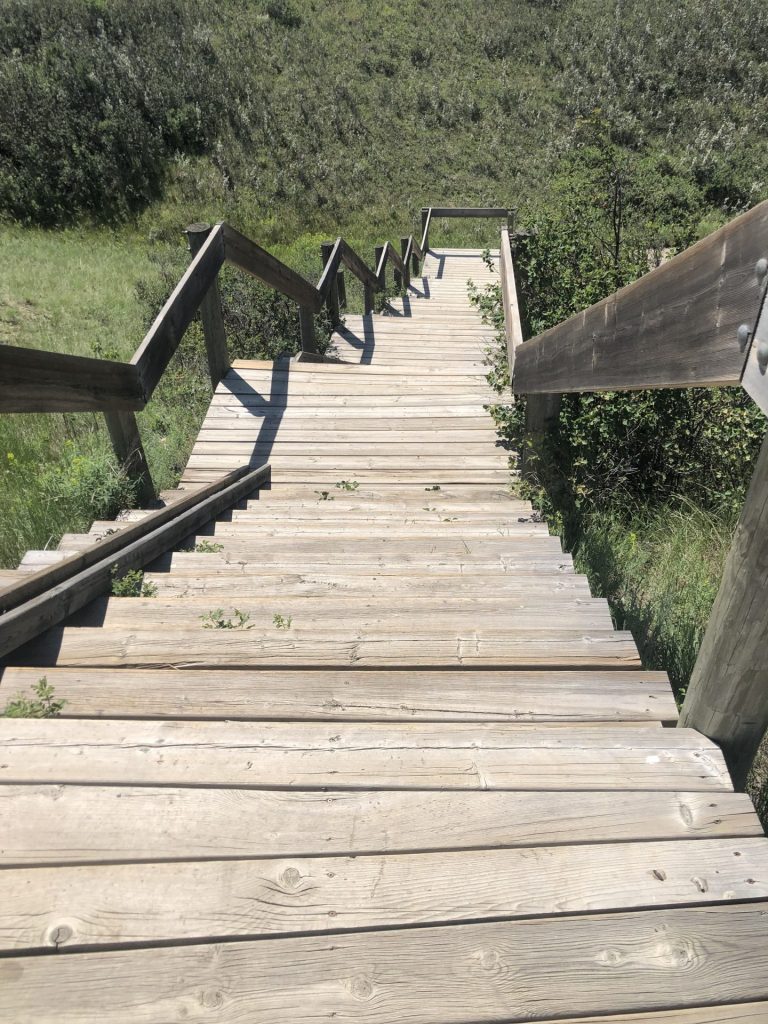 Baby steps, these only number 42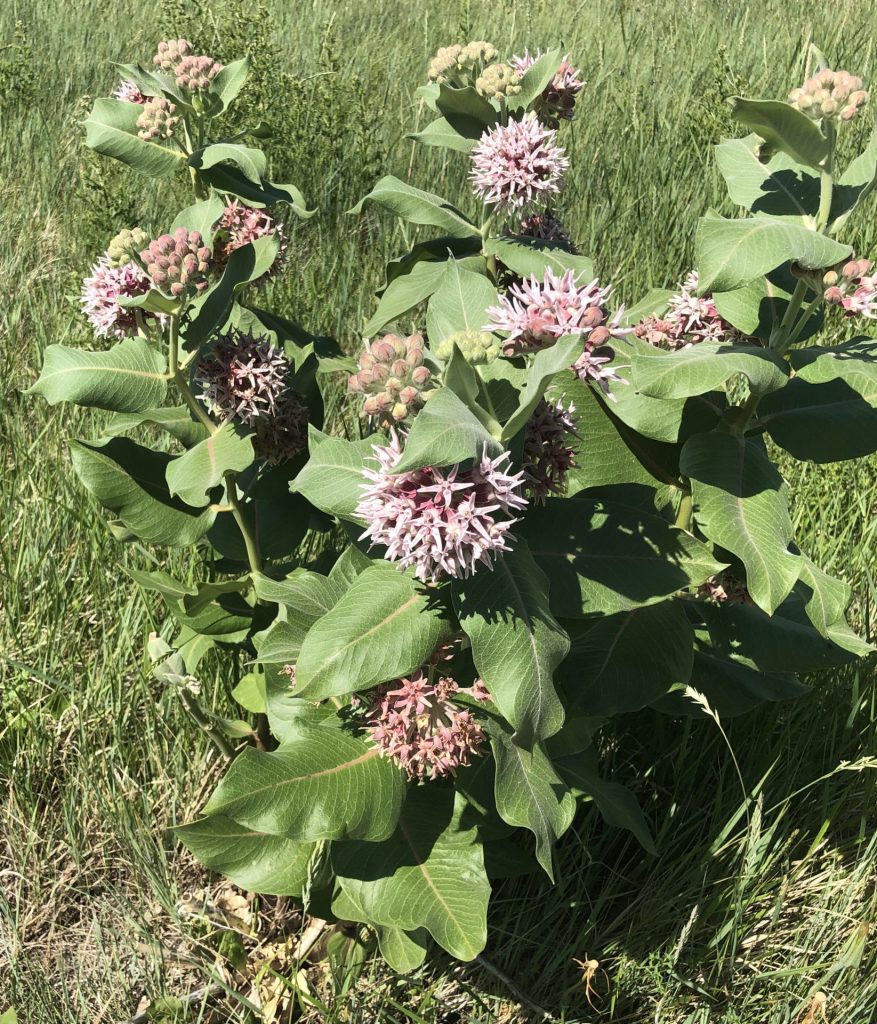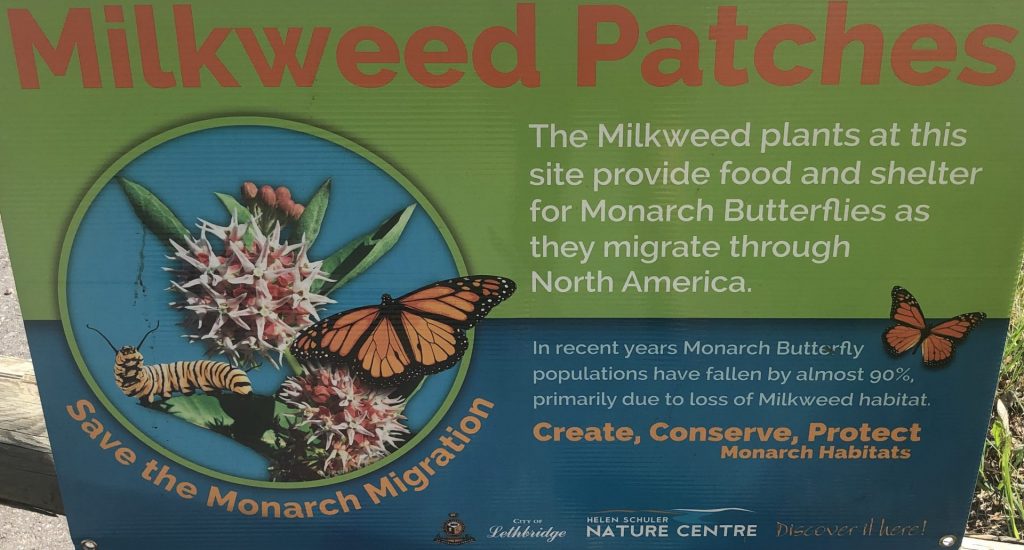 Interesting, these morsels of information make me google!
Wish my camera would depict height …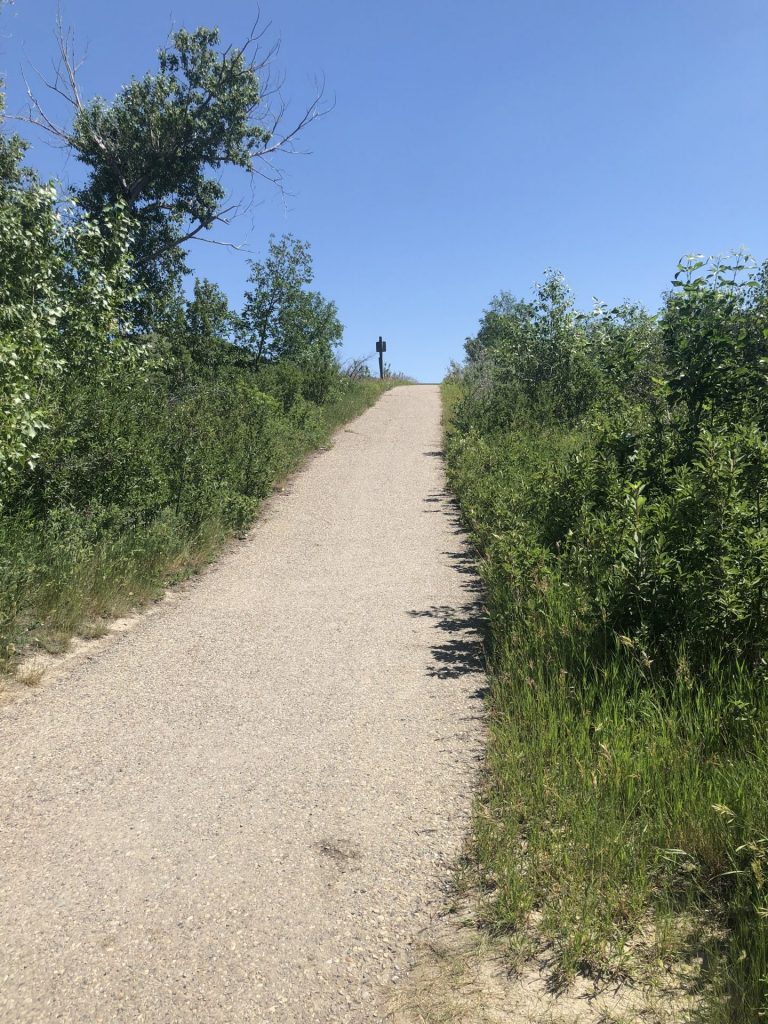 We get to the end of this, kind of paved trail, do we go back or do an "in and out"? In and out it is. Hope the tick season is done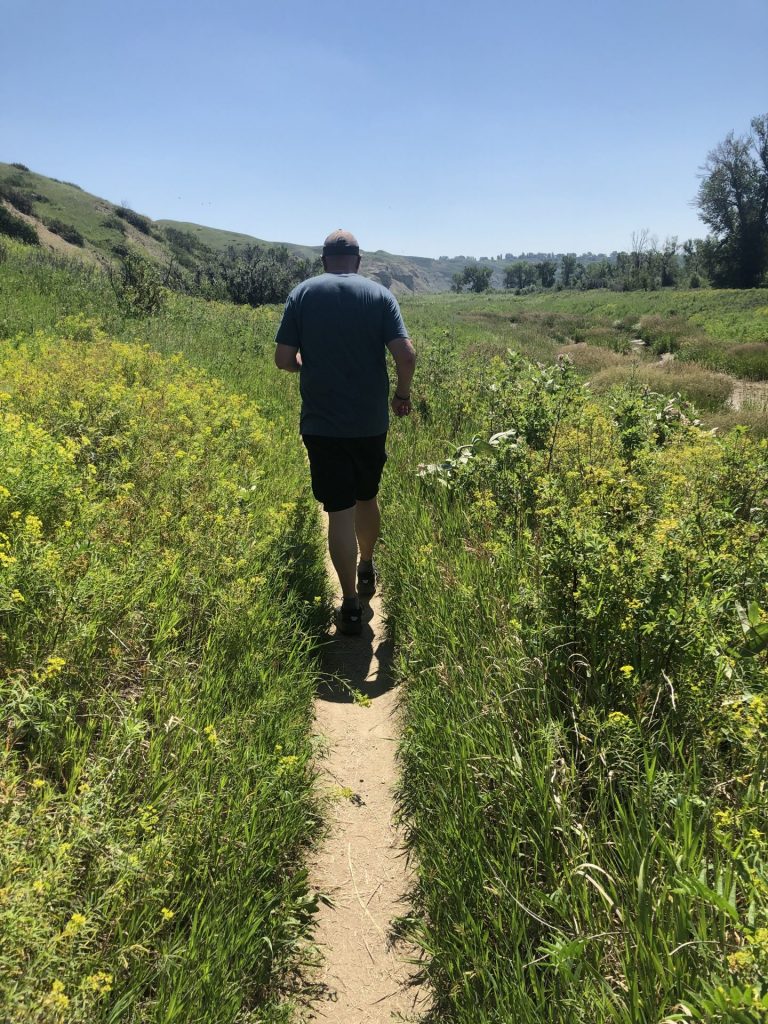 Hope the tick season is done!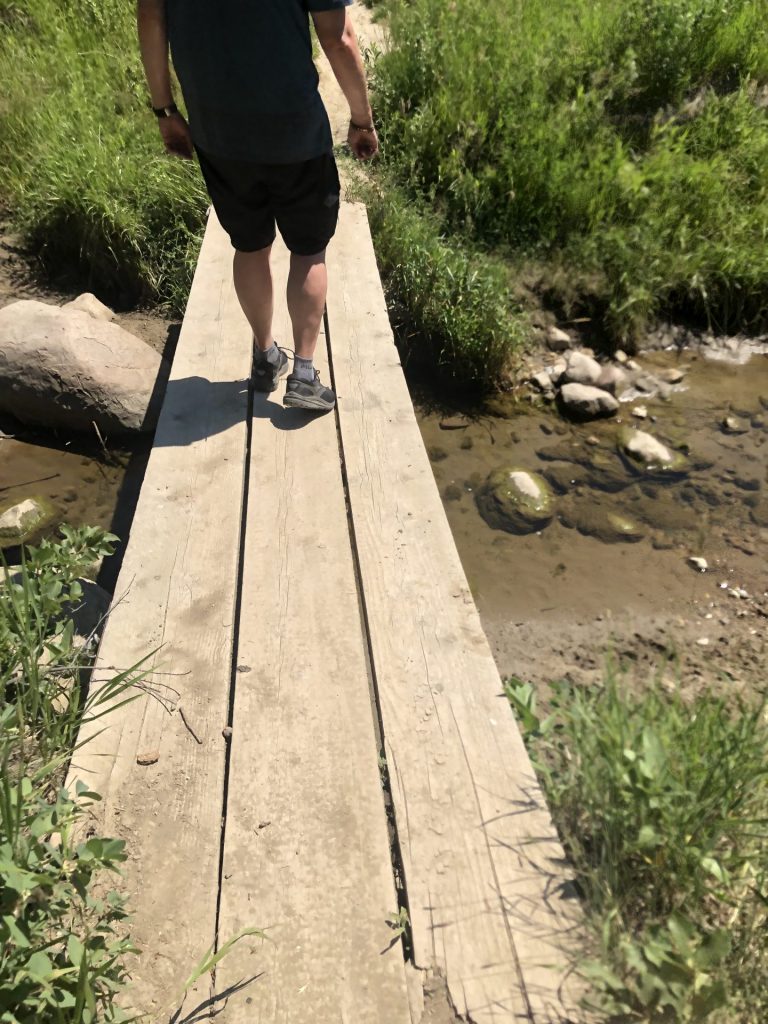 A wrong turn on the trail and here we are on these rickety boards. Yep, we had to come back over them when we figured it out.
How deserved are these????????????????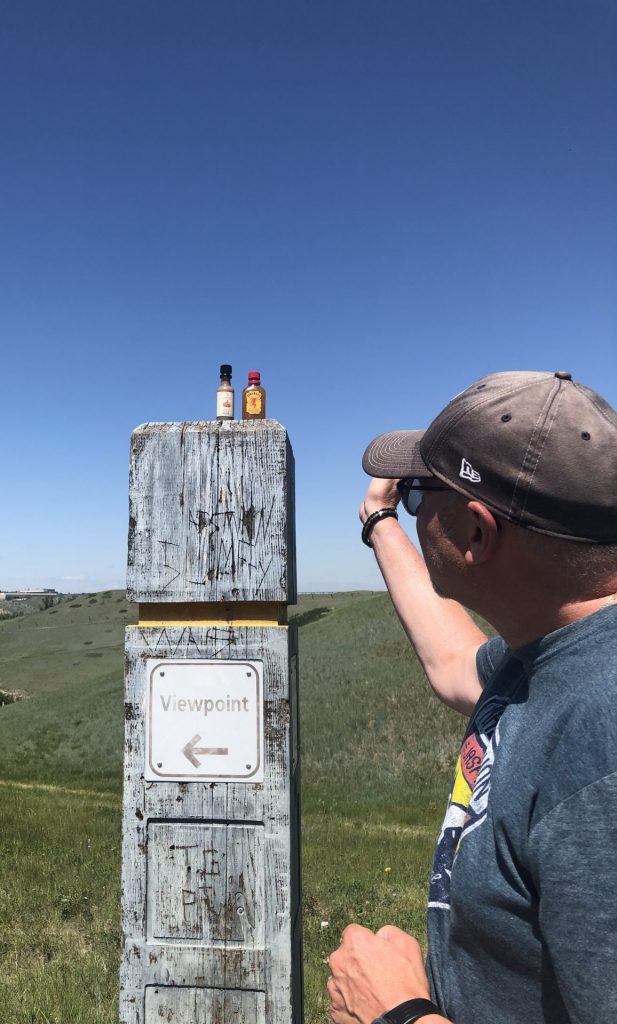 Second attempt at taking a photo, first time the wind made them crash, boom Yes we are having fun!
A sign we pass on the way home…