Another dreary, rainy day, Rain, rain go away!
Not much to do but play crib and plan dinner.  These are the most yummy meatballs that we found at a Costco Roadshow.  Should have bought more, having the last few balls tonight with zucchini noodles.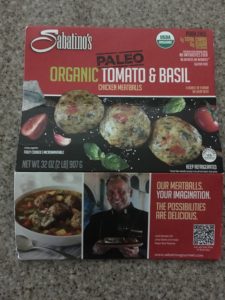 Dinner was delicious!  Forgot to take photos.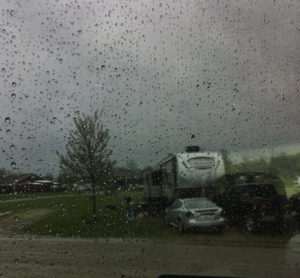 Hopefully, tomorrow's weather will be nicer but it isn't looking good.