We wake up earlier than anticipated, by that I mean, Allan woke up earlier.  Before Allan gets up, I win the jackpot!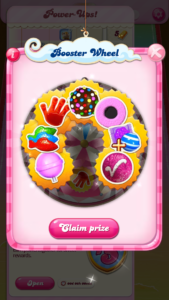 Seems easier to win now-a-days.
Park is getting busier.  It's the Memorial Day weekend, park has zero availability.  We're glad it's time to leave.
We pack up, empty the tanks and add Happy Camper.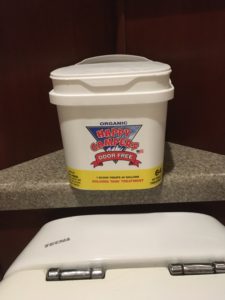 We've been wanting to try this for a bit but delivery never worked.  Now it did!  We are hoping it will help our sensors.     🚽
We leave at 725a; 65,735k
On our walks, this lazy animal kept catching my attention!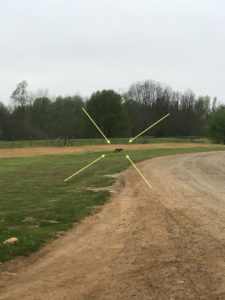 Finally see what it really is….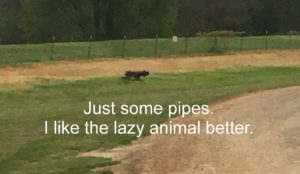 Bye, bye terrifying Canada Geese with babies
We must stop for groceries, beer, wine! We select @kroger in Lapeer because their site shows what aisles  items are in reducing the looking around time.
This was the biggest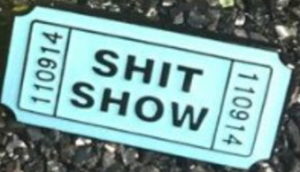 !
The rule is you must wear a mask or facsimile thereof.  Directional aisles in force.  Wrong!  No one to wipe down the carts, people have masks, many around their necks, numerous people not going the right direction.  I was super, happy to get out of there.  We are stocked for our 14 day quarantine, mission accomplished.
            Next stop, Love's for fuel,       
windshield cleaning (a Covid benefit!  This used to be my job, now I sit inside like a princess)
and tire check.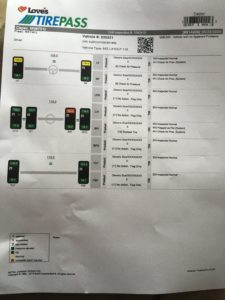 The front tire that made Allan want to retest all the tires turned out to not be the culprit.
Passenger side, inside drive tire was down to 65lbs should be at 105!
They give us options:  1) We, they would not do it for us due to liability, pump some air into the tire 2) Take Bailey into the bay, remove the outer and inner tire to determine why the tire is down.  Even though we are anxious to keep going this is a no brainer!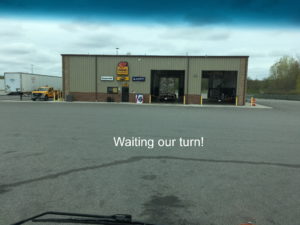 Seems like forever till the guy in the bay leaves!  Finally,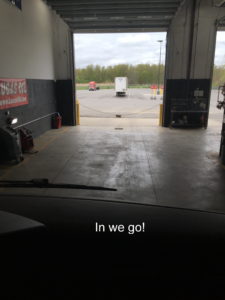 We are not permitted to stay in Bailey – out we go.  Glenn, the tire tech, places the jack under her.
Learning experience:  The blue thing is what lifts Bailey so the jack may be placed in the correct spot.
Tires off             
Glenn checks and determines NFF (no fault found).  No nails, the valve is good.  We would have felt better if there was a reason, that's a lot of missing air.
Tires back on.  We were curious on how much this would cost, pleasantly surprised – total cost $42.11.  How do they make money?  This little adventure,  took 2-1/4h.
Next stop the border.  But first the toll bridge.
Not a car in sight, happy there is an RV lane.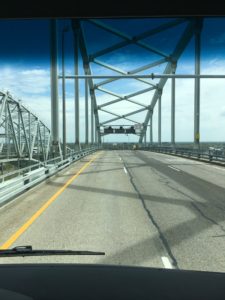 Sometimes we must use the truck lane, this line is fairly long snaking around the corner.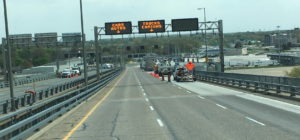 We see the border, deserted!  Only one Class A ahead of us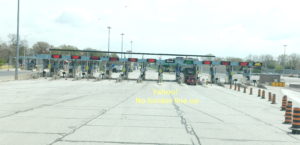 Our turn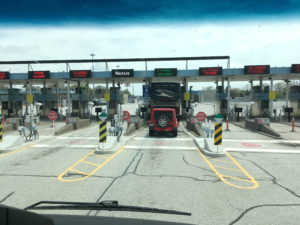 The border agent asks standard questions then asks if we know we must quarantine for 14 days.  Yes, we do.  Have enough food to last?  Yes, we do!  OK proceed.  Well that was easy!! Crossing took less than 5 minutes.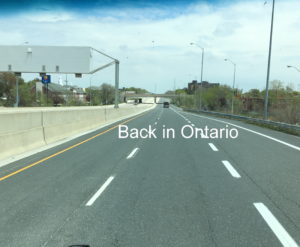 More vehicles on the road than anticipated.
Almost at our summer park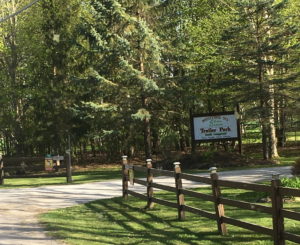 Arrived at 543p, it was a long day.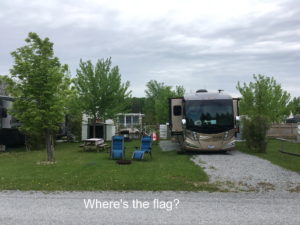 Dinner time!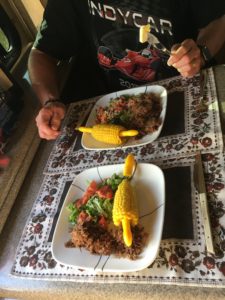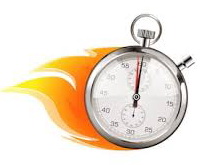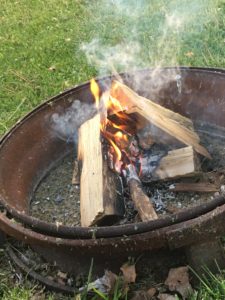 Good night!