Trivia!     Today, 2018 our offer for Bailey was accepted. 🙂
Memories!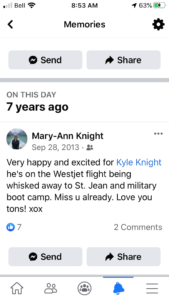 Last day here and we get neighbours from Ontario. Good bye Spring Creek…
See this cutie while fueling     
Beautiful
There is snow on them there hills!!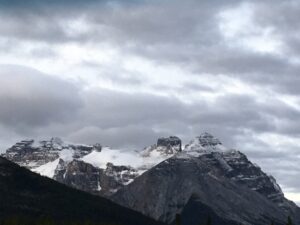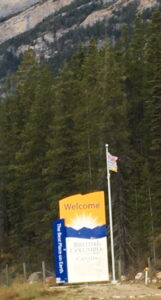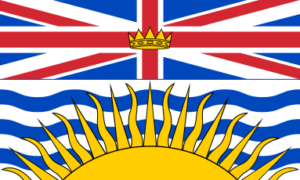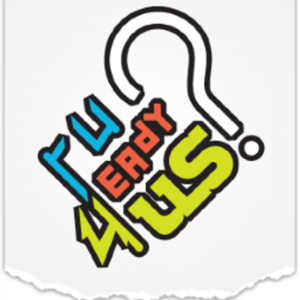 Love these signs, not so much!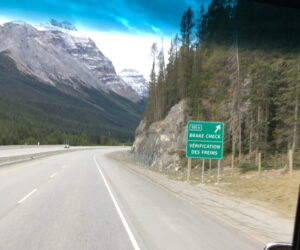 Better safe
Welcome to…     
More pretty-ness
Sincerely hope to NEVER have to use one of these
The foliage and the super cute dude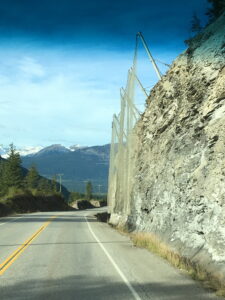 Rock bra
  Majestic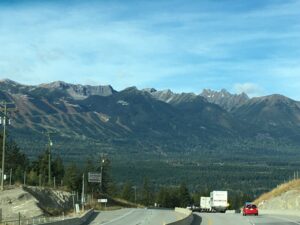 Golden,  just passing through.
Good news!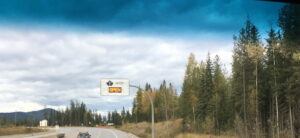 Allan's favourite!  Tunnels, these are snow sheds.  Two in rapid succession.
Rogers Pass (real time camera)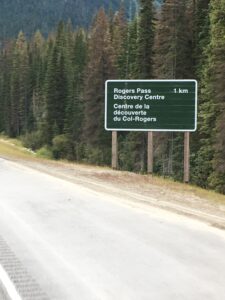 Last of the 3 snow sheds, they are very well lit.
Found our construction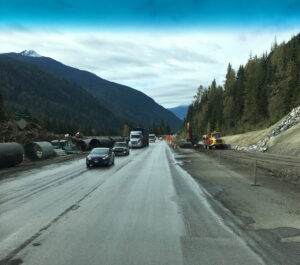 Motoring on by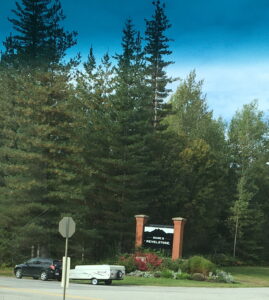 Revelstoke
Attractions along the way
Finally got a photo of the train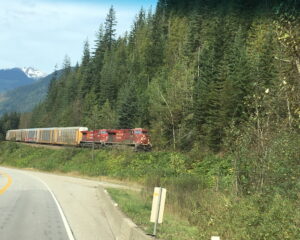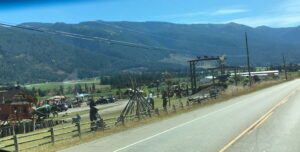 This place looks like fun, we're close enough – we'll be back to check it out.
Swan Lake RV Resort  We're here for 3 days waiting to get into our Winter park on October 01st.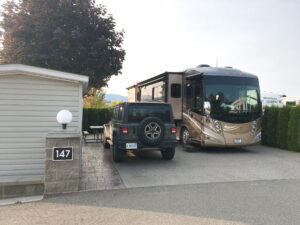 This ended up being the quietest park we're ever been in.
Tomorrow we're going to check out our Winter park.  When we booked they talked about how tight the park is but with no other options we decided to take our chances.  We're a little anxious!