Start the day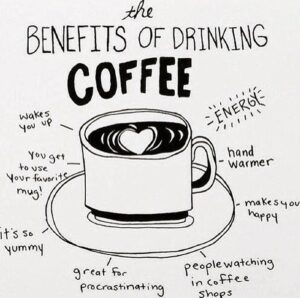 feeling optimistic
  Beautiful country
Getting closer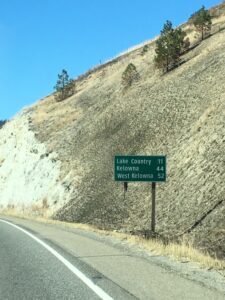 Here we are!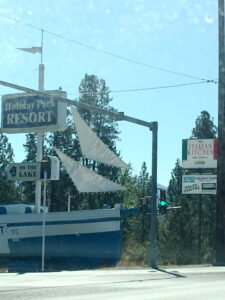 Allan charms the gate keeper, to not only allow us in, but also disclose what our site is.  # 063  Here it is!  Home for the Winter.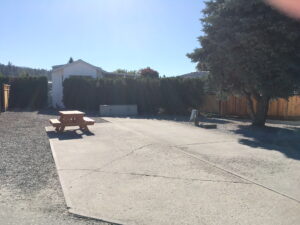 The site is roomy enough, getting in, because it is angled is easy… leaving well that will be another thing.
Feeling a little relieved.