We choose correctly!  We weren't sure whether to leave Victoria on Thursday or Friday, decided Thursday thereby dodging a snow bullet.
    We wake up to…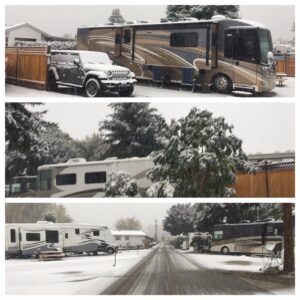 The Coquihalla Pass didn't fare as well. "The highway has been shut down in both directions on Friday morning due to commercial vehicles spinning out."
We would have been caught up in that.  I'm still freezing thinking about it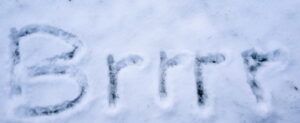 333p still snowing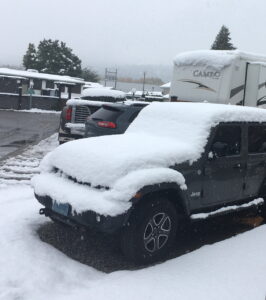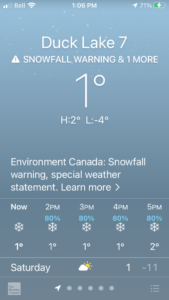 The plan was Bailey would NEVER see snow.  Not working so well.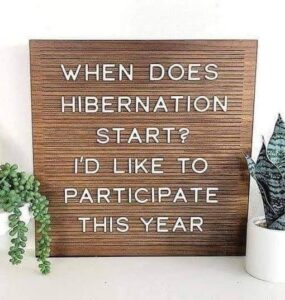 What to do on a snowy day?  We've been having shower drainage issues.  Today is a good day to tackle that.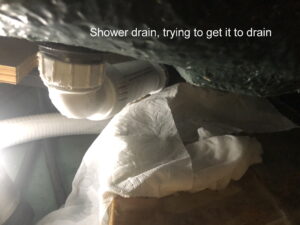 Step one, remove the culprit from this small space beside the bed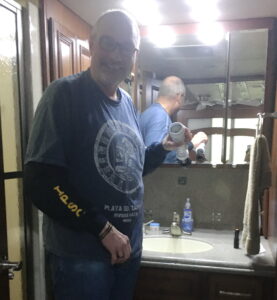 Done!  Well at least it's out.  Should have taken a photo of Allan's mangled hand, scratches, scraps, blood.  He did win this fight.   Replacement valve on order.
So much excitement today, our heated hose arrived!