Today's mission, cause there is always one.  Find a #10 screw to replace some corroded ones.  But first breakfast tacos made with left overs and eggs. 
Isn't she cute from this angle?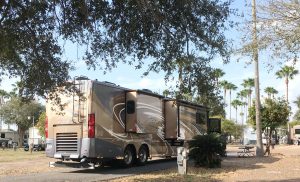 We are walking to O'Reilly Auto Parts in San Juan TX, about a 40 minute walk.  No luck finding a screw but at least have a head start on our daily steps.
Tonight's activity,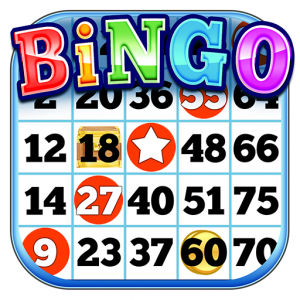 .25 a card, we splurge and get 2 each.  Games each have a different combination of patterns, small picture frames, kite, regular bingo and of course black out bingo.  The couple who sat down next to us were nice. Sounds like it should be fun, right!  Neither of us were having much fun.  We bailed on the extra last cards, returned to Bailey, put on our suits and headed to the hot tub.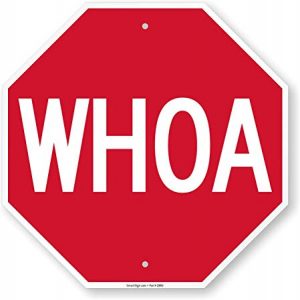 It is frickin freezing!  We last about 2 minutes and retreat to Bailey.