These 2 days have been rather challenging. The wind is relentless with gusts over 60k, the awning toppers are going nuts. I've had my fill. I'm hoping the drive tomorrow will take us to better conditions. Also hoping the toppers are still in one piece and that we'll be able to retract the slides.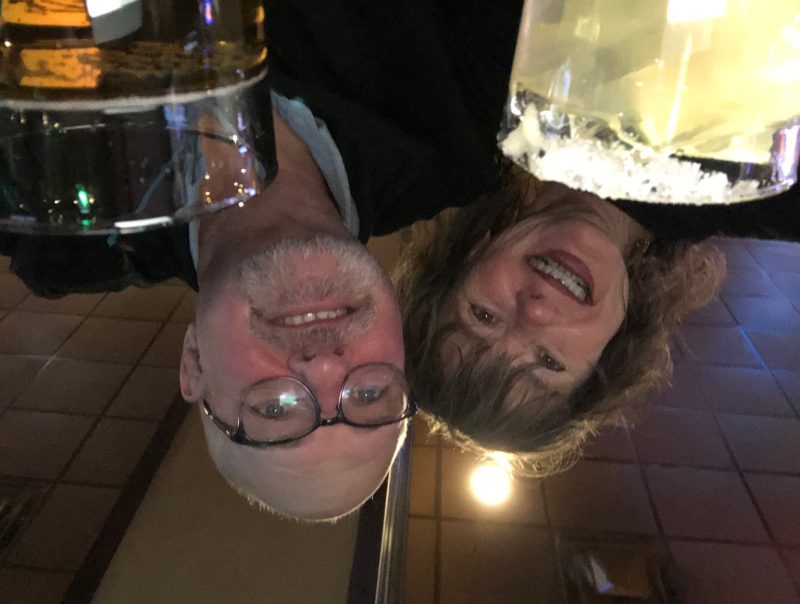 We did have fun at the various casinos, Peppermill is our favourite! By now though, we are casinoed out!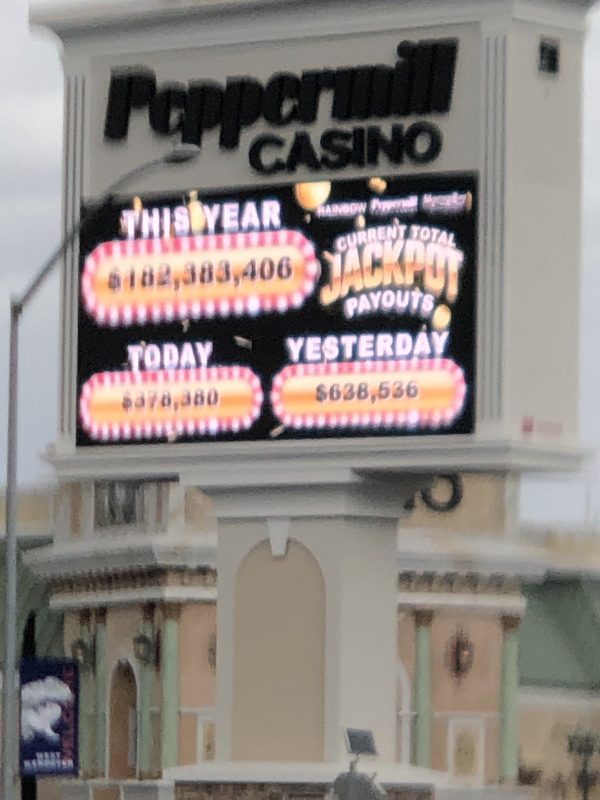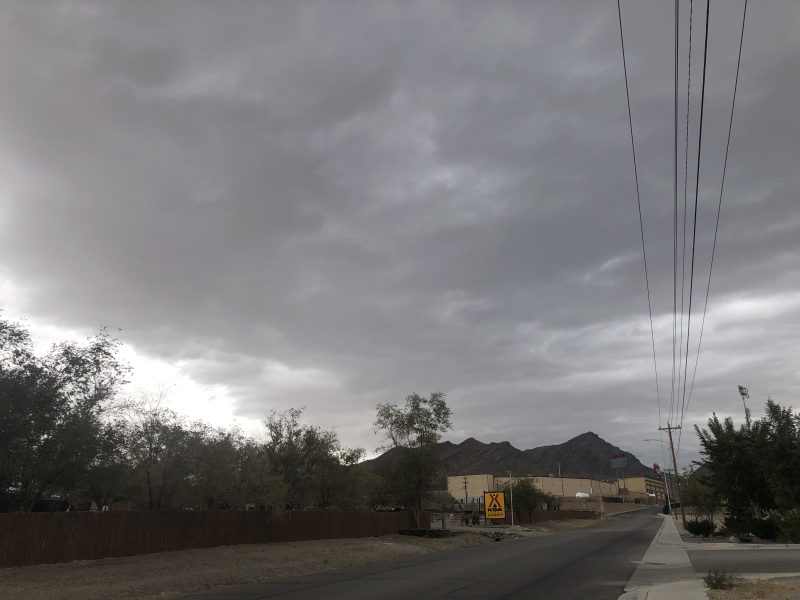 We ventured out, daring this sky to let loose
This is where Nevada meets Utah. Allan is standing on the border, hanging on to his hat. Oh the wind!! Nevada to the left, Utah the right.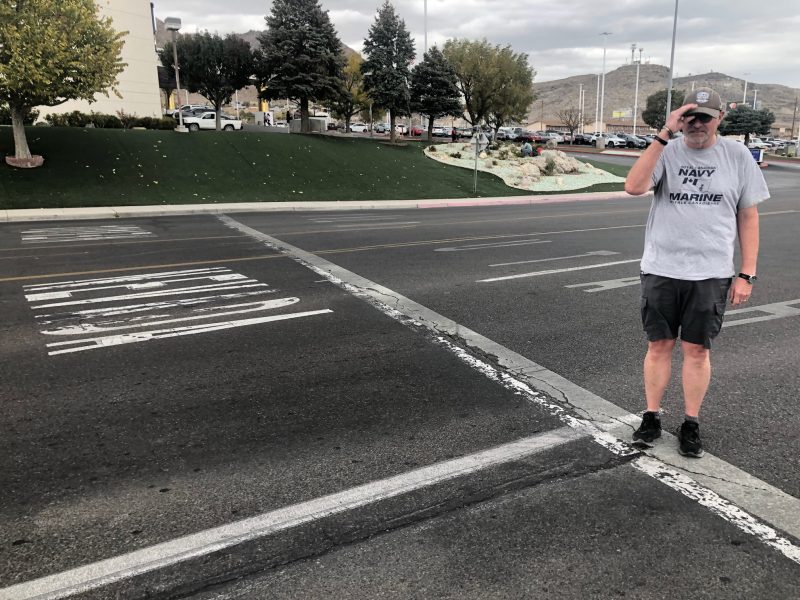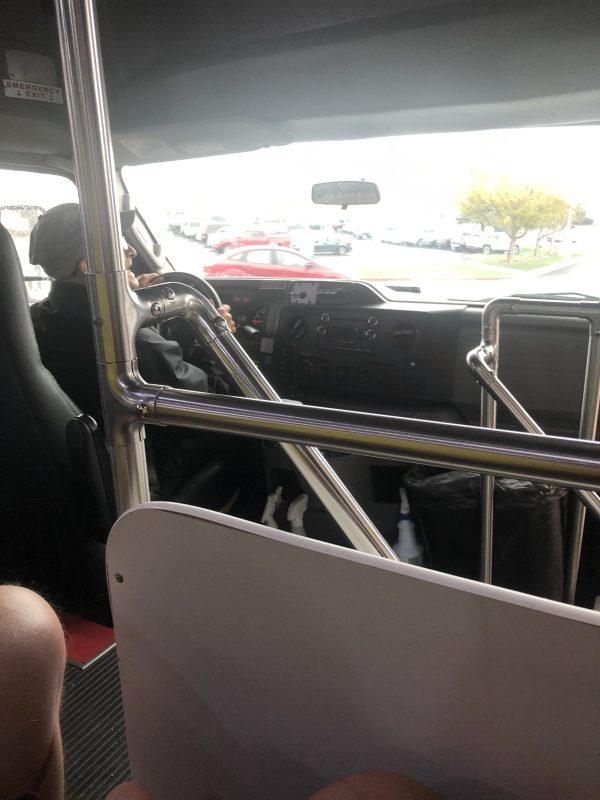 It was just too windy to walk back. We hopped a casino shuttle. This driver was hilarious!
The sky did clear up for a bit, but not the wind. The snow on these mountains was not there when we arrived.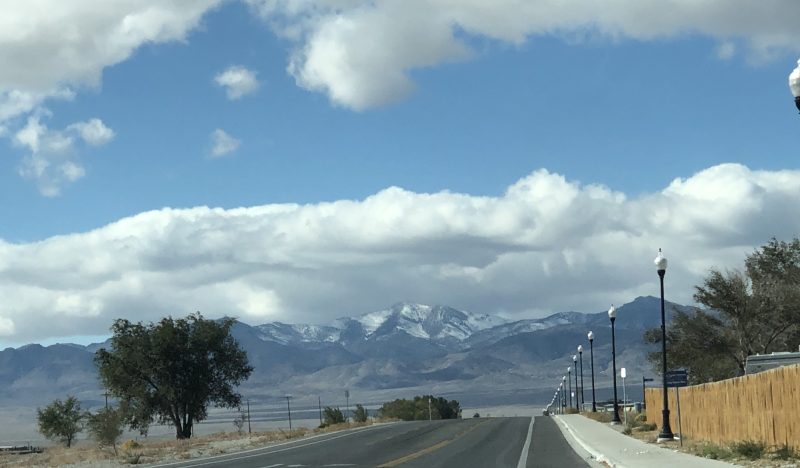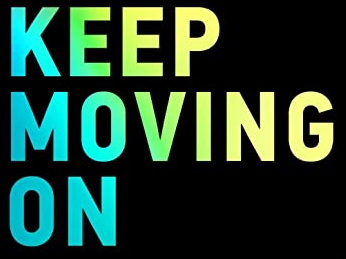 Time to head further south.