But first a quick glimpse at yesterday, International Beer Day!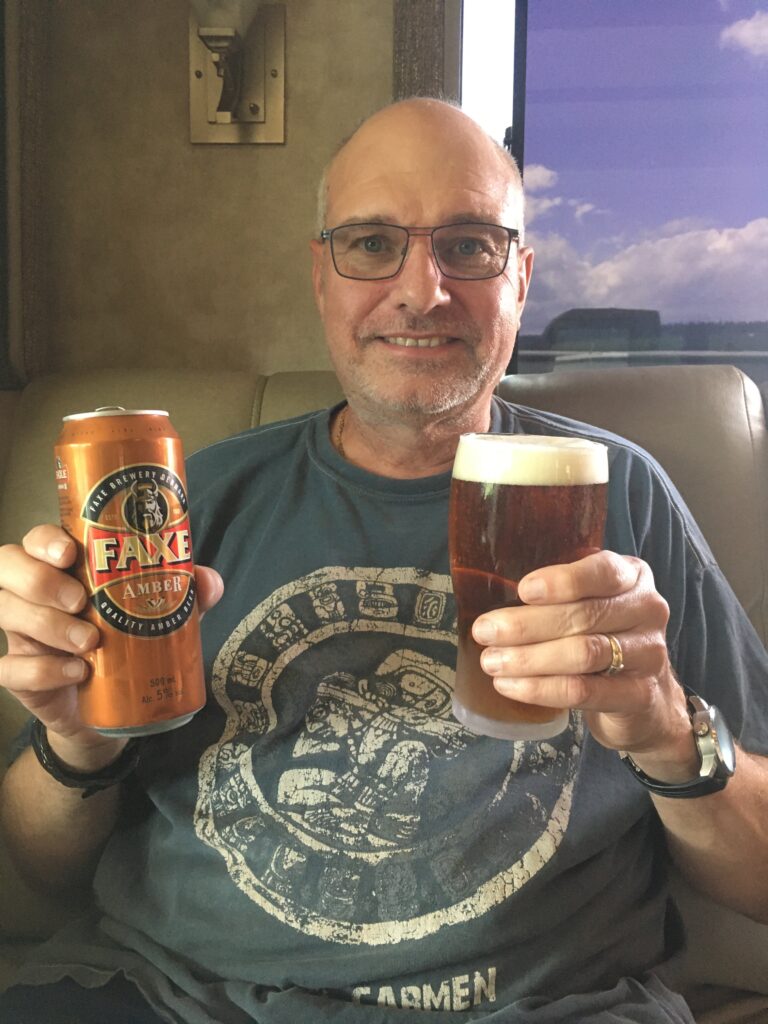 What happens when you have a beer or two? You cozy up with this guy!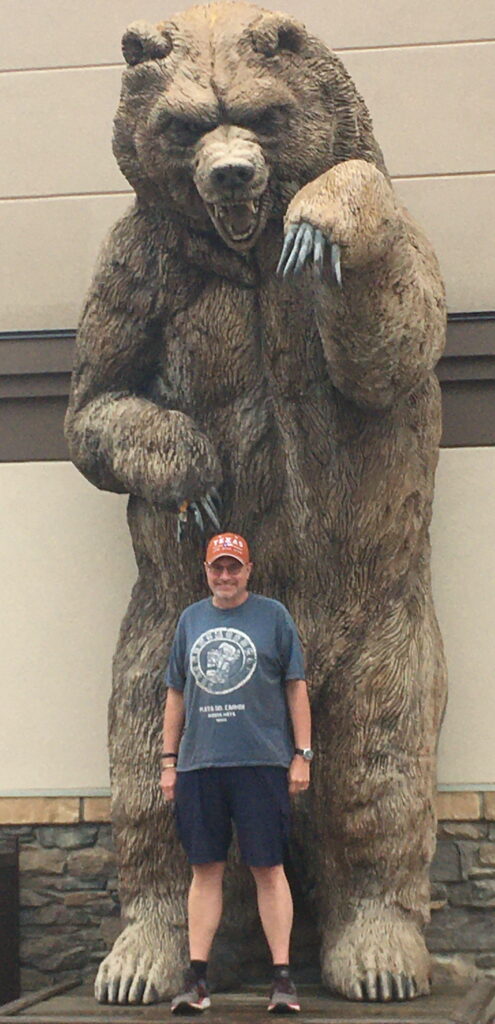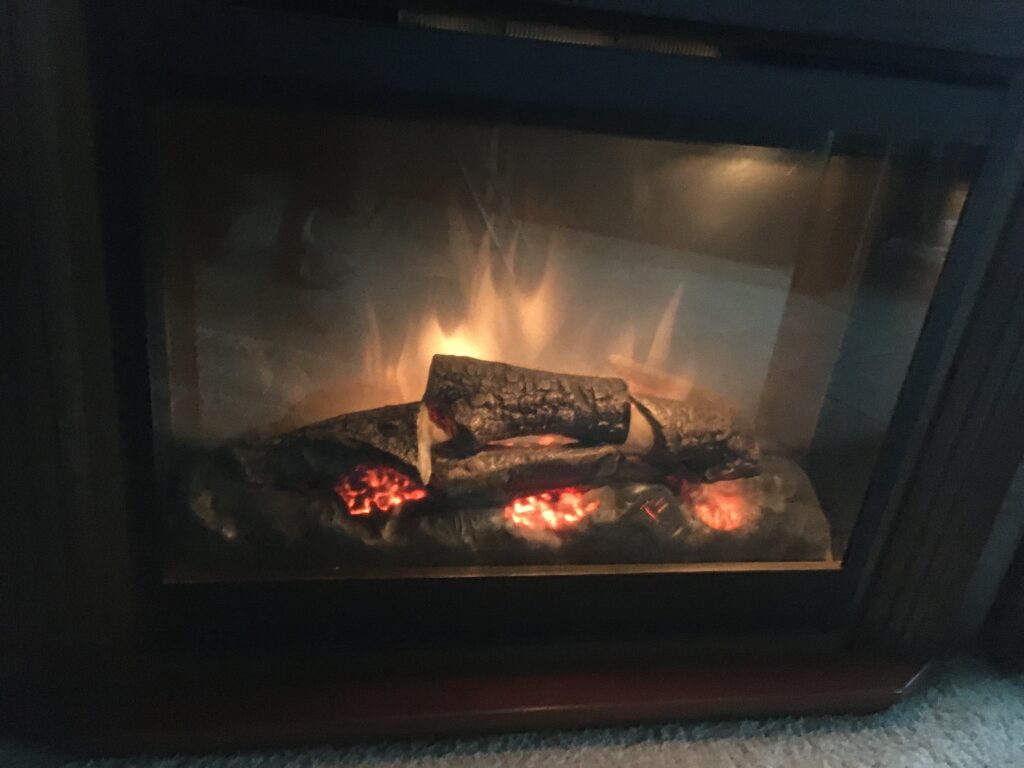 I wake up earlier than I'd like, (at 443, Fitbit is very precise). I put it off and off and finally give in to the cold. Crazy!!
Today's destination... William E. Switzer Provincial Park, a 20m drive from our park. Google Maps says turn left, we do.  At the point I took the second photo, Google says "Arrived". Don't think so.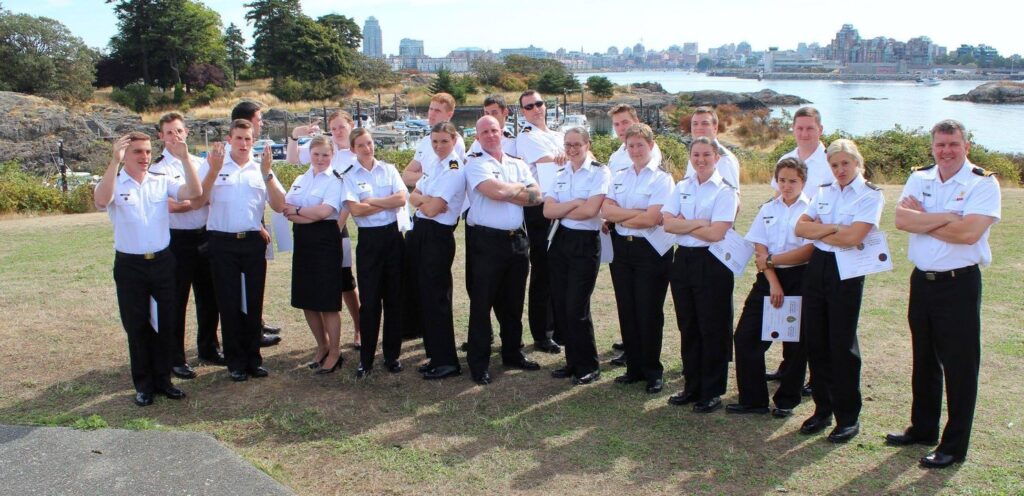 The rebel in sunglasses is, happily ours 🙂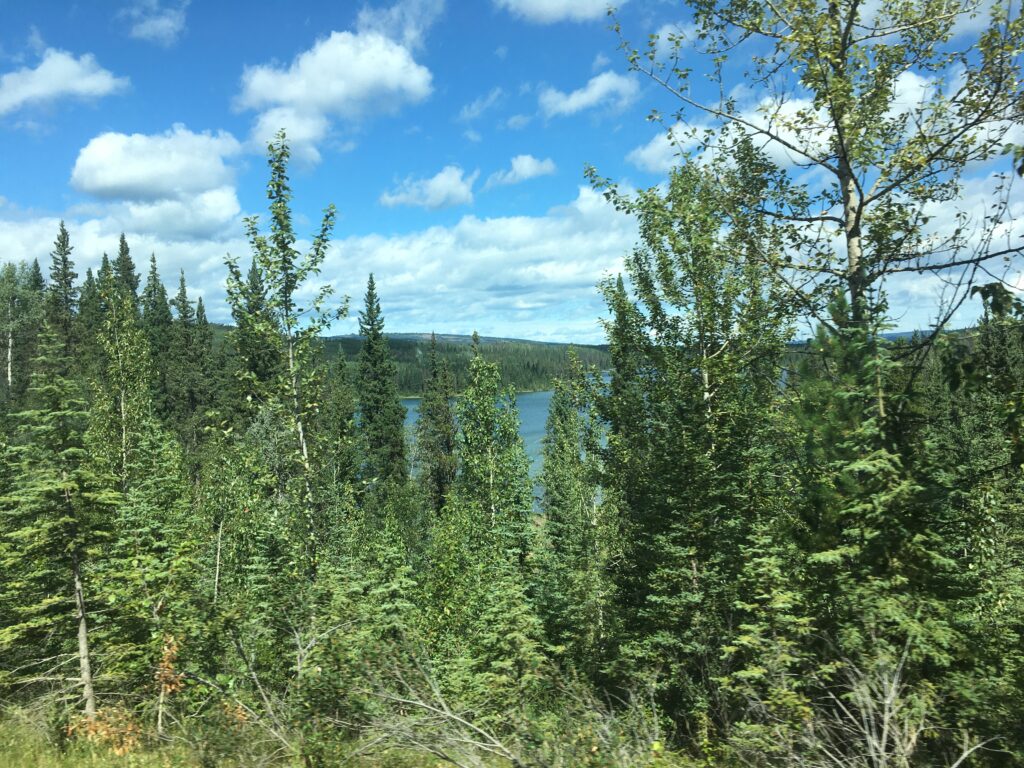 We find a place to turn around, back we go. T'is pretty
Back on track, we arrive at the Visitors Centre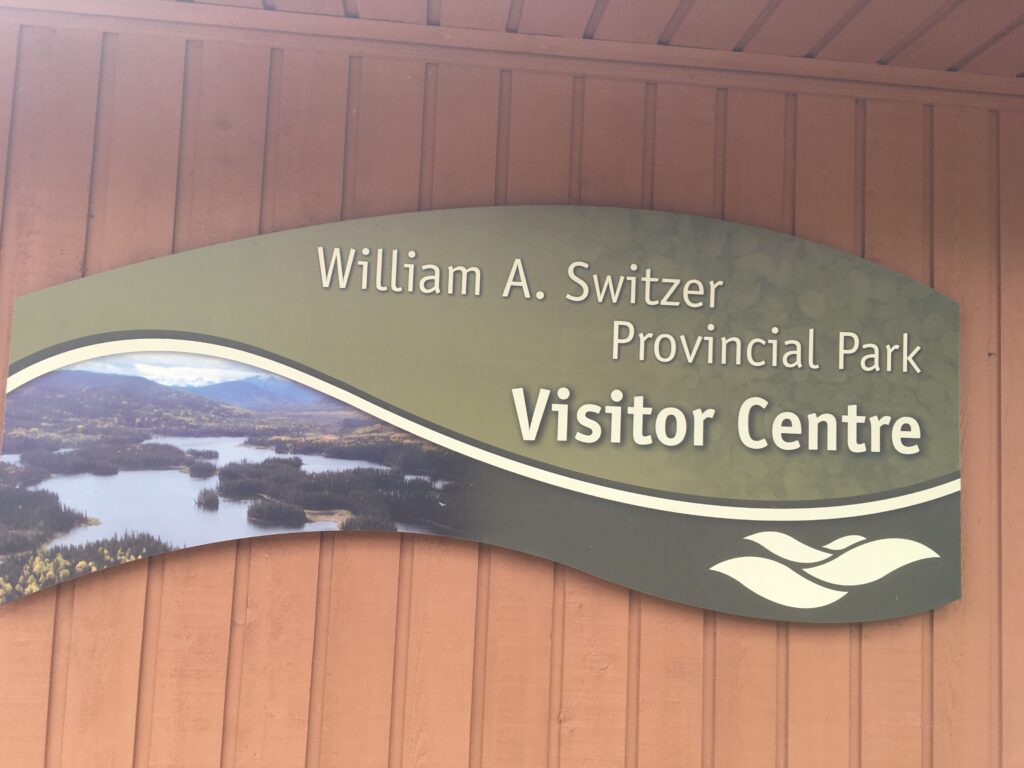 Hum, maybe I shouldn't have read this sign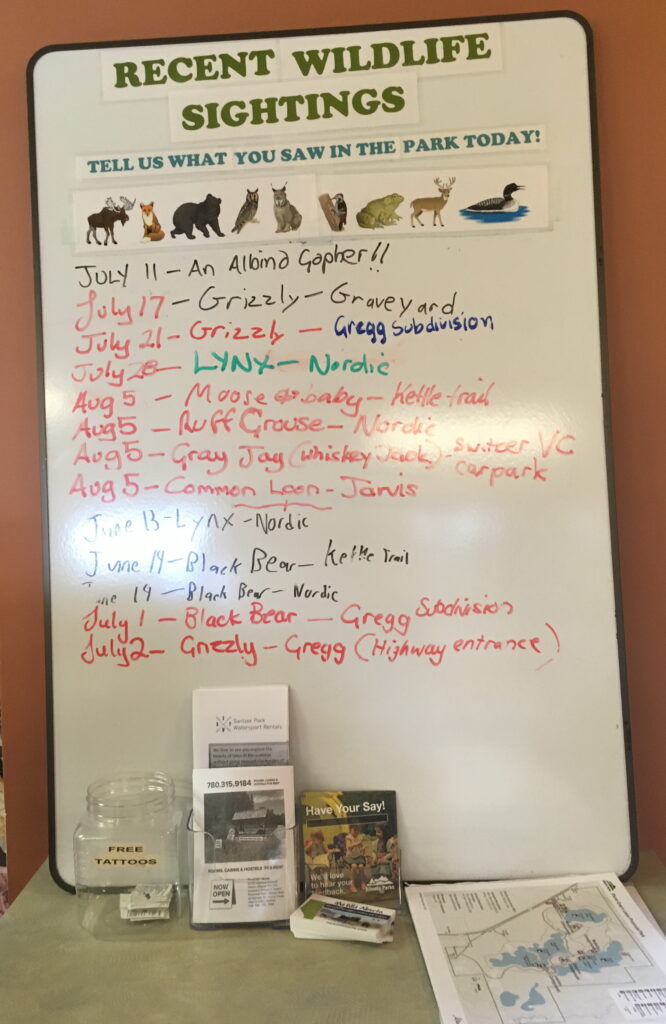 Here we go…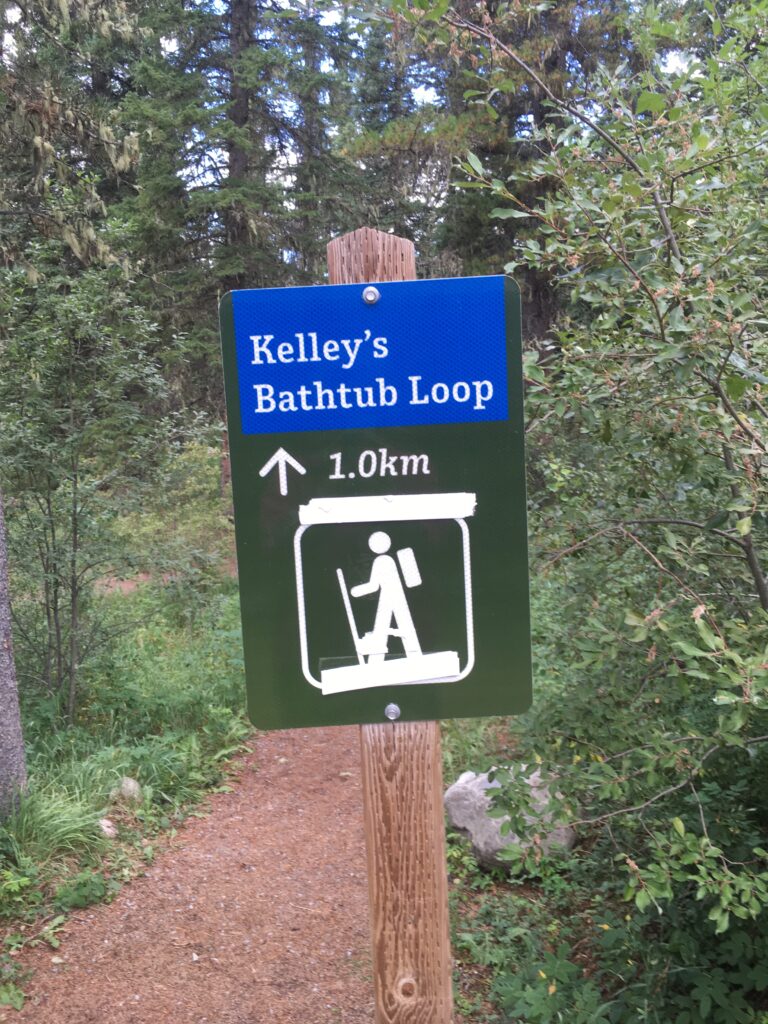 Kelley's Bathtub! Named for a local outdoorsman who once fell in, (wished for a more entertaining story) Kelley's Bathtub is a picturesque pond in William E. Switzer Provincial Park with pretty mountain views and plenty of wildlife (think moose, beaver, loon, and others). Despite these potential viewings and those on the sign, we are view-less. Not complaining.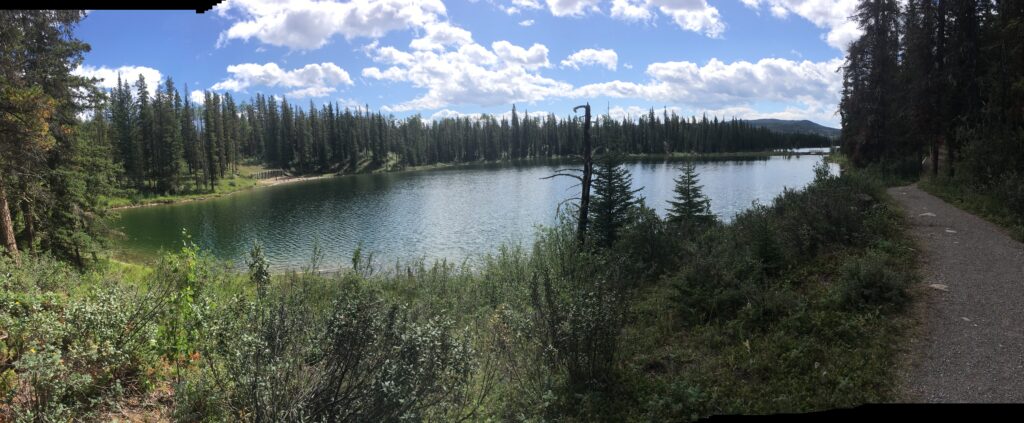 Walk over the bridge and encounter this poor fish who perhaps jumped out of the water a little too far. Or maybe, a bear ate the rest of him?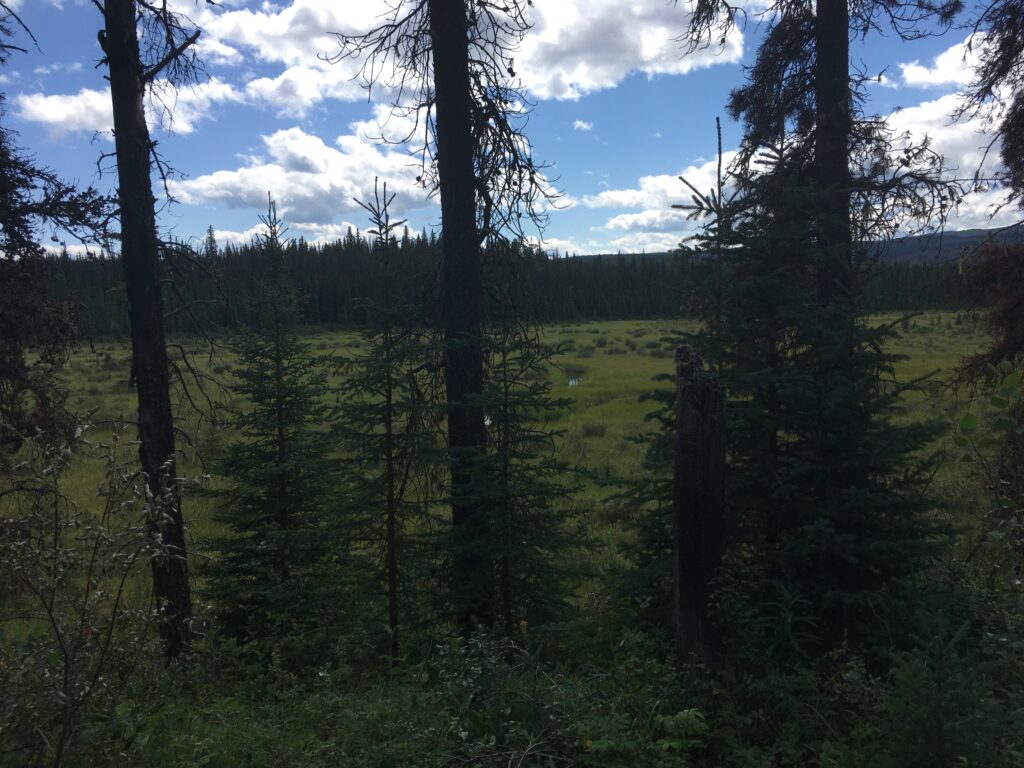 Rewards!!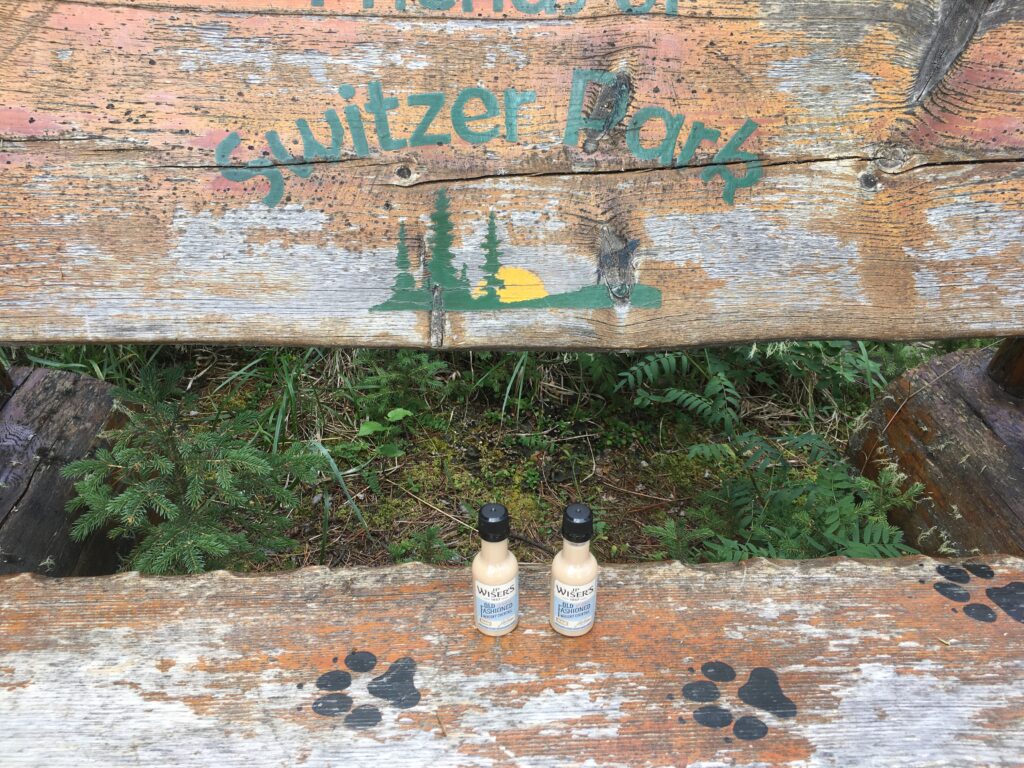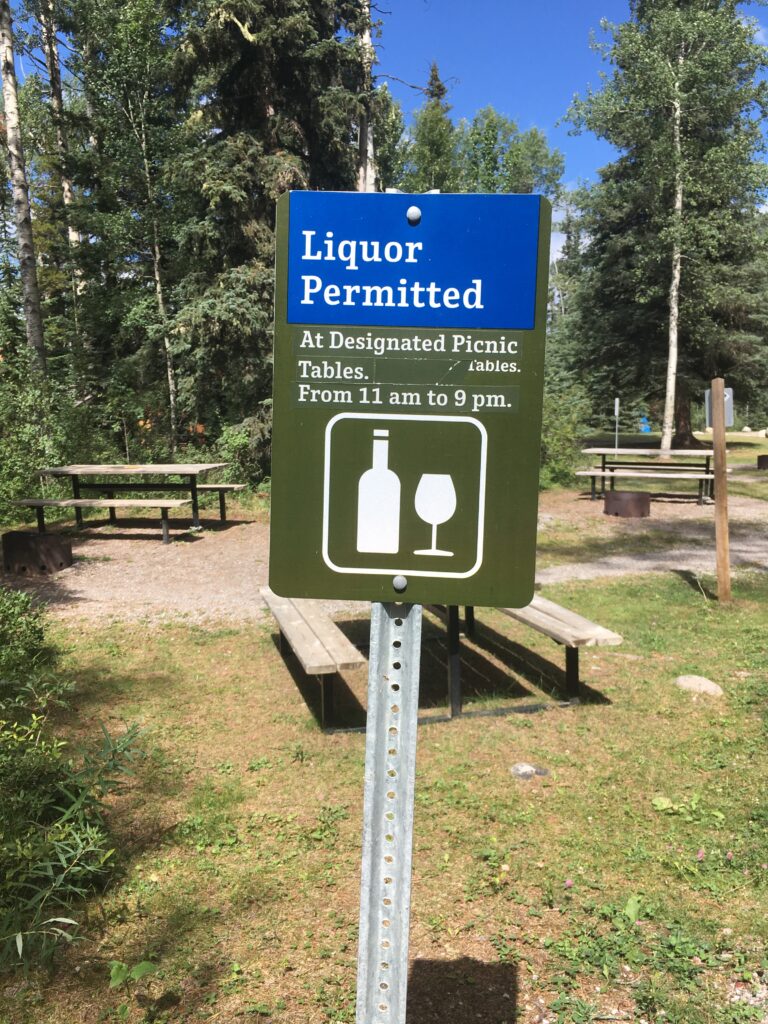 Our kind of place 🙂
Evening sky.