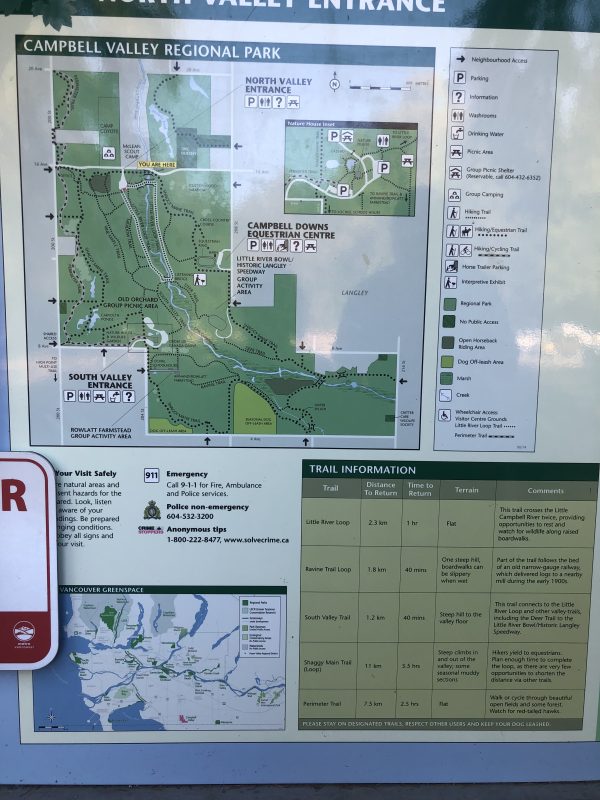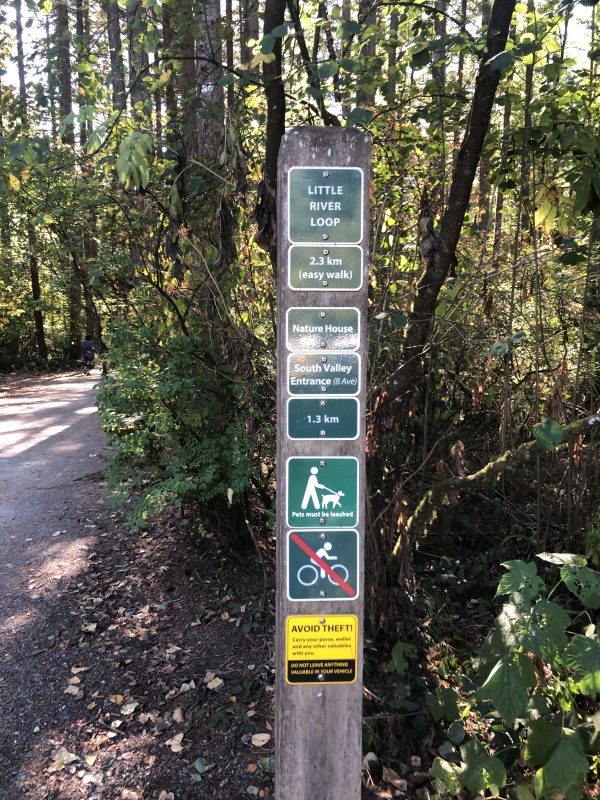 Love us our hikes cause they result in lots of steps and rewards!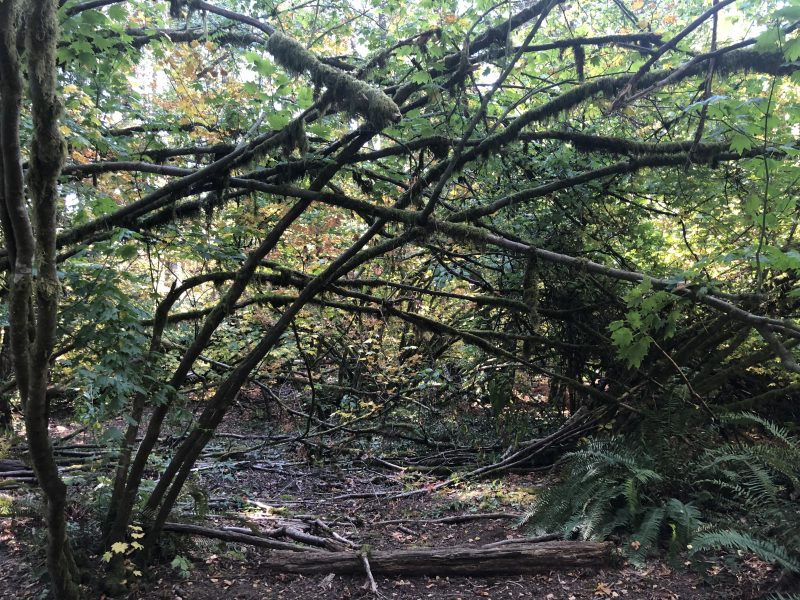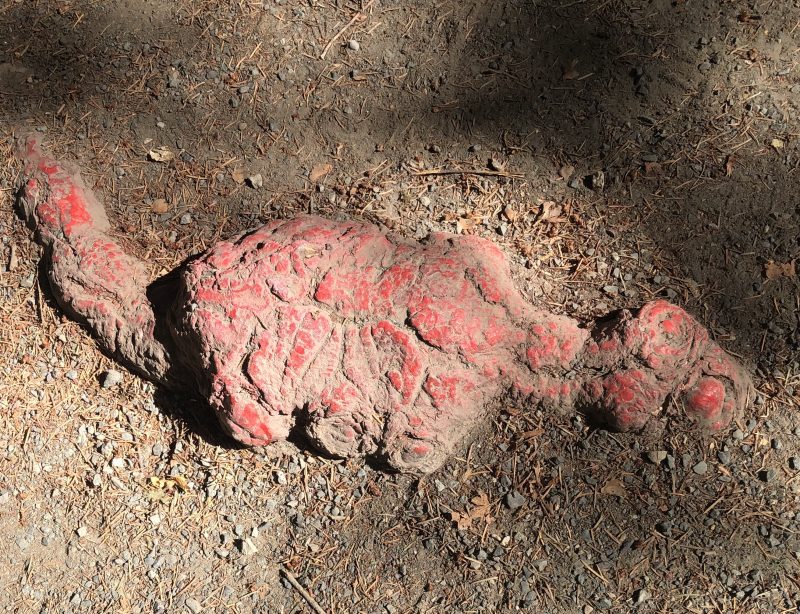 Fossilized dinosaus? Otherwise have no clue what this is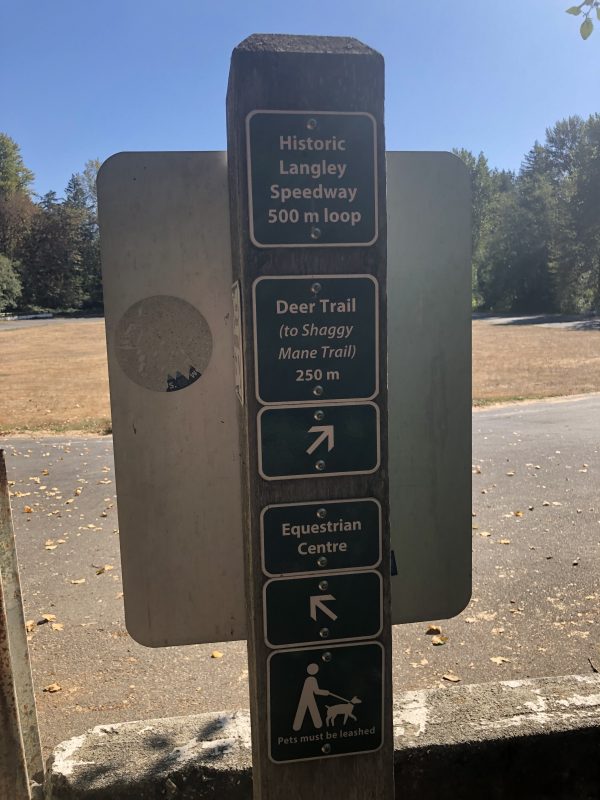 Langley Speedway was a 1/4-mile paved oval track used for stock car racing located in Langley, British Columbia. The track opened on June 13, 1965, and closed in 1984.
In it's glory days!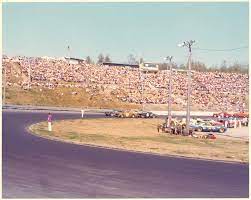 Now, no stands and huge trees which would be unforgiving
What's missing from this adventure??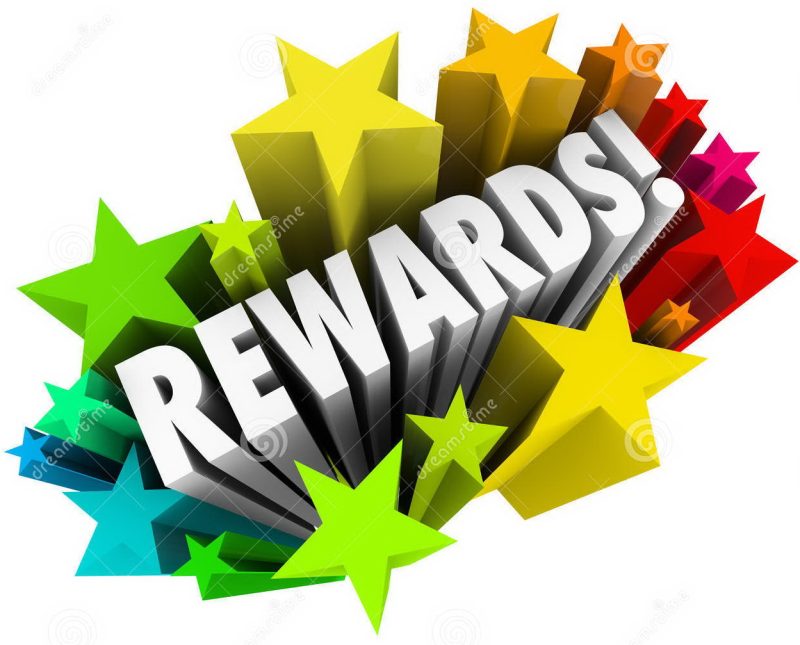 Boohoo for us!