Day 2 of waking up and having to start the fireplace to heat us up. It will be downhill now.
It did turn into a beautiful day for a hike.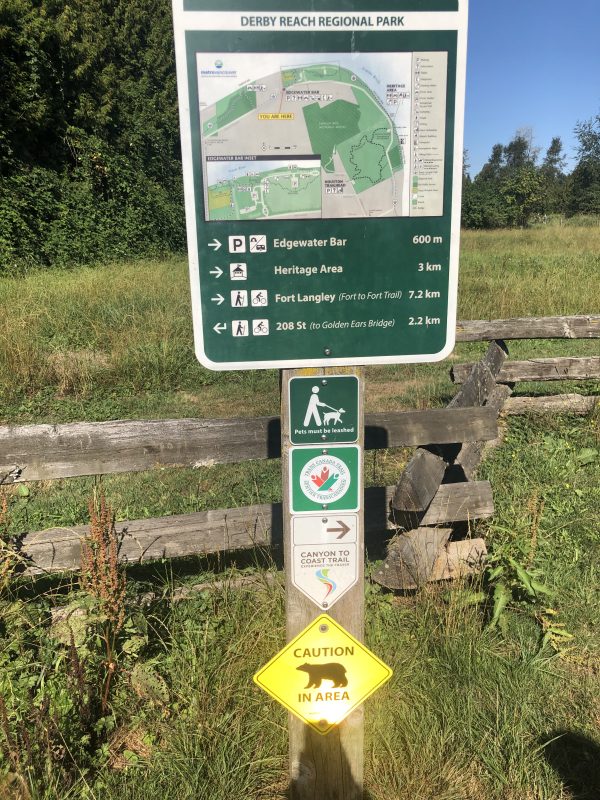 Back to bear warnings. Been a bit since we saw one of those.
We enbark on the Fort to Fort trail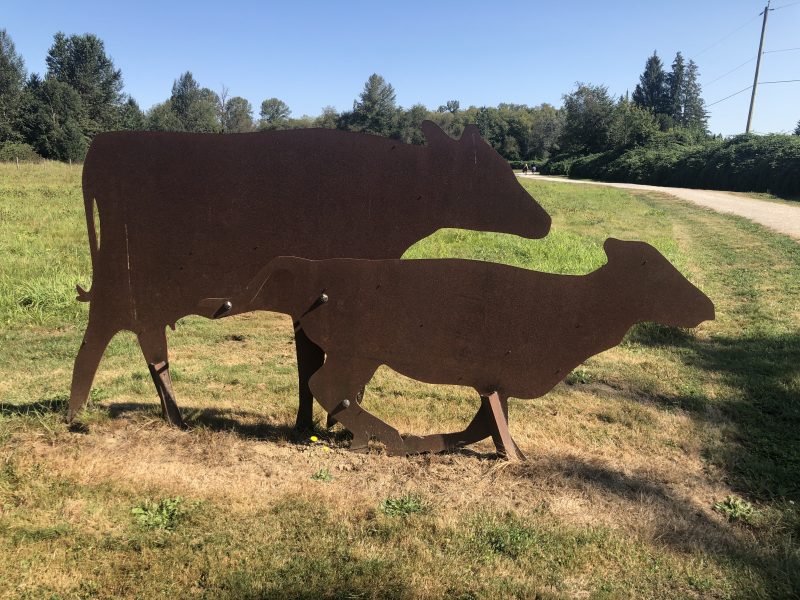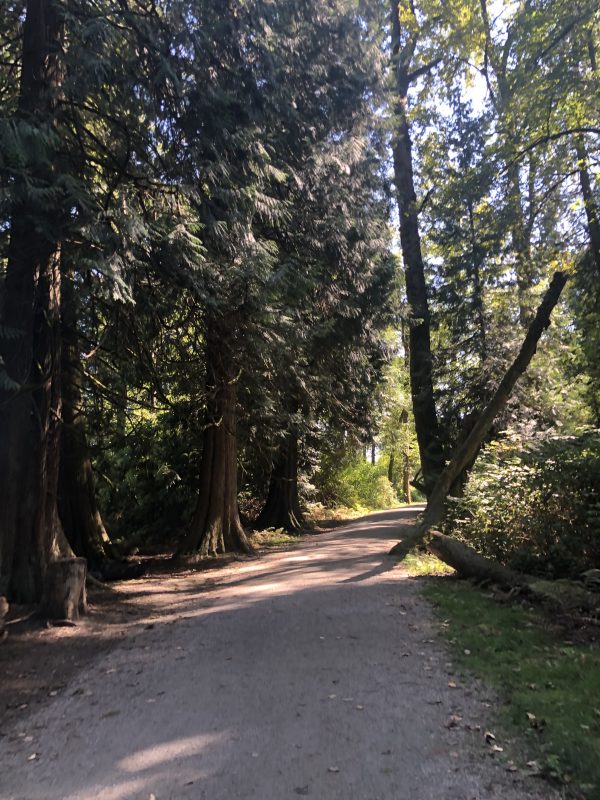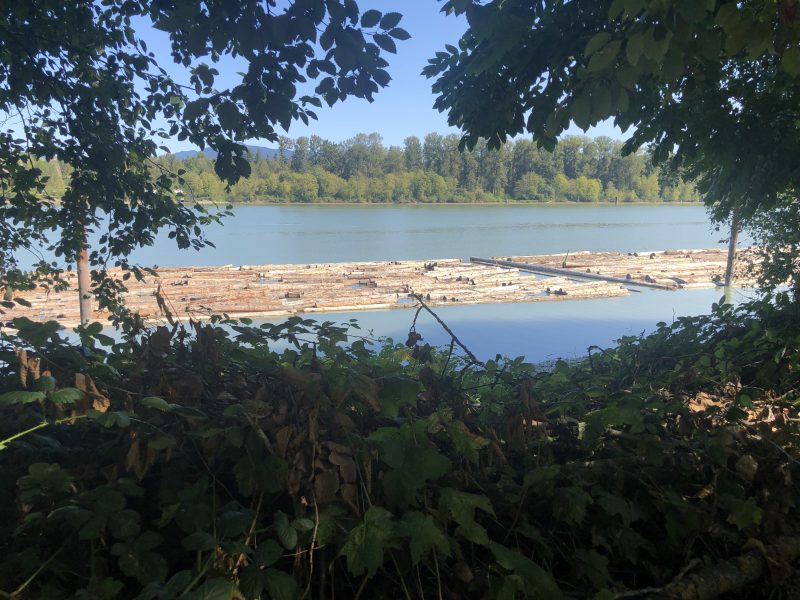 Much of the walk is adjacent to the Fraser River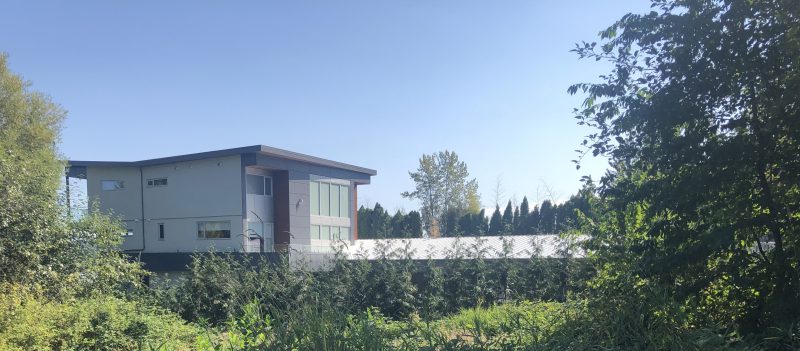 This monster home if next to the trail. Pretty nice just can't figure out what the structure behind it is? Maybe they have a kazillion vehicles?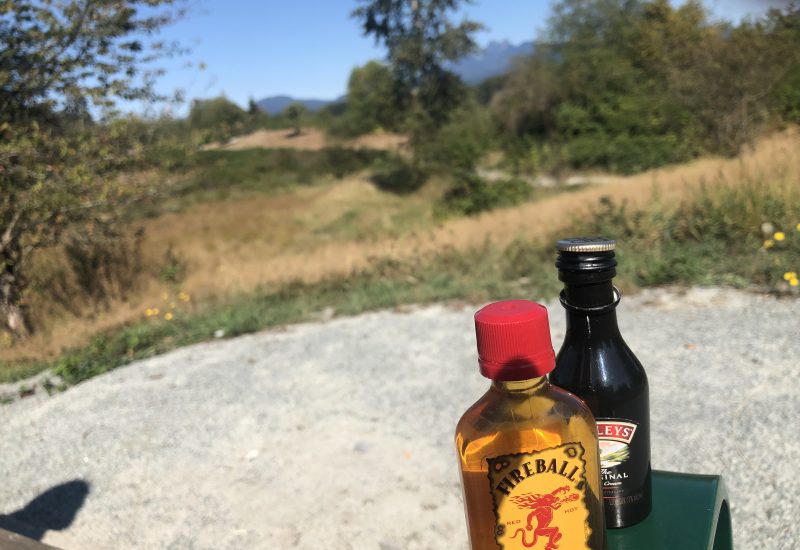 One of our favourite times. Who's shadow is that lurking in wait??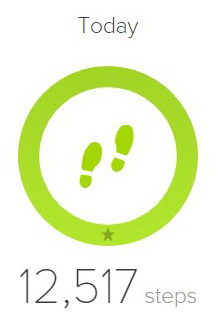 We do deserve our rewards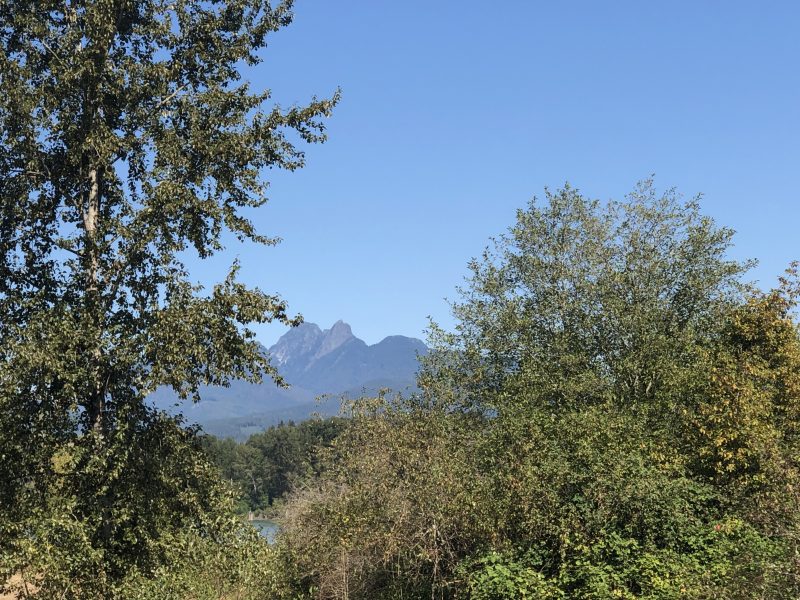 It's always a great day when the smoke is not hiding the mountains
What is it? We pass many of these in different rivers, what's it for?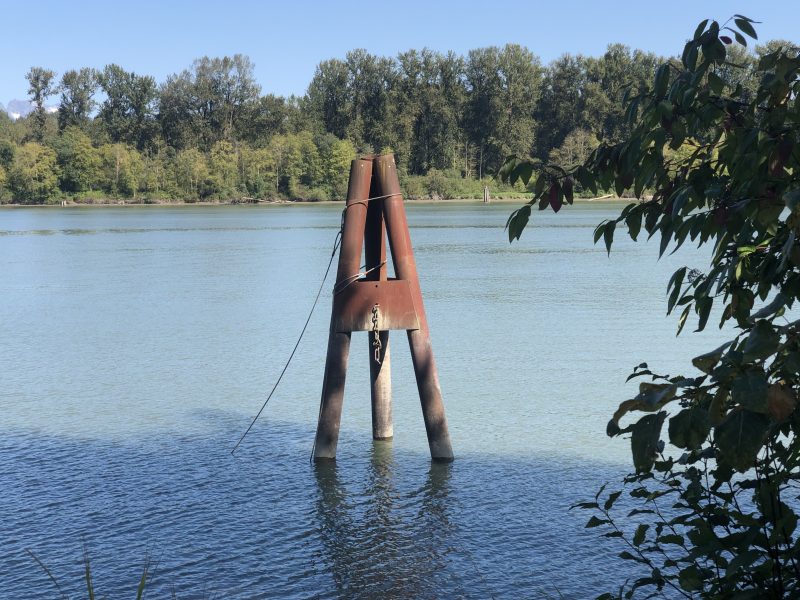 Home we go for dinner and yet another hot tub, we're loving the hot tub here