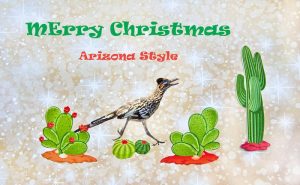 My parents were Austrian, we always celebrated on Christmas Eve.  Did a few Christmas mornings when Kyle was young but that never felt right. Open the evening of the 24th!
24th last of the advent calendar.  We look at it as it was fun while it lasted VS sad that it's over. We are both amazed there where only 4 beers Allan dumped!  There were some that sounded way out there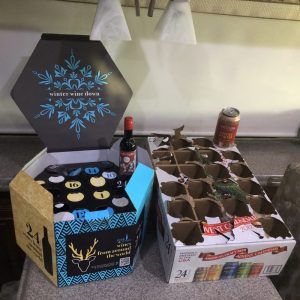 Today's tasks are the Yuma Farmers Market, smaller than we thought it would be but great prices on farm fresh produce!  We grabbed a yummy street taco..  $3/ea 2 for $5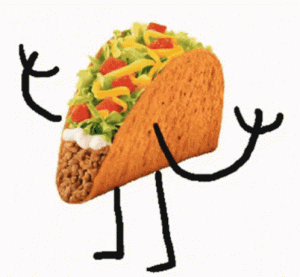 Main mission!  Pick up our ready to heat Christmas dinner at Sprouts 🙂
Guess what Allan is hoping for?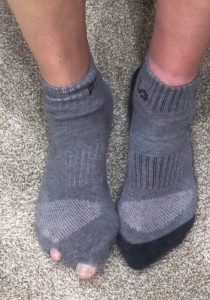 It's that time! 
Love my bangles! Thanks K&M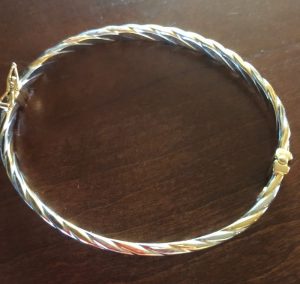 From these to these!  May be a bit warm for these here
Gifts from the kids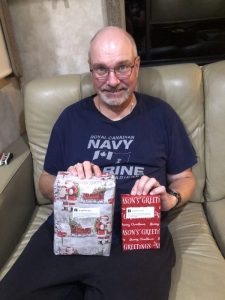 What are they?
Don't walk around the kitchen with powerful magnets!  Stuck!!!
Allan's old one is wearing out, that can never be!!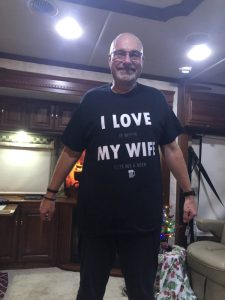 Hope to get here soon!  Big story behind this t-shirt.  I'll pass telling it for now
This is to remember how we thought we'd die!  A hike for the not meek at heart,  Only made it because our friends Doris & Kevin did, if not for them I would have quit while I was still alive,  Thanks to this t-shirt I will remember forever LOL
Can't see my Christmas bling on my person,,here it is.  I  am very spoiled!
Christmas morning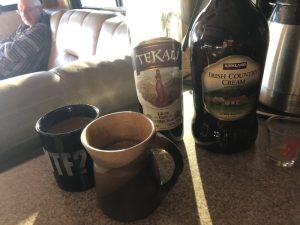 Allan got his driver's car for Christmas, the yellow loser one! The second coin is K&M sent, "Joint Taskforce Ukraine, Operation Unifier" was Kyle's Ukraine deployment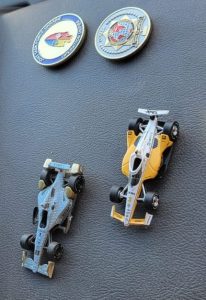 Allan loves his new 🍺mug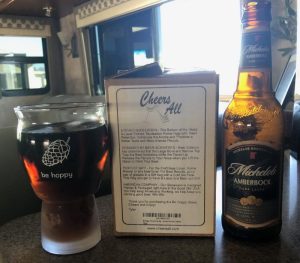 Dinner!  The park's Christmas dinner was potluck, they donate a ham (not turkey) to each table.   Each table has a host who gets to bake the ham, everyone else brings a pot luck dish.  We are way too germaphobia for this.      Thank you Sprouts!
Just missing K&M, next year!!