This is one of my favourite days!  Starting tomorrow we gain daylight!!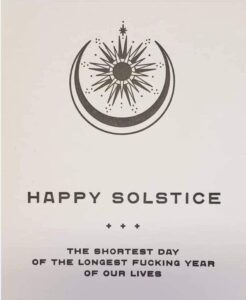 Today is special as it doubles as the Great Conjunction, an event during which the two largest planets in our solar system – Jupiter and Saturn – will nearly overlap to form a "double planet." (defination by Google)
There are snowstorm warnings in effect for today, snow was to begin at 4am.  I get up at 530a, no snow yet 🤞 we are bypassed.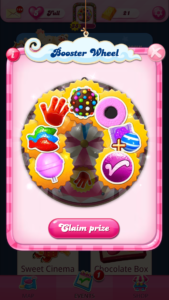 Woohoo, start with the jackpot!  Good start 🙂
Here it comes, snow snow snow.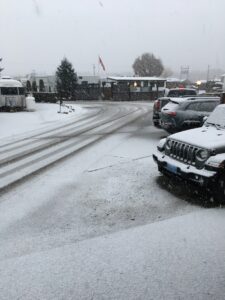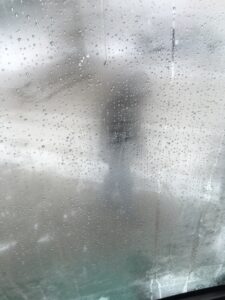 Mystery shoveller
No mystery, my Allan!  To quote him "We didn't sign up for this shit!"
Good news, an end is in sight…120 mins to go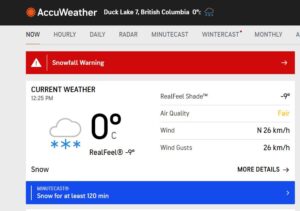 It's now 144p – 4 minutes to go…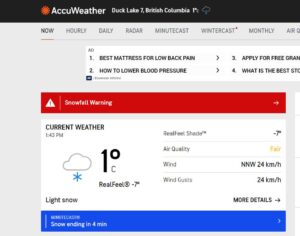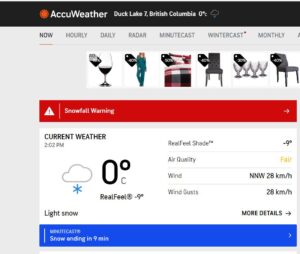 Update 202p now ending in 9minutes
While waiting for the snow to end, spot the horse?
The park has resident hair cutters; my appointment is at 3.  First hair cut since Charlene in Elmgrove!  Will the snow stop before then?  Nope!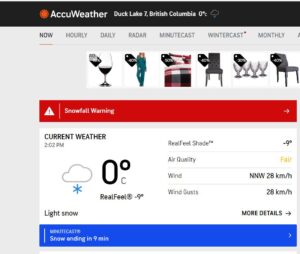 Hair cutter, Robert was a delight!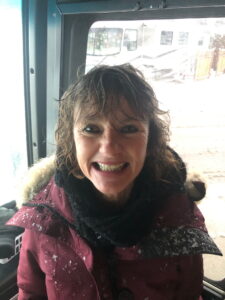 Next life gonna be a weather forcaster for obvious reasons.