Sep 26th – Bridal Falls but first a quick trip to Agassiz for produce.
We get to duck our #63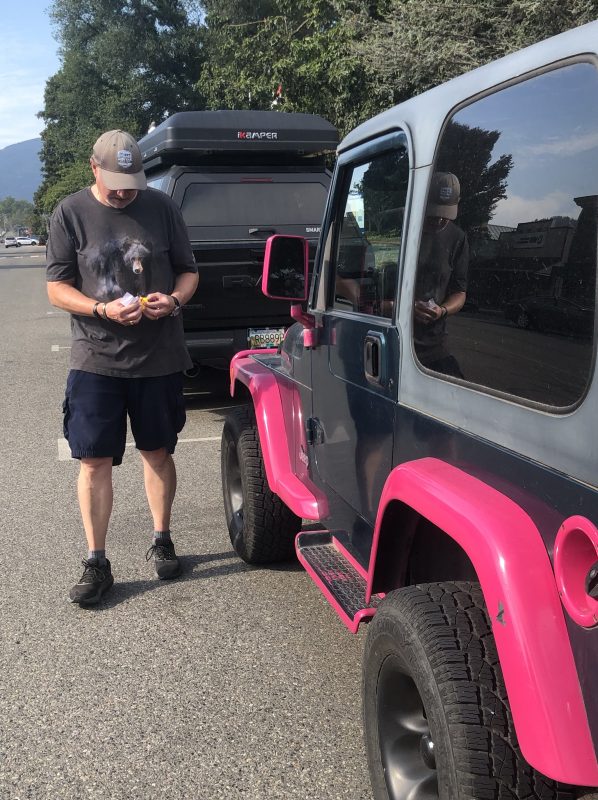 We've had a few "oh shit" moments in which the door doesn't want to open. Door adjustment time!
The falls were a bit timid and the creek around it bare, still nice to see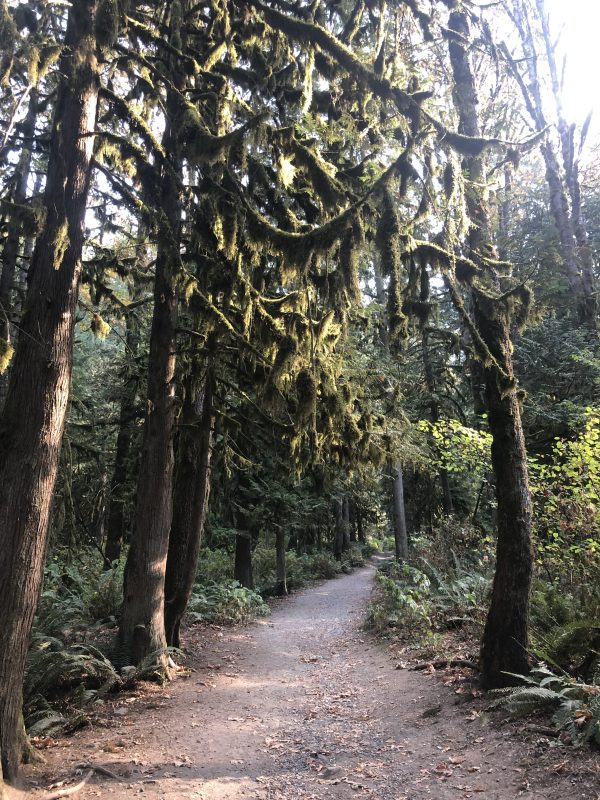 Rewards!! Well deserved, the hike up was brutal, up, up and more up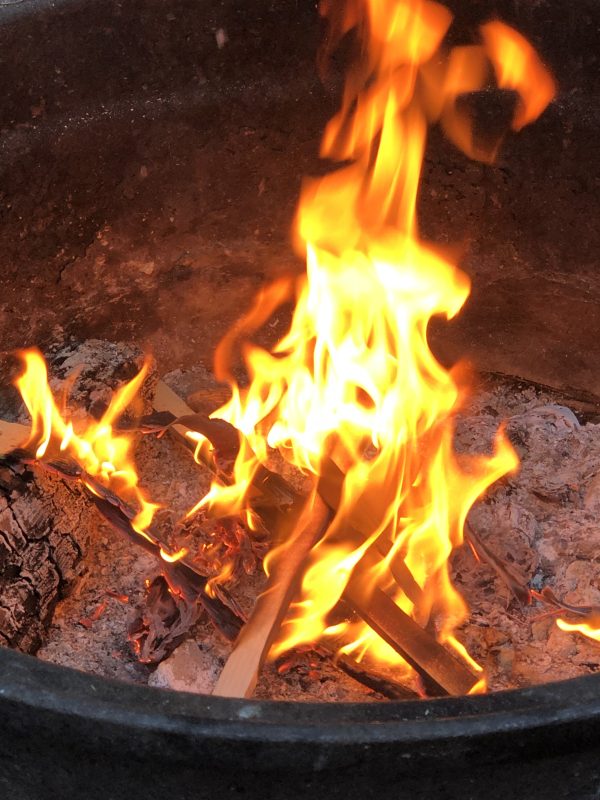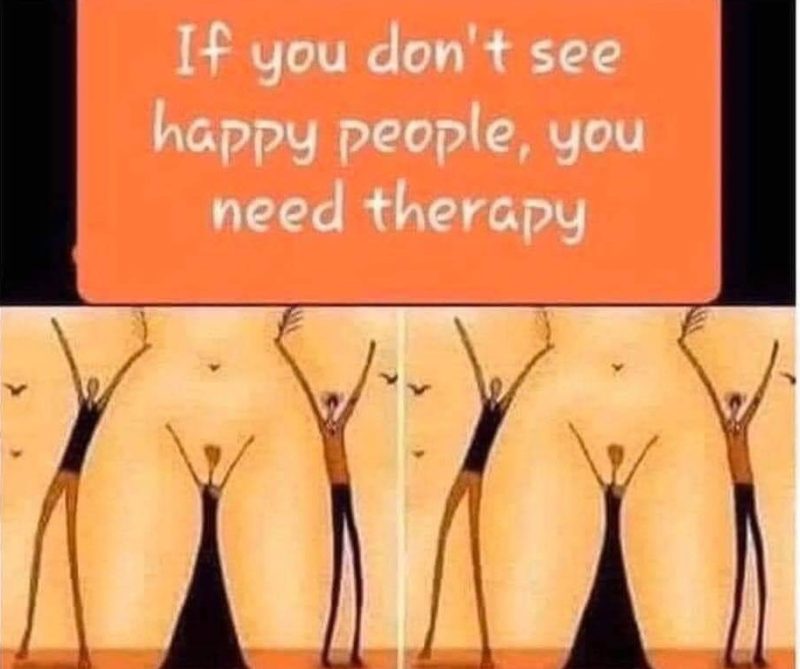 Sep 27th – Cultus Lake, hazy smoky. Lunch will be a meet up wirh friends
Would you like to live here?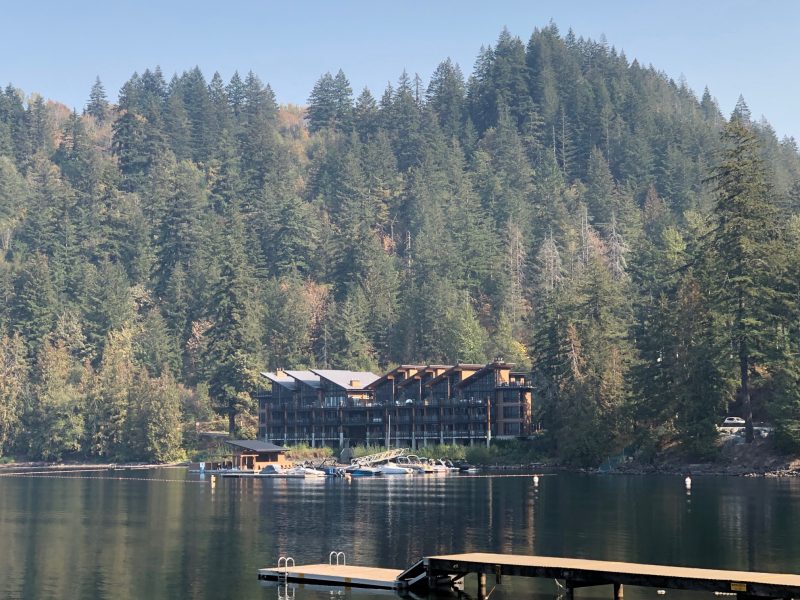 Do you think they may be slightly overpriced to be on the market this long?. 175 days. 106 days, 42 days
Meet Mags & Steve. A super fun couple, we had many laughs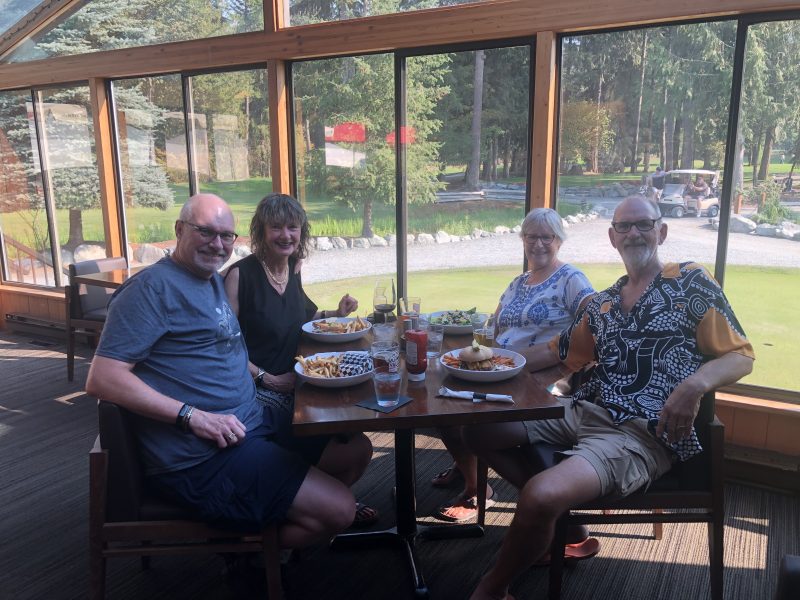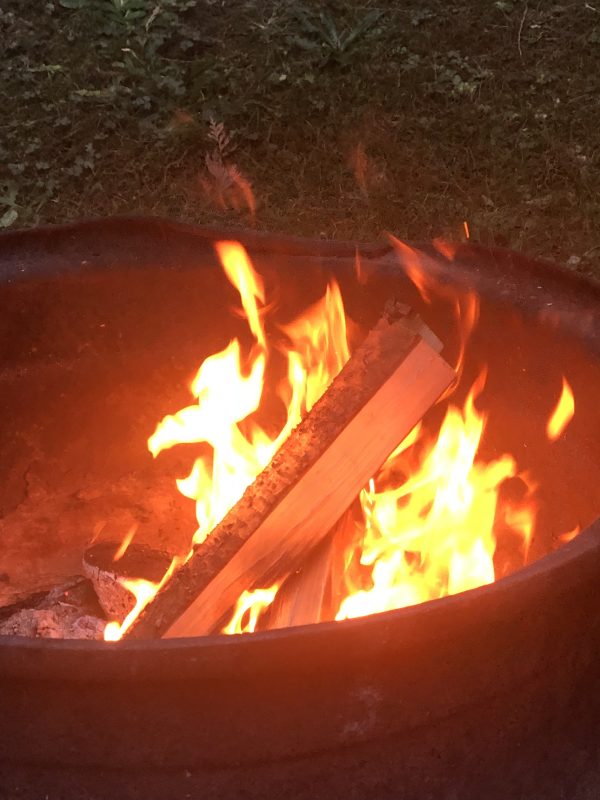 Sep 28th – A trip to Chilliwack. Unfortunaly it was a dreary day but most have been sun filled so not totally complaining. Not many photos…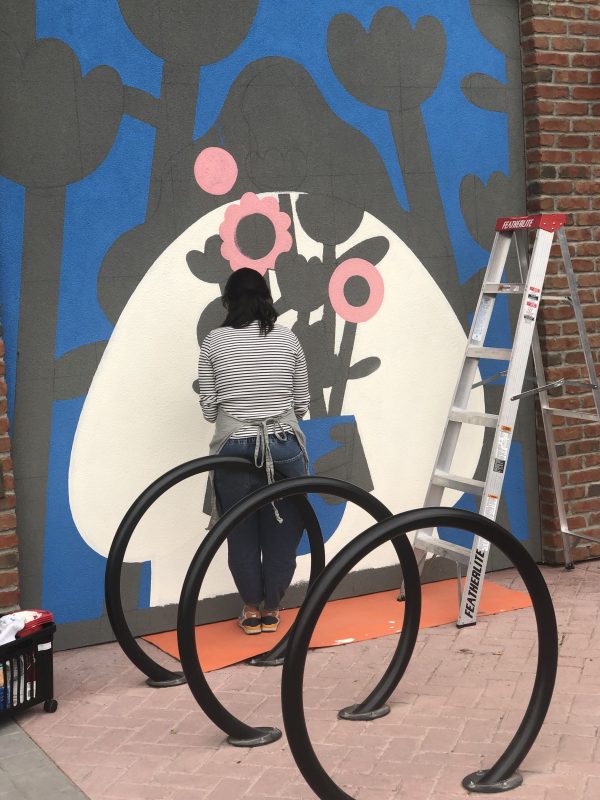 Sep 29th – Abbotsford
Today's mission! BCAA to renew Bailey's insurance. We were a little leery of the renewal cost because of the windshield replacement and subsequent chip repair. Pleasantly surprised it went down pennies
.
Time to celebrate before doing a Costco run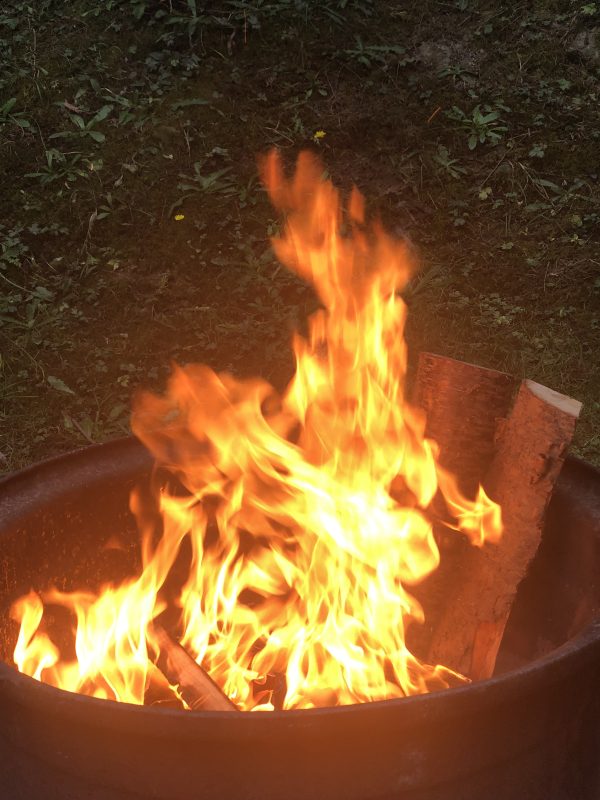 Sep 30th – Take 2: another walk around the falls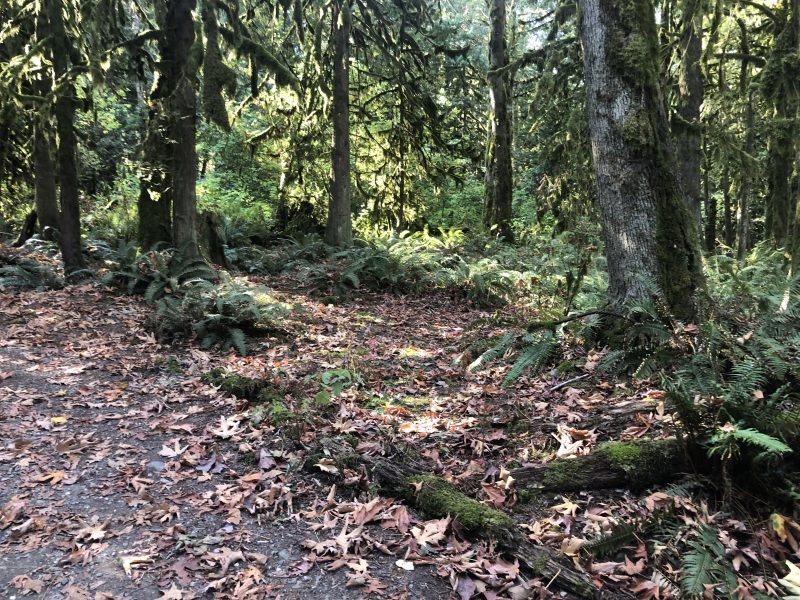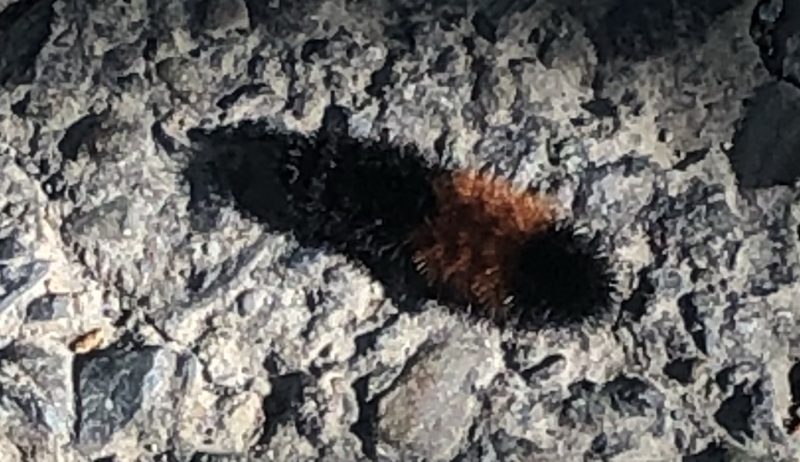 Reward time! Spot them??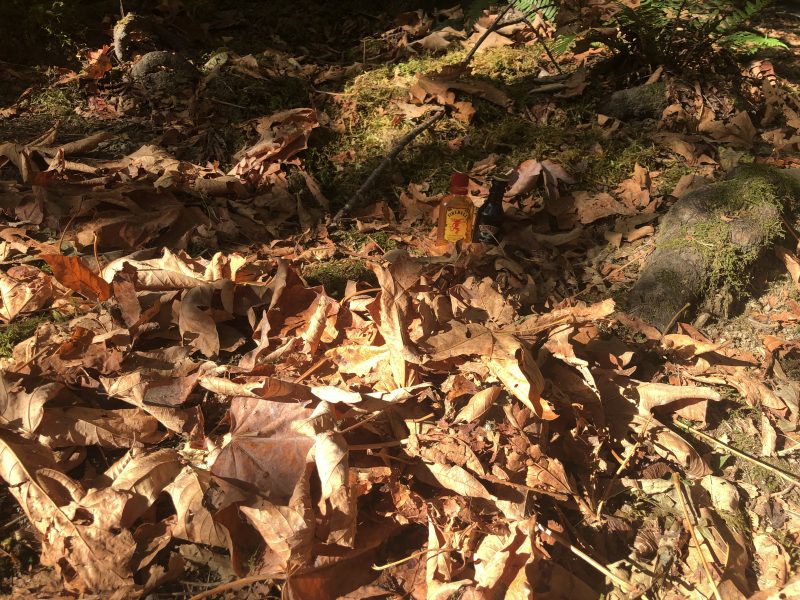 Chef Allan! On the menu tonight… Chicken parmesan with spaghetti marinara, requires just a few dishes…
Hats off to the Chef!! Super delicious! Not trading you in any time soon!!!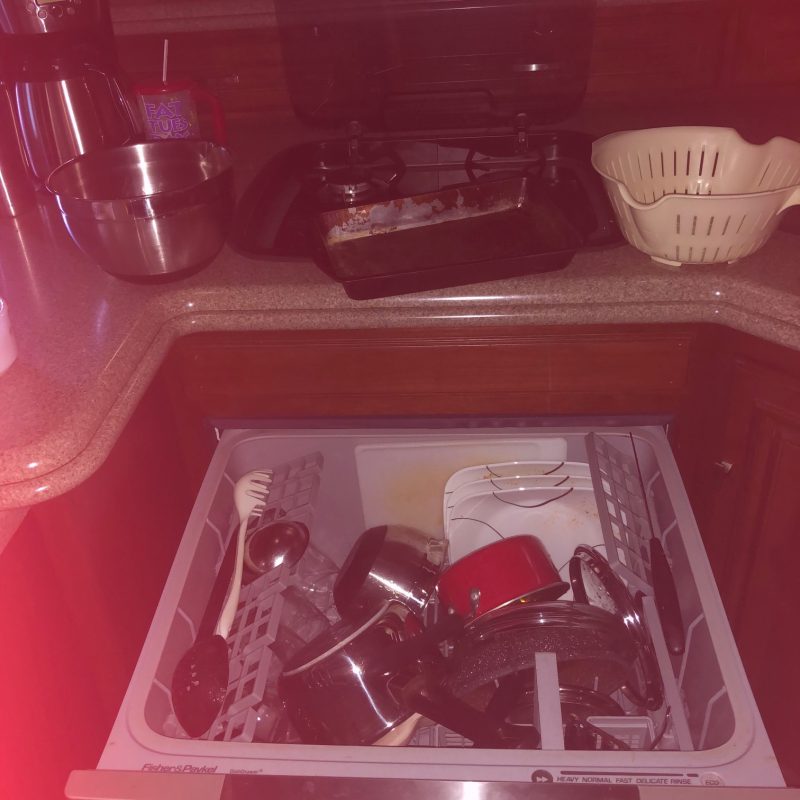 The clean up!! I'm up!!!
Only 3 things can't fit in the dishwasher drawer
Fire time!!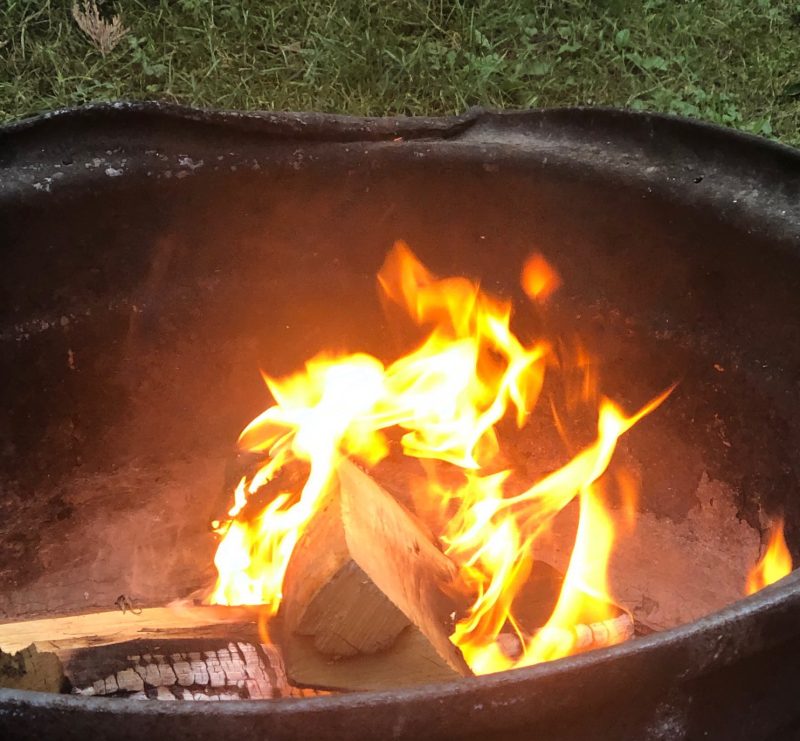 So ends September!