Have to share our exciting day!
Bailey's new wipers arrived yesterday, thank you Wipers123, making today,  Installation Day!
The tools!                                                   The man!
Here we go
Allan comes in, seemingly only a few minutes after I took the last photo.  "What do you need" I ask.  "All done" is the reply.
Well that was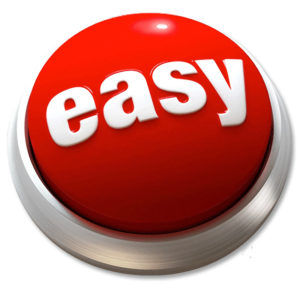 Just hope the next rain we'll be able to see out the windshield.