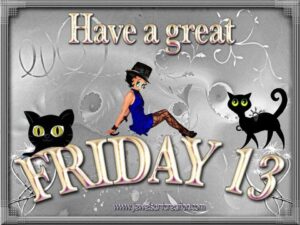 My Mom always looked forward to Friday the 13th thinking it brought good luck.  Today it brought another snow day.
And another grand prize  🙂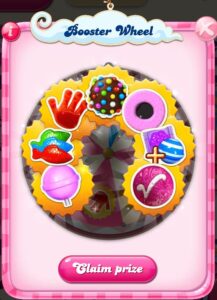 Tonight I collect on my race win dinner.  My choice is L'Isola Bella Bistro  It's still snowing but Allan insists on doing the dinner pick up.
Their mascot…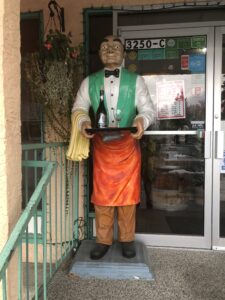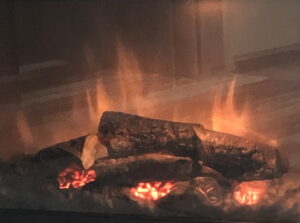 Finish the evening by the fire.