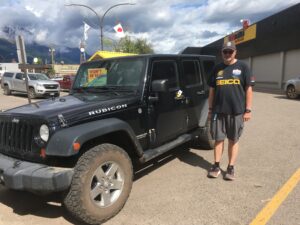 Duck #43
We ducked, shopped at No Frills, as we are exiting a siren sounds, very loudly.  "What the heck is that?"  We are a little alarmed, no one else reacts.  Must be OK.  Google, my friend,  tells me the story behind the noon siren:
The sounding of Smithers' fire hall siren every day except Sunday – a prominent (and sometimes alarming, YES we were alarmed) Smithers tradition – has its origin in a fire. This tradition has existed since at least 1956, when a siren was installed in the community's fire hall.  The tradition may have begun earlier. An Interior News article in 1949 notes the following:
"As a result of the failure of the village fire siren on the occasion of the recent fire, arrangements have been made between the Telephone office and the council to blow the siren every day except Sunday at 12 o'clock noon. The siren had formerly been sounded only on Saturdays, but apparently this is not often enough to ensure that it is in good working order as was shown when it failed to work after a short blast during the Smithers Garage fire.
This new policy caused a flurry of excitement on Monday of this week when few were aware of the change. To make matters worse a short developed in the wiring and the siren wouldn't shut off until the hand switch was pulled. Incidentally the siren won't be sounded on Sundays." 
Smithers mascot, (Alpine) Al.      Click for the story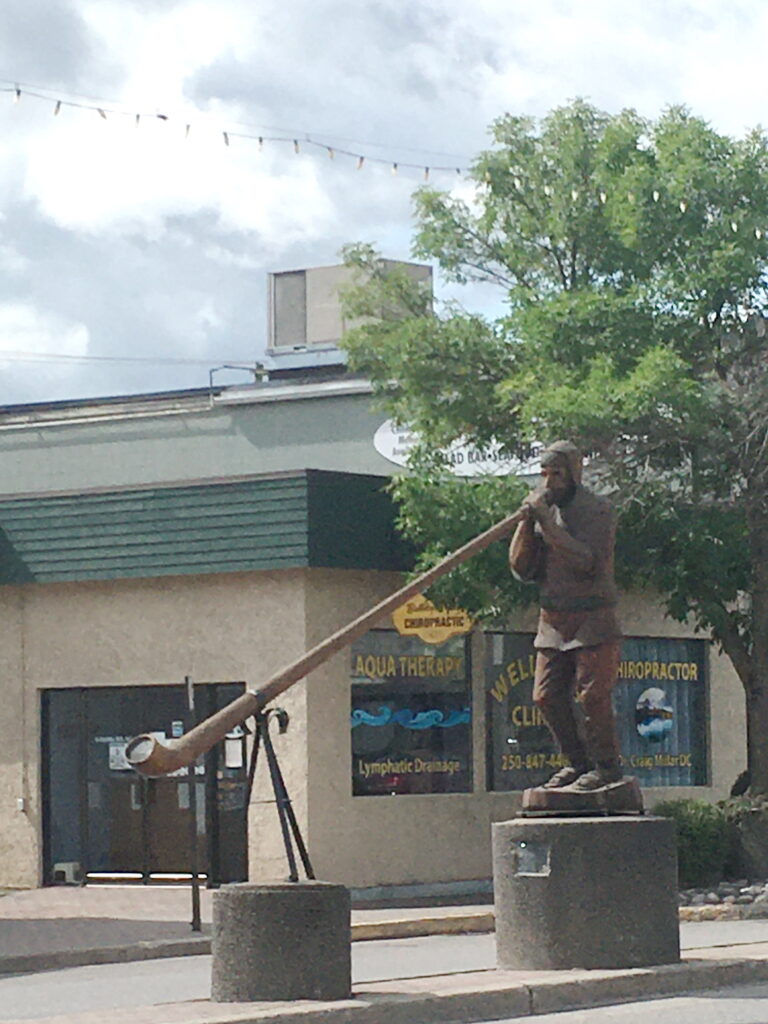 Boville Square: Provides the community a location for small and medium sized arts/music/cultural performances and special events. There is no rental fee to use the park/stage.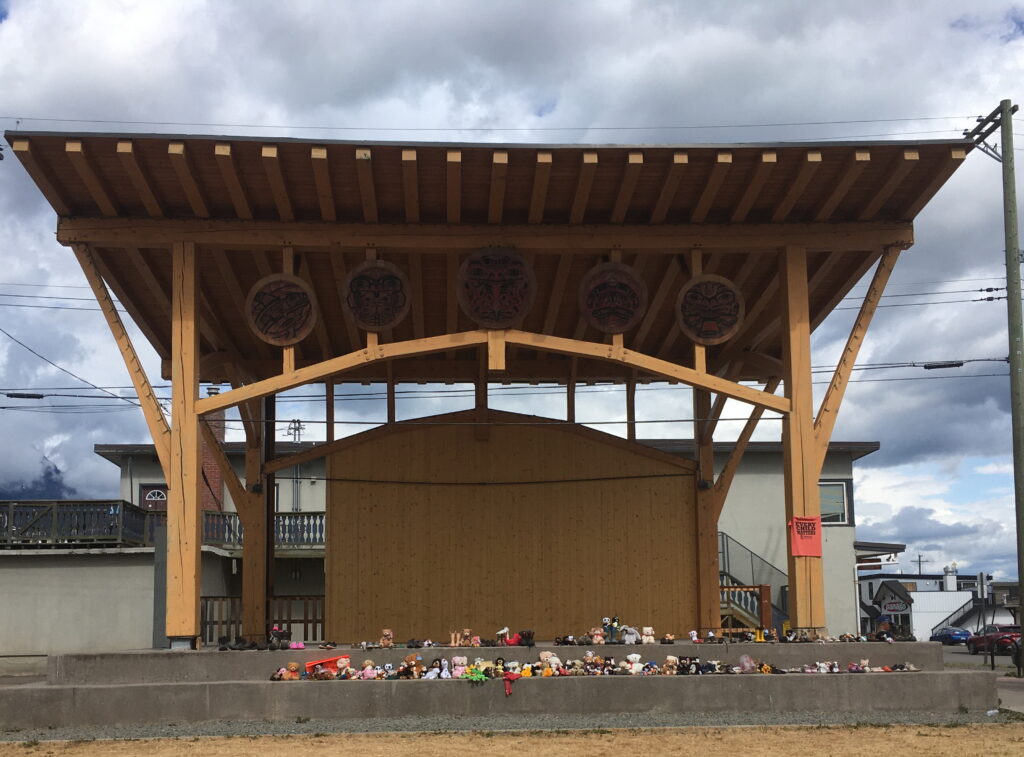 Downtown, Main Street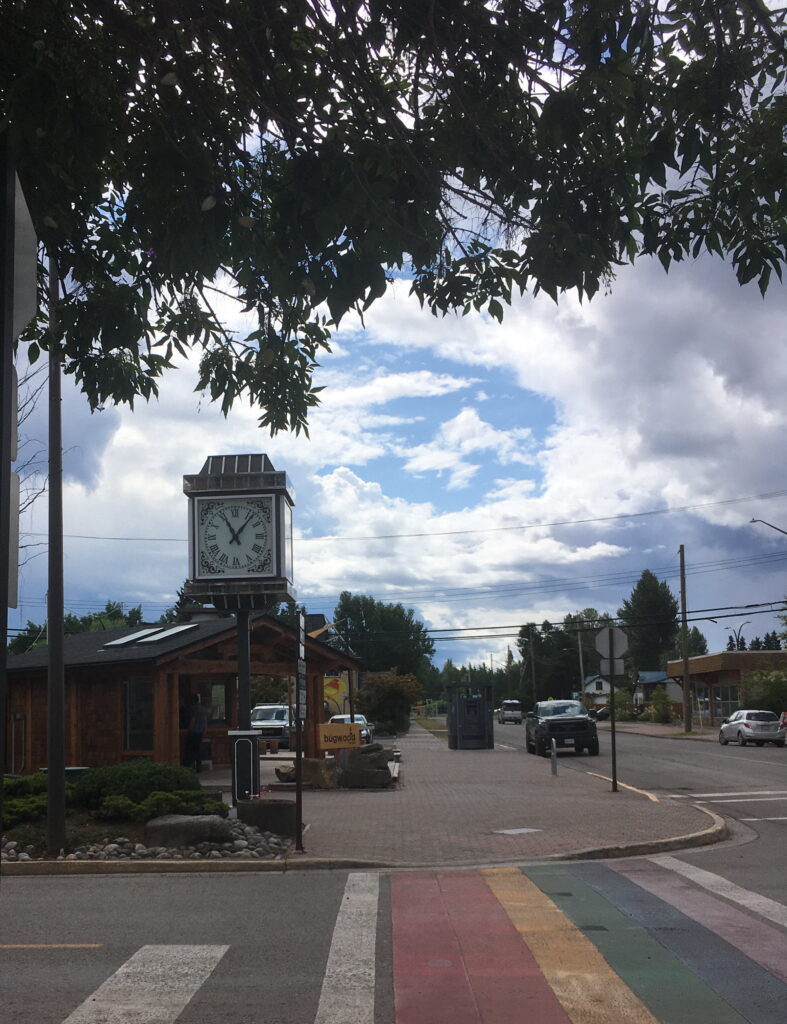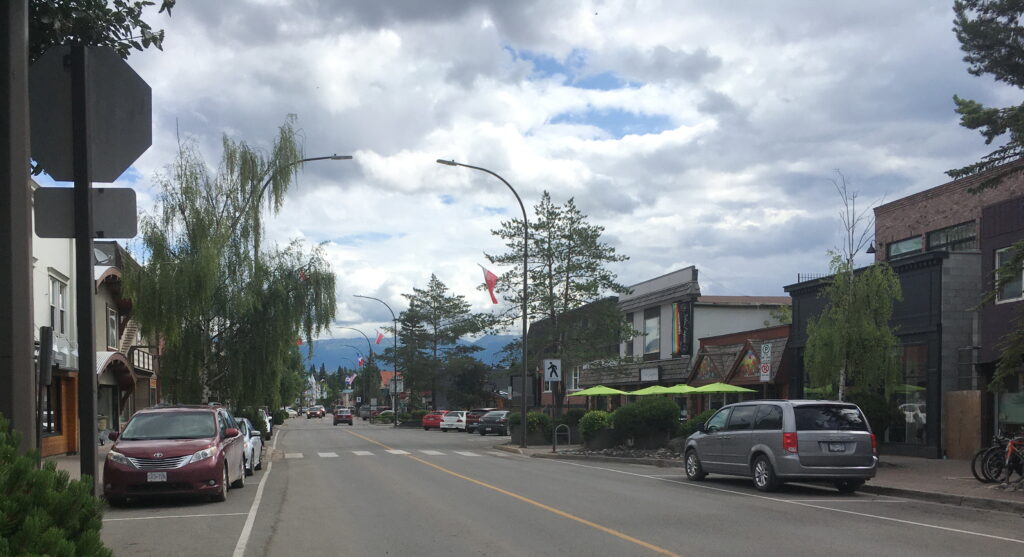 Smithers, home to our 2nd jab!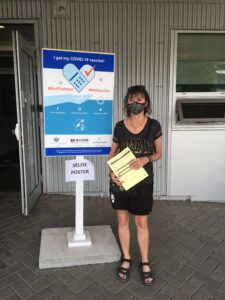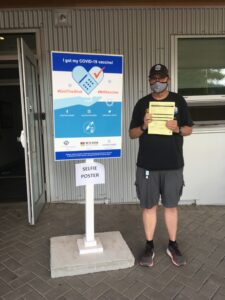 Home Hardware knows, now that we are double vaxxed, Covid is "almost" over.  Time to bail on PPE…