Today we explore Lheidli T'enneh Memorial Park.  The photos online show an open space, in town with a trail system.
Allan "Should bring our bear whistles?"




"Not required, it's downtown" I reply.
We arrive, strange for a park this size to not have a parking lot.  We park at the side of the road and venture out, first thing we see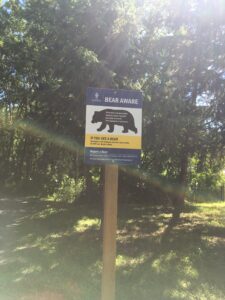 Our GPS brought us to the back end of the park.  We figured it out when we braved the entrance and followed the "bear likely waiting for us" trail.
We made it!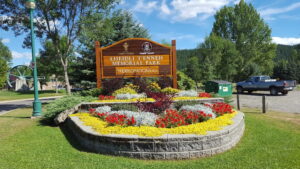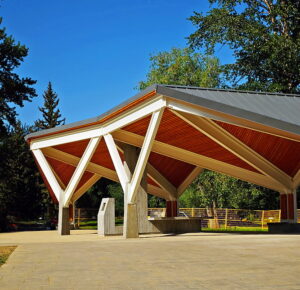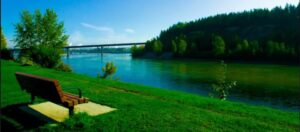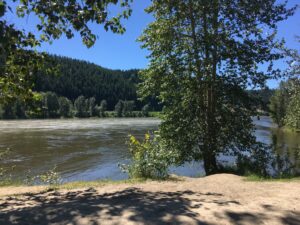 Lunch today is at Trench Brewing to sample their Viking Amber before a growler fill.  Will the growler be Old Westie or Viking Amber?  They have an appy that sounds interesting. 

   It was delicious!
GPS tells us it is a 30m walk from where we are.  Off we go hoping these directions are accurate.   They are!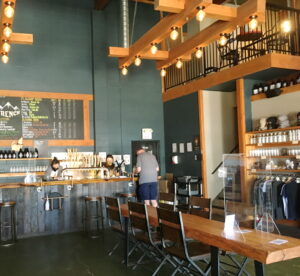 I feel like this is sending mixed messages.

Across the street is a very active, metal junk yard.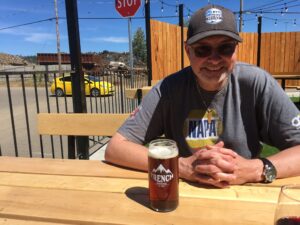 The amber winner is….  Old Westie