Should be a lamb, not lamb chop.  I'm not sure if March did come in as a lion as google wasn't much help and I don't remember.
What we've been up to in March, so far not really excitement overload.
March 02 – Off to get our teeth cleaned day, I was a little nervous as I have super sensitive gums.  Unlike in Ontario, here they have a clinic that only does cleaning, Fresh Hygiene Joanna was more than good, Allan had Joanna's daughter, Bianka, he was equally impressed.
Before going in though, it's ducking time!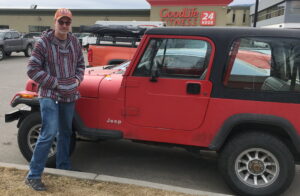 Click to see Ducking action!
March 03 –  Today's destination,  Johns Family Nature Conservancy Regional Park.  We program Bob's GPS.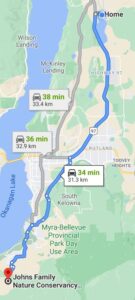 We drive up, makes sense but then we start down.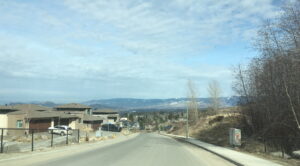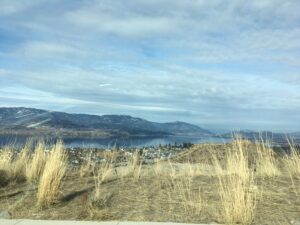 GPS (for the first time ever) says "Sorry"  What does that mean?  Turns out it means the GPS doesn't know where to go so it sends us back to where we began.  Defeated we head back. 
One of our observations here  – most vehicles are dirty.  Not to this extent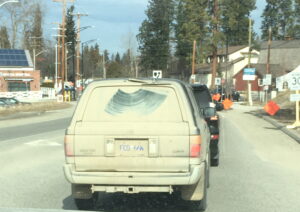 but many more dirty than clean.
Next observation is BC'ers say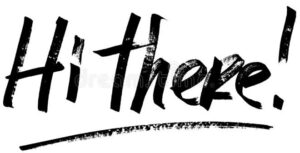 Ontario did just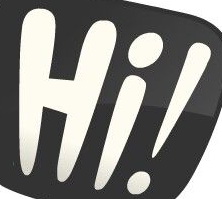 Allan has been practicing and now has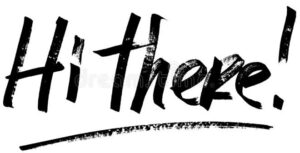 down pat.  I'm still trying.
March 05 –  Kelowna appointment day, and another ducking!  Duck #19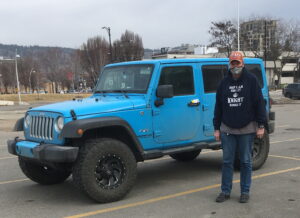 Appointment done it's off to Sunny's Modern Dinner for breakfast.  Sunny's Modern Diner was featured on the Food Network Canada series Big Food Bucket List.
Delicious!!     
Delicious but richer than we are used to, couldn't eat this everyday anymore.
Gotta walk it off… Kelowna Boardwalk  What's the boat doing?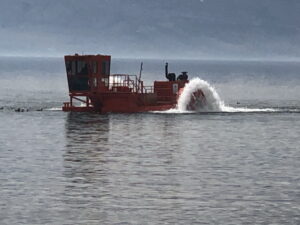 Maybe next time we'll walk the bridge but it doesn't seem very inviting.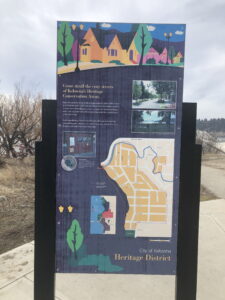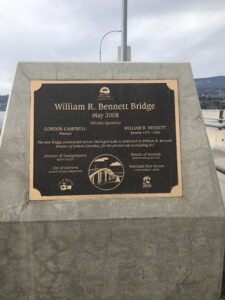 Duck 20  🙂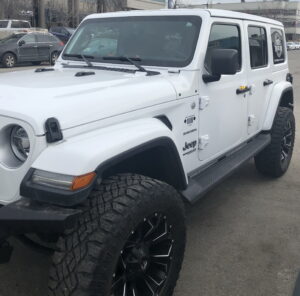 March 06 – A quick trip to Freshco results in Duck #21.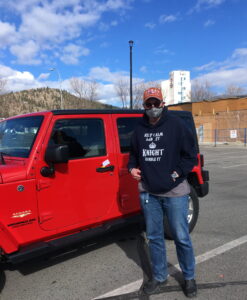 Allan waits in Bob for me, as a result captures the Jeep owner and daughter return to their vehicle.  The little girl was very excited and poses holding up the duck.  Smiles is what ducking is about, in this case mission accomplished!!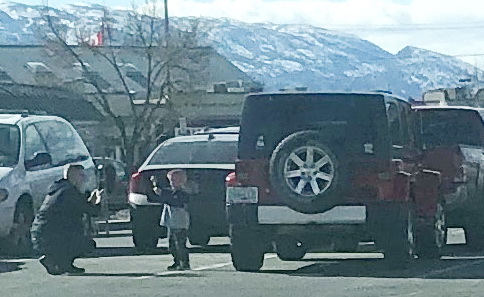 The above was the highlight of the day but dinner was a close second…. the Traeger Smoking… delicous chicken breast and salad.
March 07 – Sadly today Pepe Le Pew was cancelled.  He made his official debut in 1949's Oscar-winning  "For Scent-imental Reasons" now we, not we, they! think it's offensive. 
              Makes me sad, I grew up watching Pepe.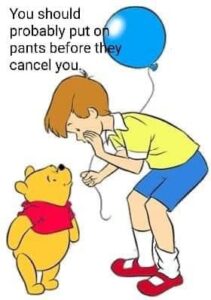 March 09 – Today we are off to Stephens Coyote Ridge Park.  I wish this photo would depict how steep and slippery the entrance is.   We bailed, we'll return when it is not quite so treacherous.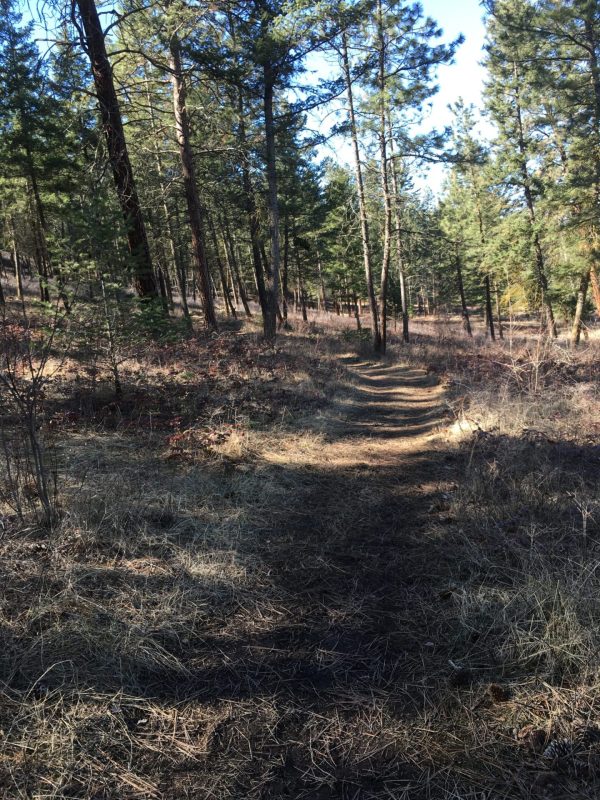 Alternate plan, walk to the post office to pick up our new supply of ducks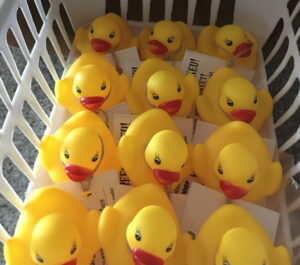 and a quick drink at Woody's…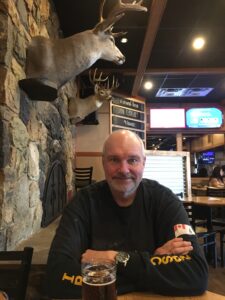 and a "hi" to the goats down below.