Today is an exciting day for Allan.  His favourite beer, Hark Rider, is now being canned as tall boys.  Up until now, you could only get growlers or crowlers.  (A crowler is similar to a growler in that its purpose is to keep your beer as fresh as possible between the time the bartender fills it and when you decide to open it.  The growler is available in 32 & 64 ounce sizes, while crowlers only offer 32 ounces)
Donnie, Freddy's Pub Manager, gave Allan a can to test.  Great graphics!  Allan deemed it refreshingly delicious!  Now he's sorry he didn't buy any.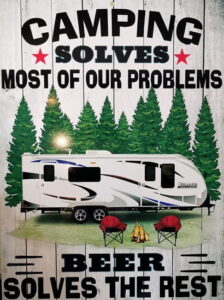 I came upon this site, CanIBinge  It tells me the show we are currently binging could be watched in a week if…

  Funny!
Sad, we finished off the chocolates.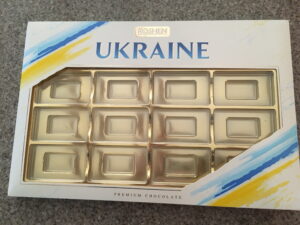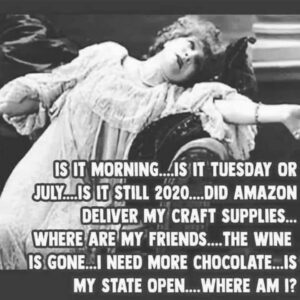 We need more!!