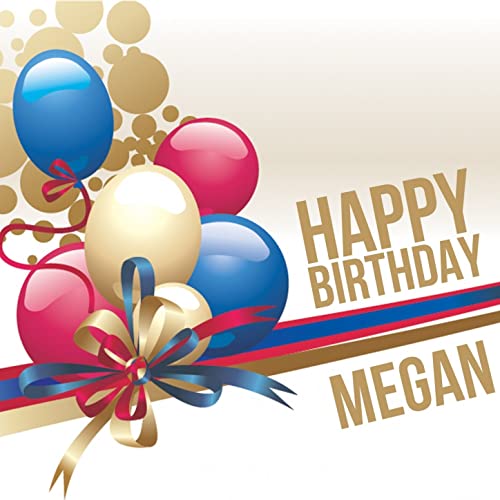 Sending big love to our DIL!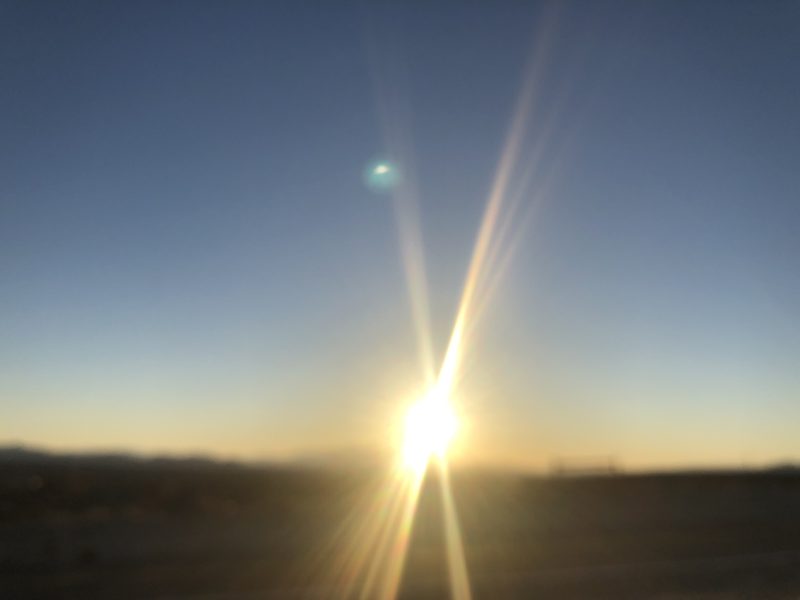 The very wavy, bumpy road in to Valley of Fire State Park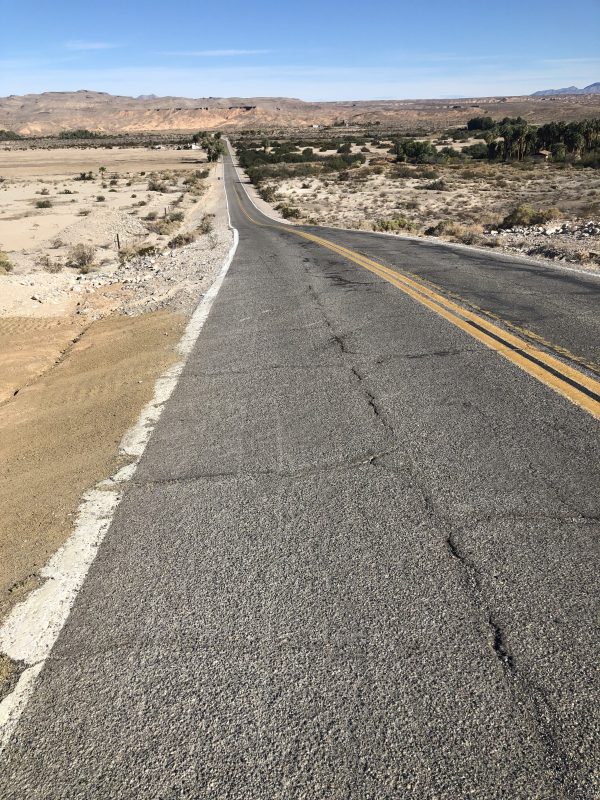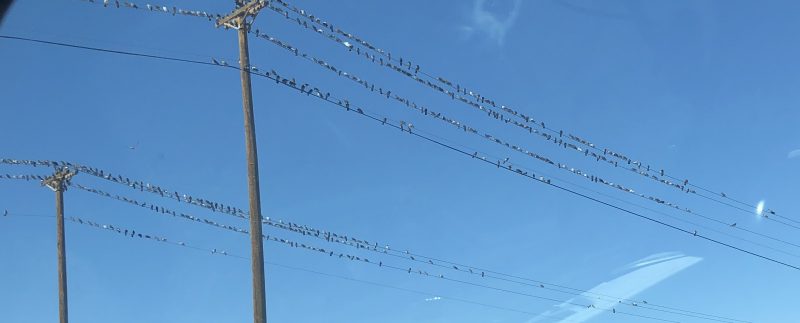 These birds were on the wire when we left and also when we returned. Seems birds lives are a little boring.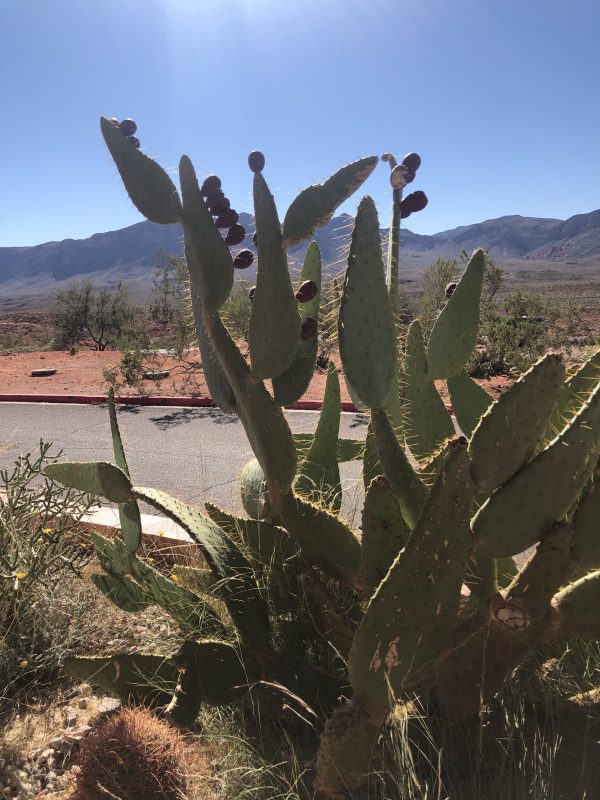 Day trips, we did the 1/2 day. Stay tuned here comes the pictorial portion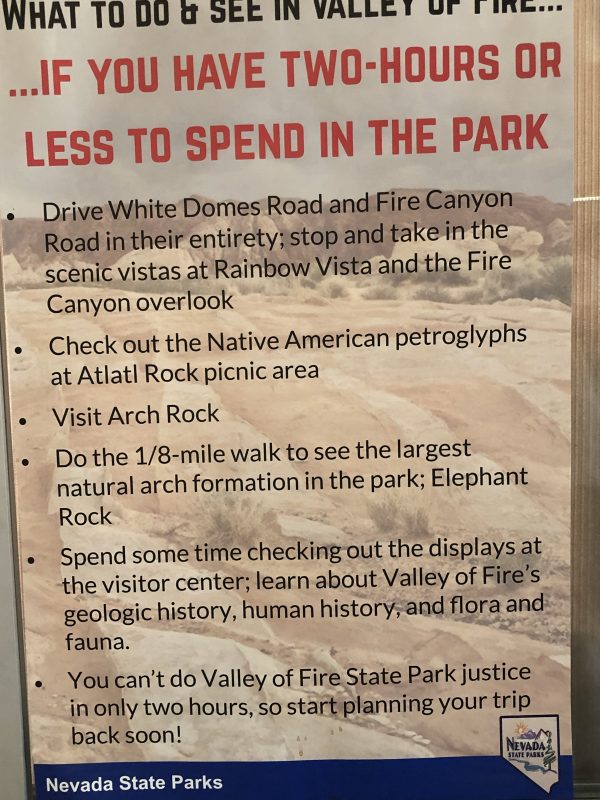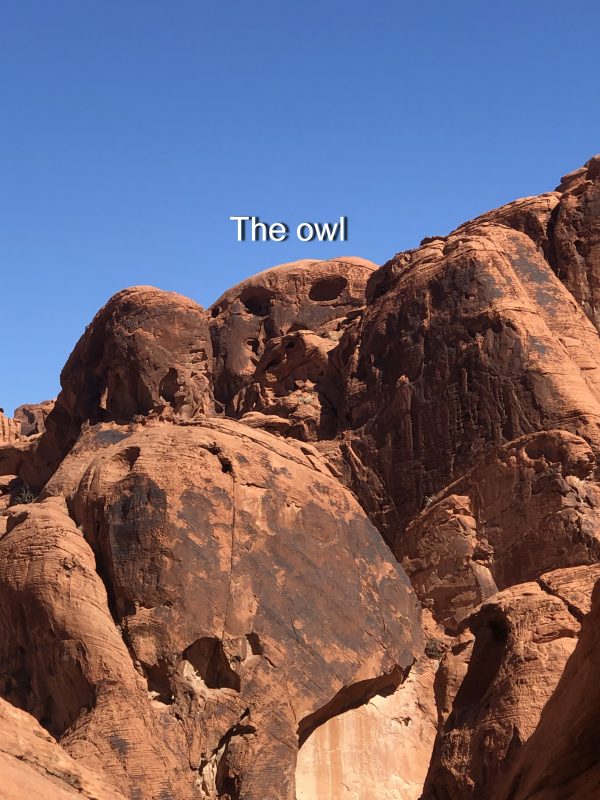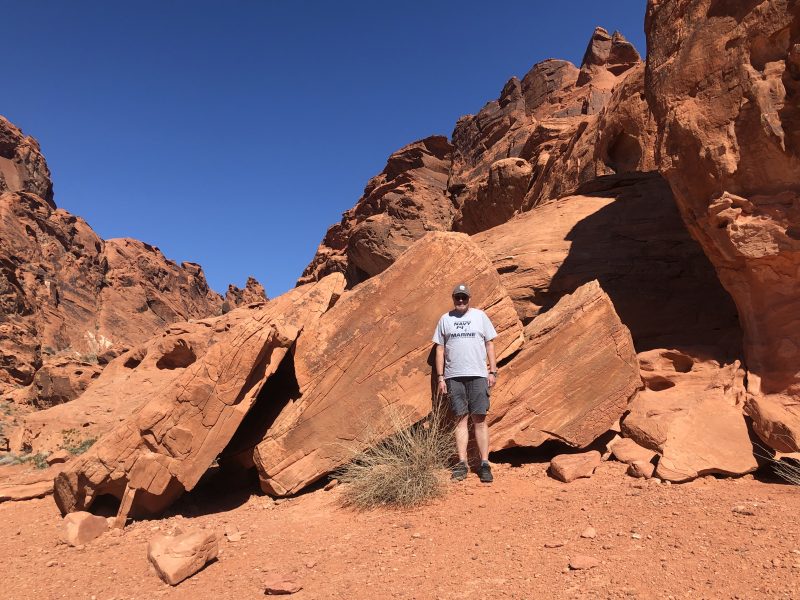 Well deserved "REWARDS" This trail was certainly not easy!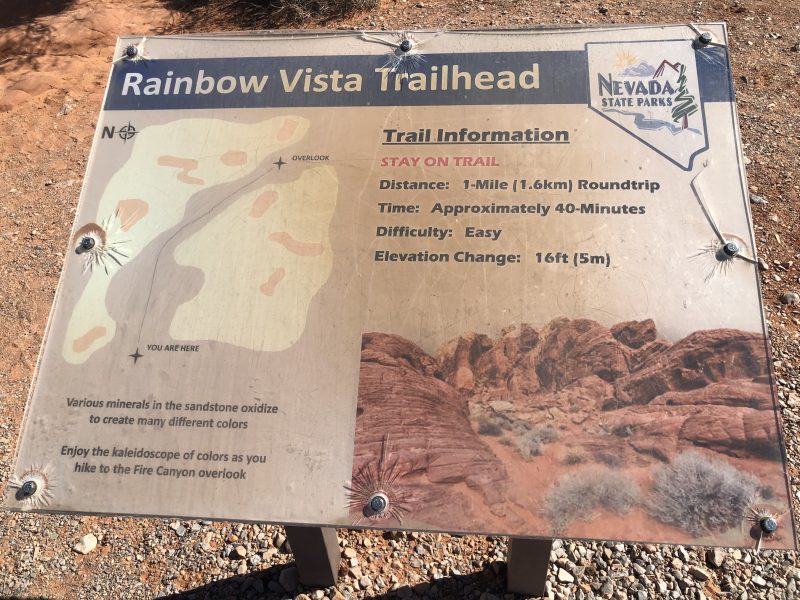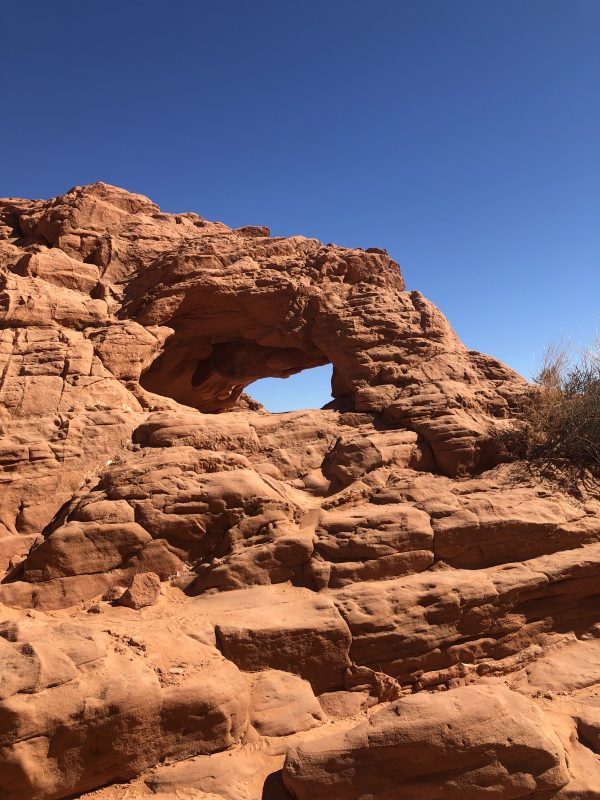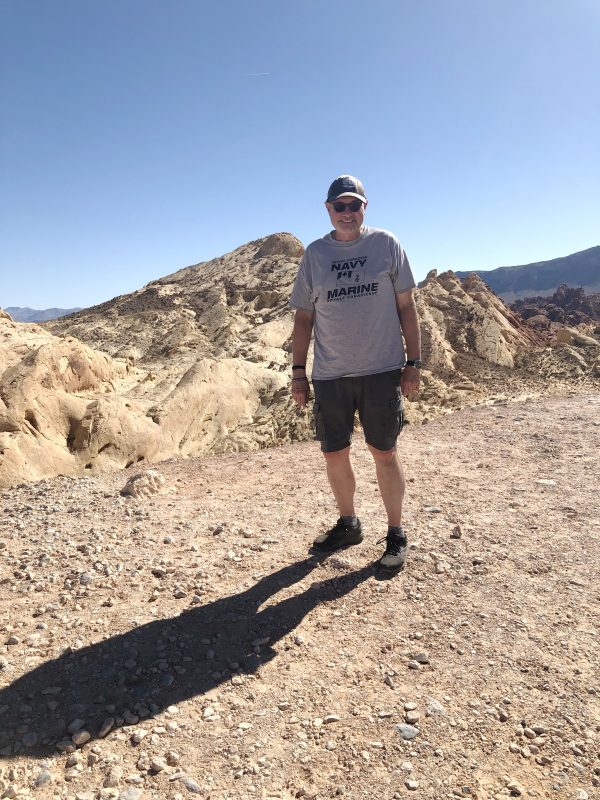 Yes, I took tons of photos, these are the ones I kept
If you are in the area, Valley of Fire State Park is a must see!! Mother Nature is truly magnificent!!
Super happpy we didn't think Bailey should be with us!