Today we visit 2 States & 2 Countries 🙂
I'm a little leery of getting my teeth cleaned in Mexico cause I have super sensitive gums.  Being the trooper I am and cause Allan has an on/off tooth issue off we go.  Our friends recommended Rubio Dental, with 400 dentists to choose from in Los Algodones we'll go with the recommendation.
We arrive at 9am, when the "receptionist" learns we wish a cleaning (instead of some major) he whisks us off to the neighbouring dental clinic he says is his "brother's"
I feel like a sheep being led to slaughter!  This is where he takes us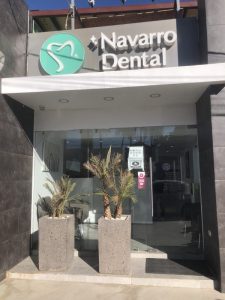 Here we are, having filled out their forms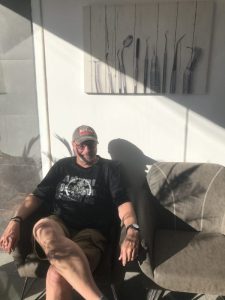 Within minutes we are both in dental chairs
Happy to say it went well, we now both have pearly whites!
Allan however, needs to have a crown replaced.  He has had on/off issues with it for a while now. His last Canadian dental visit they told him he was on borrowed time so we believe it is time.  Question, replace in Mexico or wait till we get back?  We are leaning towards Mexico.  It will be $300, we are trying to determine how much coverage we have at home but Blue Cross isn't making that easy.
Off we roam with our clean teeth.  Such a colourful place 🙂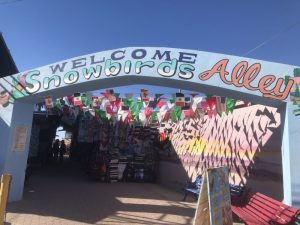 Lunch time!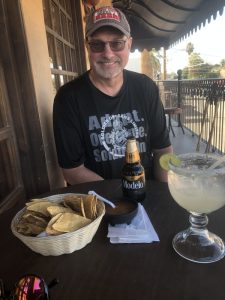 Started out on the patio but the wind picked up so in we go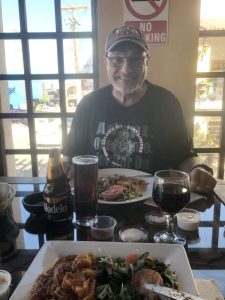 Doves on the roof keeping us lunch company! 

We are 2nd in line to get back to the States. The line ups can be horrendous which is why we do the early lunch then head back.  No issues crossing back, all we bought was some hot sauce this time.
We're lacking steps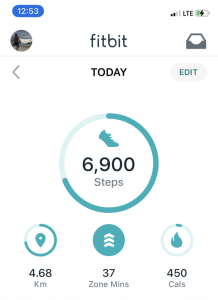 So stop at the West Wetland Park, our first visit, we have been to the East Wetland Park.  This one is bigger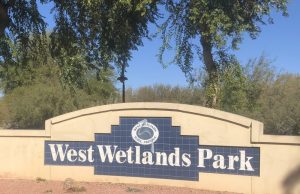 Step mission accomplished!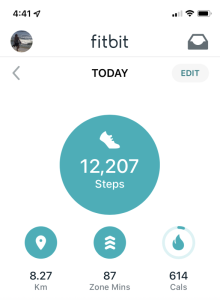 This happy guy HAS a beer!  Trying out a new one, Kilt Lifter, a Scottish style amber ale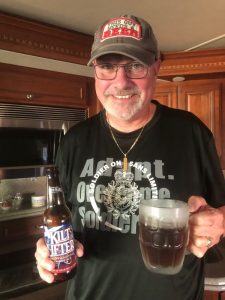 Think we are on the right track!