Weather isn't looking very good, no sun, super overcast, sprinkling.  See the rain on the windows 🙁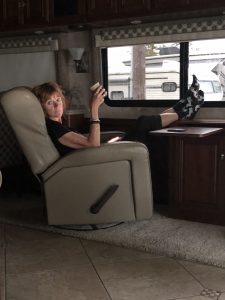 Rain stops :)We're off  to  check  view  the  track!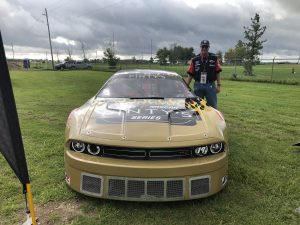 Oh those skies!
Qualification is rain cancelled.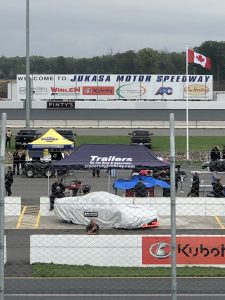 The skies do clear up and we're good.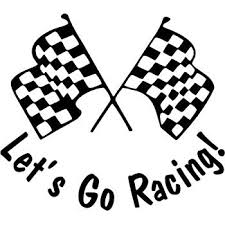 Race is to begin at 730p.  We're all in the stands but whoops the track lighting is not working.  They assure us they are frantically working on it.  FINALLY, a long hour later the lights come on.  Now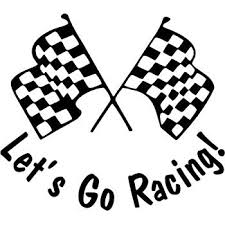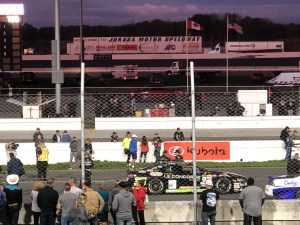 Was a fun, exciting lots of passing race!
Now a fire with the other neighbours, here from Sarnia.
Bill and Wally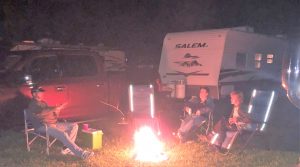 Another racing season over!