It's a mighty busy day and there are lots of daylight hours to get it done!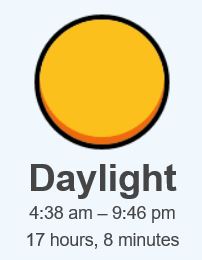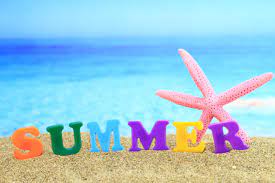 First up,  the race.  REV Group Grand Prix at Road America.   We missed watching the last race in Bailey.  We have very poor Internet, the best connection is through the park's wifi.  Allan figured out today if he doesn't try to screen share with the TV we can watch it on his Mac.                                                     💗 this smile!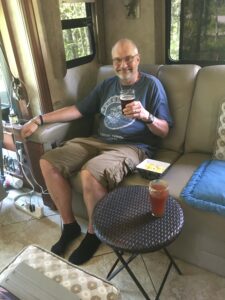 Yahoo, we be racing
This is our set up…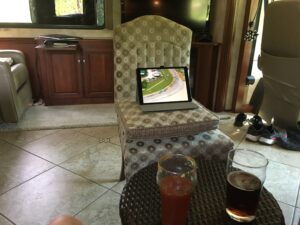 It was an exciting race with Josef leading 32 laps.  Then comes another yellow, cautions bred cautions!   Previous restarts went well.  This one, lap 53, not so much.  With 2 laps to go Josef's car suffers a mechanical problem when the green flag flew, Palou, the dude in 2nd blew past as well as 19 other cars.  Josef finished 21, Allan's guy, Colton, 2nd.
Not so happy to see this smiling face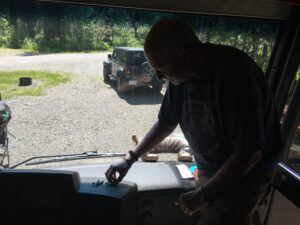 Allan moving his car into the lead.  But wait…  dinner is won on the final point standings.
Leaving Road America, here's how good and bad fortunes shuffled the deck:
1 Alex Palou, 349 points
2 Pato O'Ward, 321, -28
Scott Dixon, 296, -53
Josef Newgarden, 261, -88     Me=bad fortune,  still in the lead
Simon Pagenaud, 255, -94
Rinus VeeKay, 243, -106
Colton Herta, 242, -107          Allan=good fortune, moved up in the points                                                                               with his 2nd place finish
Next up Father's Day
Kyle and Megan called and sang fa la la, la la Happy Father's Day. We had a lovely, long chat.  Always love hearing from them.
My gift to Allan, (we're not big on gifts anymore spending so much time downsizing):  Last month while Allan was getting me hooked up to Telus, I walked across the mall to Walmart and bought some Father's Day lottery tickets.  I hid them in my little purse.  I didn't have enough space to hide a card in my purse,  so opted to buy a card another day.  That day didn't come so "McIver" it.
                 Morphed this                                                      to this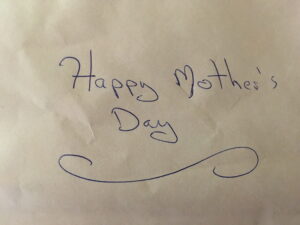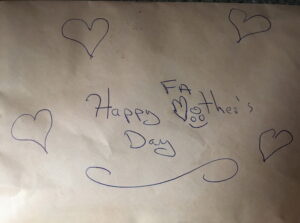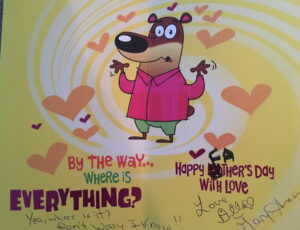 Strange I saved the envelope?  I was filling it with lint from the dryer to use as fire starter.   What the hey, I'll leave it in the envelope to make Allan's gift extra special.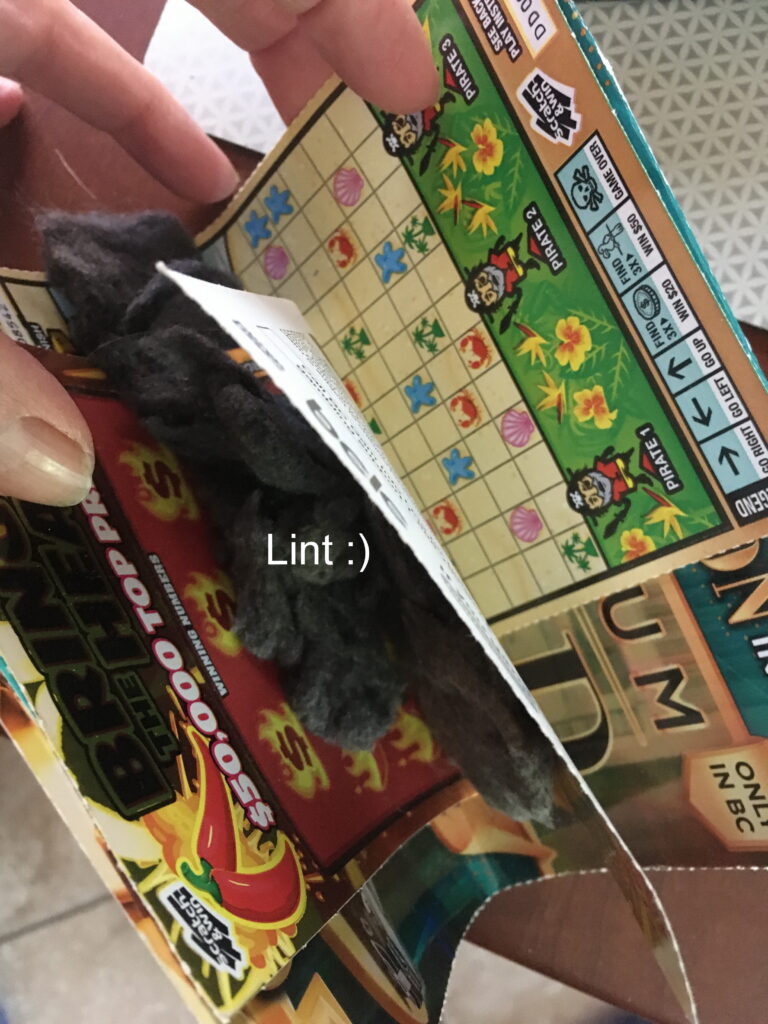 Allan was impressed with my ingenuity.  At least I'd like to think so.
Finish the day with, 😮 a 🔥
Love how late it stays light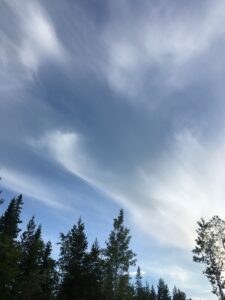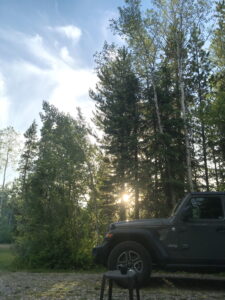 I'll leave you with this riddle…
What word is pronounced the same if you take away four of its five letters?
🧠 ⌛ Brain time!  Don't google!!
See next post for answer