Today is get familiar with the park and area.  Living in a virtual bubble, rarely listening to the news we were not prepared for the magnitude of what we would encounter and learn.
We had to chuckle at this sign.  How popular is Rick that they now required a "Rick doesn't live here anymore" sign.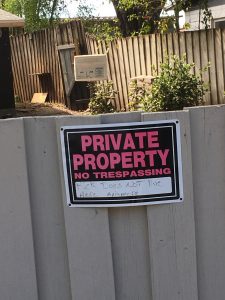 We see our first Walmart Marketplace store, that sells only groceries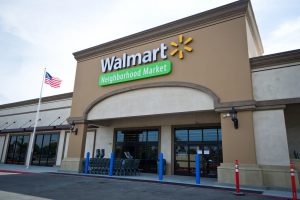 Enter the store to what will become the reality for, anyone's guess to how long this will last.
On this day…
Coronavirus
Coronavirus response has reached an unprecedented level in the US. Here are the most critical developments over the last 24 hours: