Woohoo!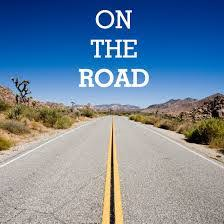 Starting km 53442 leave Sutton at 903a.
This trip includes 2 Indy races, first race Pocono Raceway, Long Pond PA, second race Gateway Motorsports in St Louis, IL.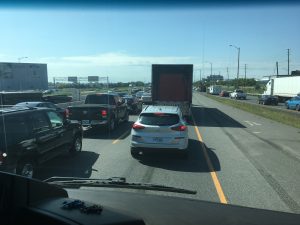 Traffic, traffic! Why oh why. We'll see how long it will take to get to Farmington.
Our schedule
Border crossing this time is Queenston Lewiston, another first for us.  Arrive at noon, cross at noon 20.  🙂
Next stop Tops Friendly Market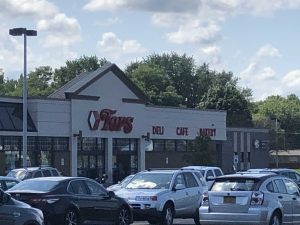 WHAT!!! No
Off to the spirits store.
All set now for the KOA for the night,

Next up 4 days boondocking at the race.